LionElJohnson:
Hey all,

I've been away from the game for a while but with 8th edition piquing my interest and in need of a hobby project I have returned to the Chaos Dwarfs.

I had started a couple of models a few years ago and when I came back to them, I decided that the method of doing big hat I was trying just wouldn't cut it, so I came up with a new plan.

As you may have guessed from the above paragraph, it's all about the big hats.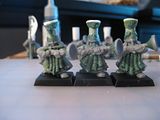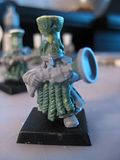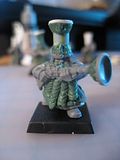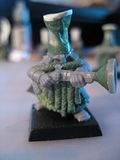 I figured I would start with the blunderbusses since they're so iconic.

I'm going to work on getting an 18 dwarf unit of these then get to work on some regular warriors.

And questions and comments are appreciated.

Thanks.


---
[align=center]
2017 Image Salvage
[/align]