WarplockMonkey:
Hasnt anybody considered Archon's steed as a base for a great taurus conversion?
Xander:
I think it has been discussed. Generally though, it has much more horsey proportions, and I like the Stag-Taurus. Hehe.
WarplockMonkey:
I think the stag is a bit to pansy for a big hard taurus! I thinking of something bigger!
hal:
The steed is nice and big alright, but there's a lot of getting rid of involved mainly because Archaon's legs are part of the steed.
Xander:
The Stag is actually very similar in build to the old Taurus (I now have both models). Only his hind legs are a little thin, which I simply beefed up with GS.

Shindeshai:
I was thinking of making a great taurus model entirely out of modelling clay and detailed with greenstuff, then chopping it up and making molds out of it…but all ive managed so far is a simple winged bull basic form. i'm having alot of trouble with wings and making muscles look, well, muscley
WarplockMonkey:
I originally got my idea for a great taurus from this dark pagasus conversion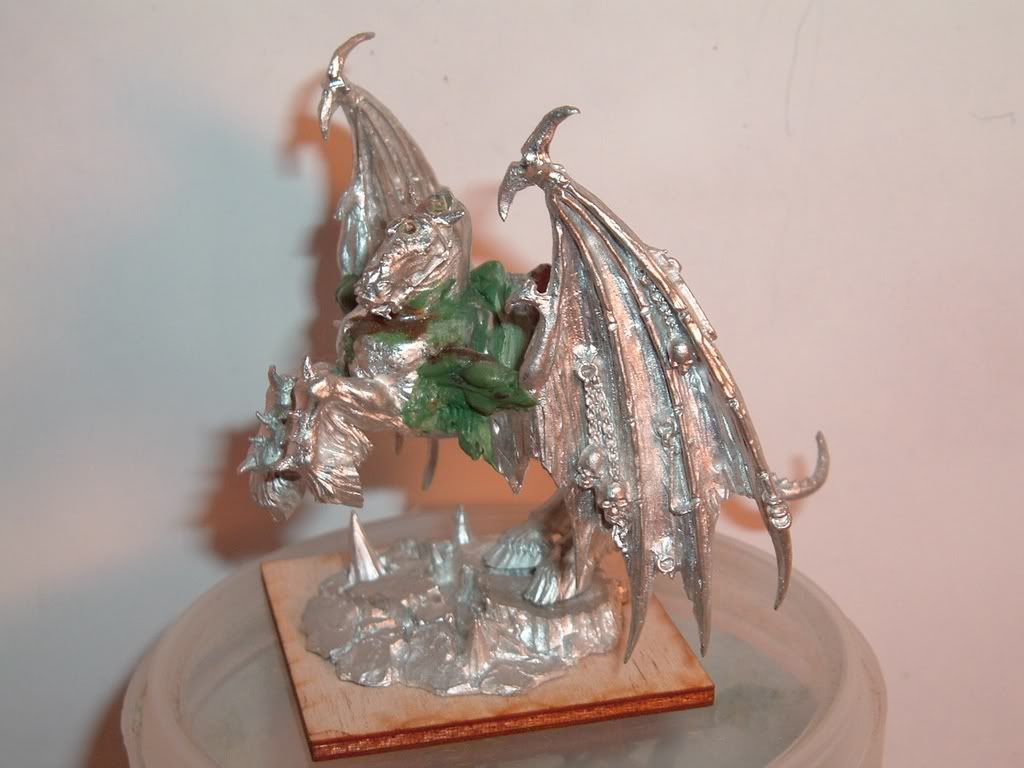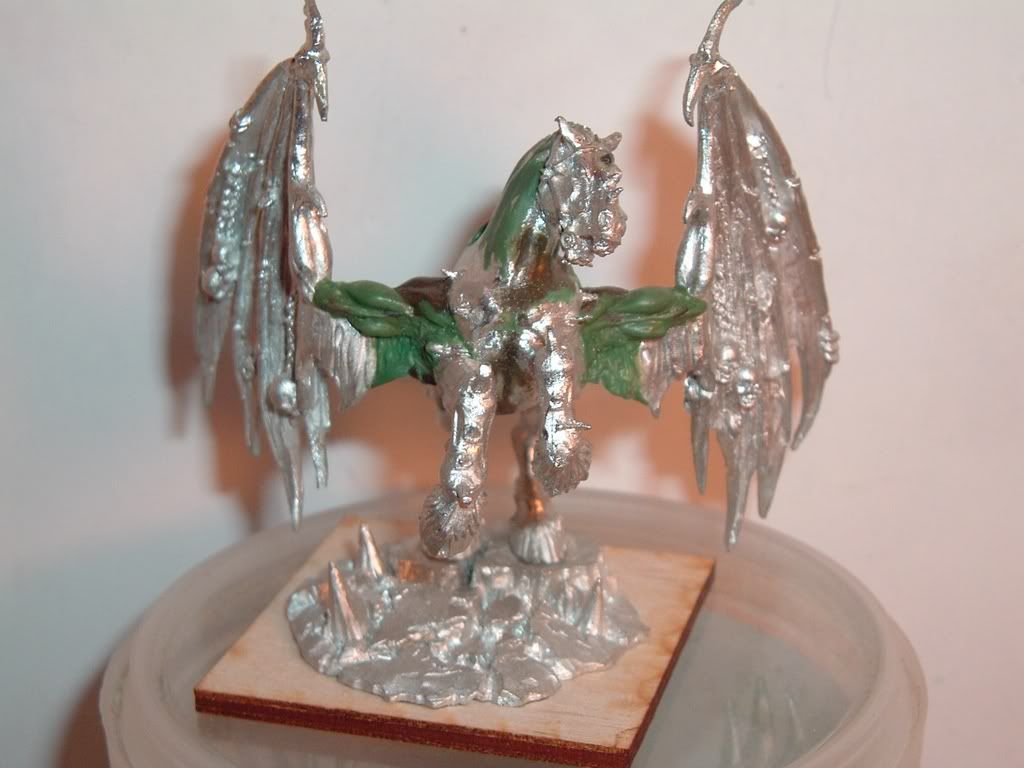 Sindeshi, i would copy theese muscles, they are really good!
hal:
That's pretty good, is that a seat for the rider? the pic isn't that clear.

There is a lot of filing involved though.
thyrk the butcher:
:0 omg whoa that is so cool and hal the seat i in the first pic beside the wing

warp you are good:hat off to ya
WarplockMonkey:
I didnt do that! It was just a pic that gave me the idea! Heavens i dont think i could ever do something as good as that!