Pyro Stick:
Heres a quick vid i made as soon as i got the Infernal Guard in the mail. Sorry about the camera not focusing when i tried to give closeups. Thats why i added in some pics at the end but im still planning on taking more pics of the helmets etc. Its basically to show you what bits come with the infernal guard. As you can see the heads, bodies, both arms, weapons and shields are all seperate. It literally took me almost 2 hours to clean them all up.



Heres some pics of the bits cleaned up: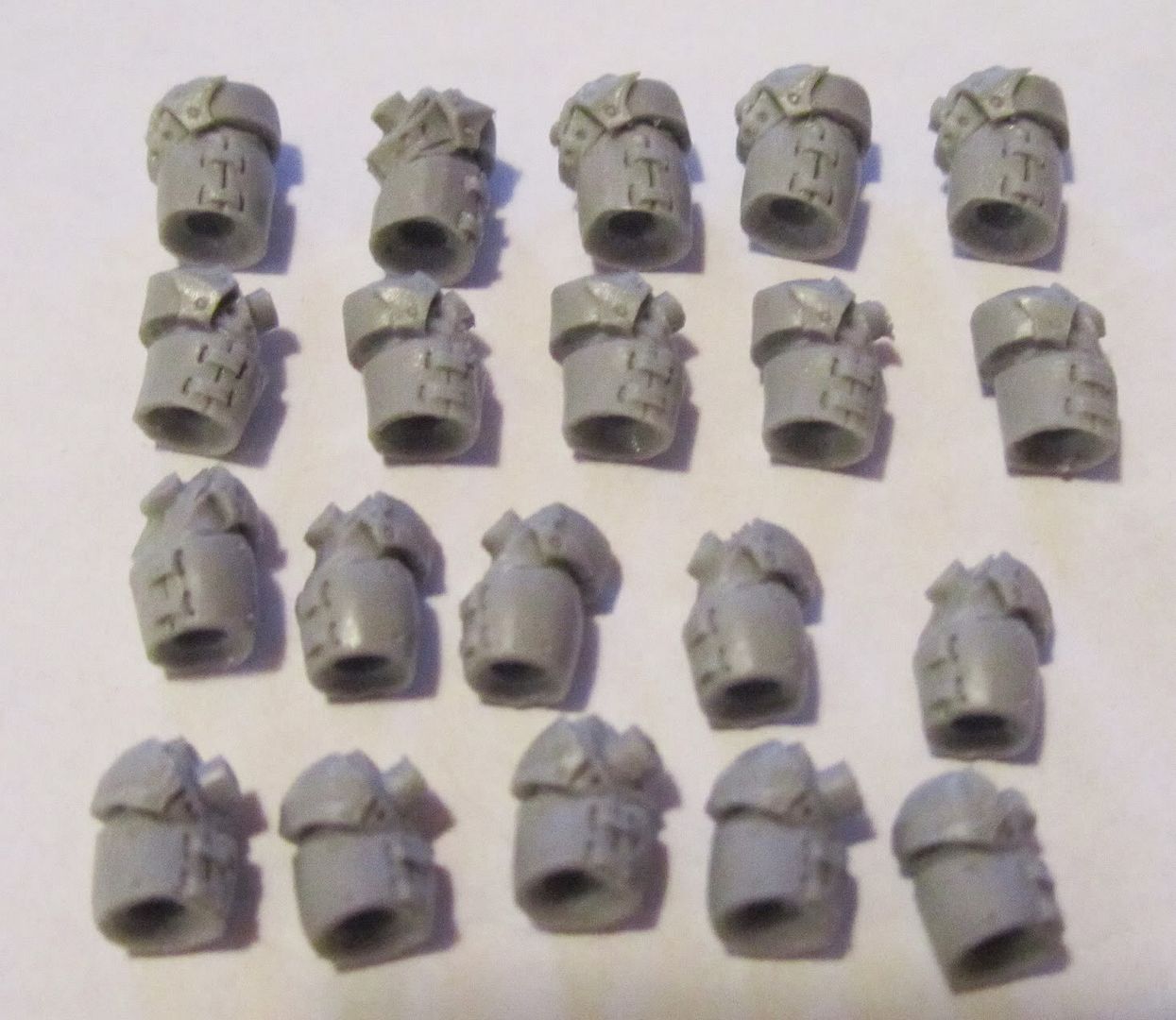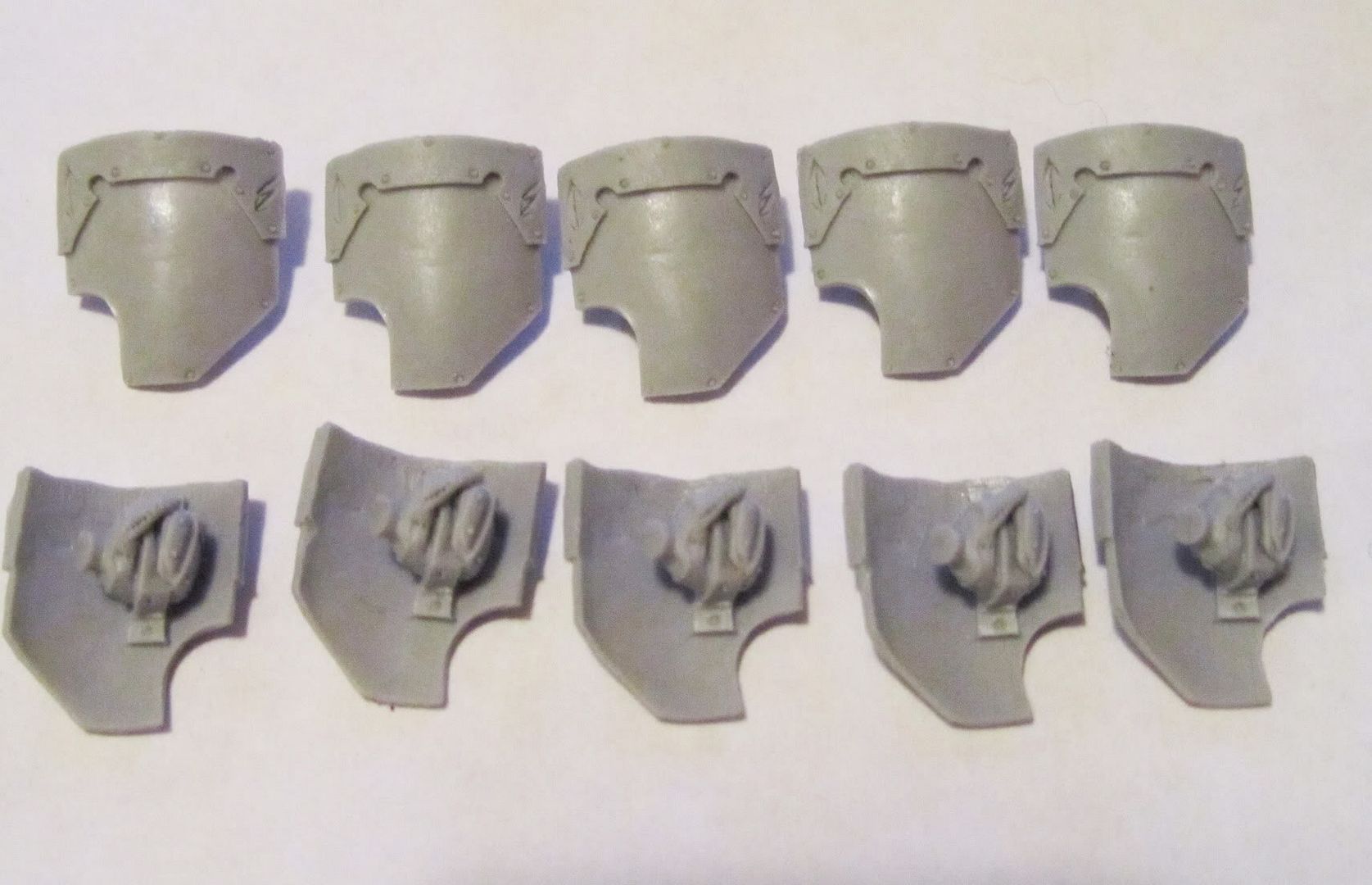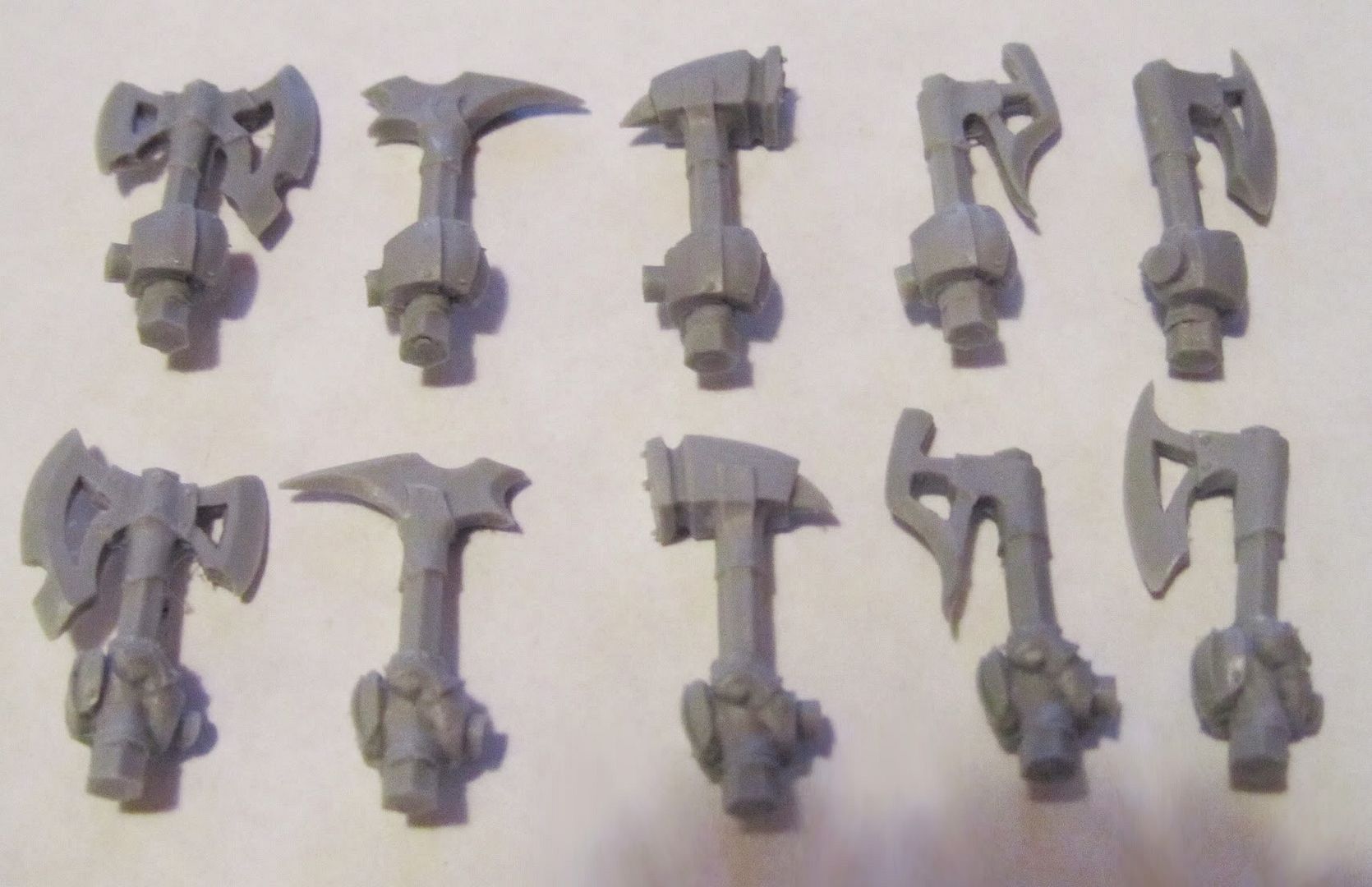 Feel free to post any hq pics you take of your infernal guard here as well.

edit: Unfortunately the video has been blocked in Germany because of copyright on the song. I tried disputing it since the song was released on an independent record label and i dont see how it can be owned by the company that filed the claim but they have still blocked it. For people in germany trying to watch this please try using a site like hidemyass.com to get around the block.