Thommy H:
Saw some of their upcoming releases on Frothers recently - essentially, it's durable, printed cardboard terrain that you just clip together. You don't need glue or scissors or anything, and look at it: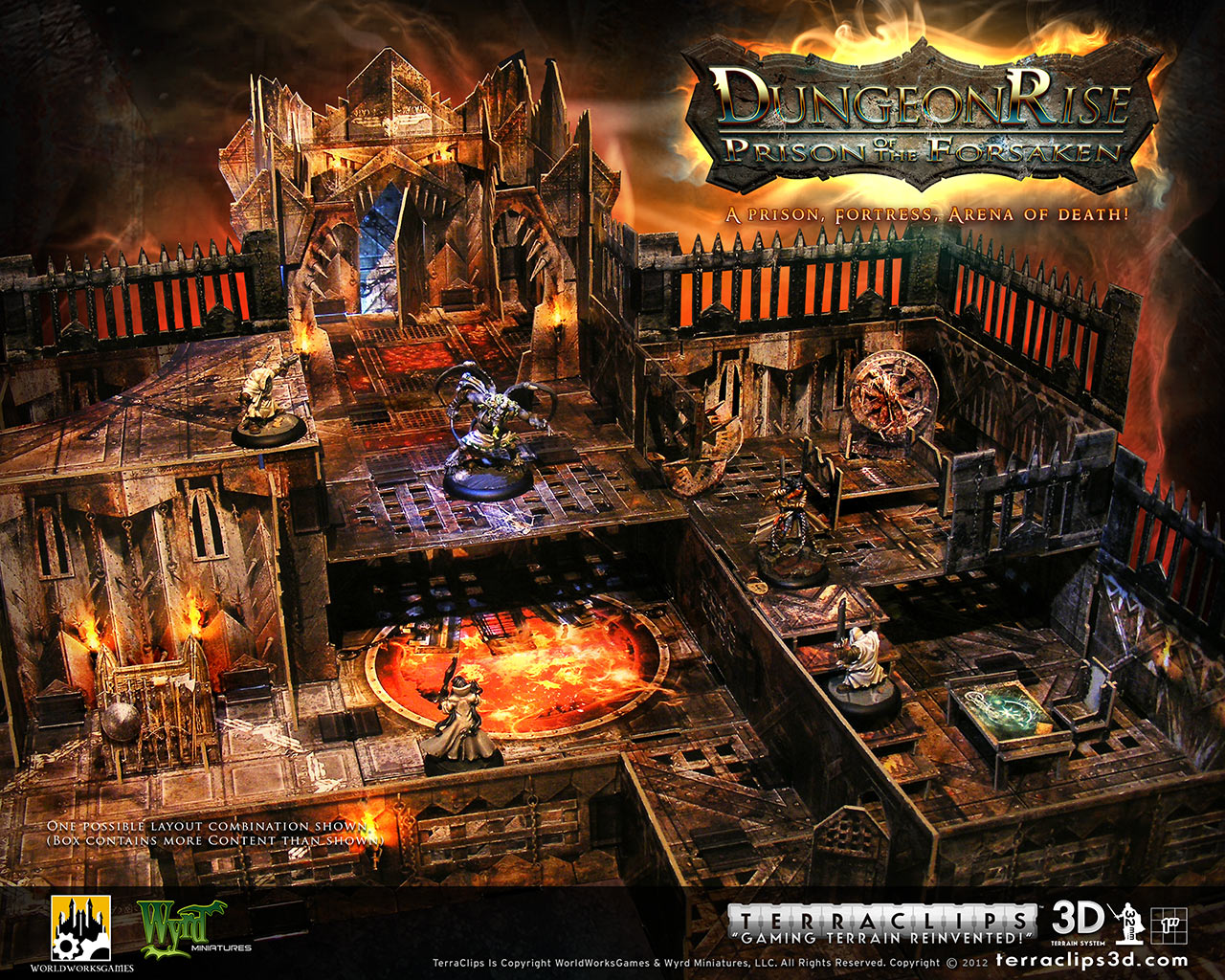 They sell for about £30 a set (plus another tenner for the plastic clips, which they sell separately, annoyingly…) which I think is pretty good for what is essentially "Mordhiem in a box". I don't know whether they have much utility for Chaos Dwarf players specifically (although the Prison of the Forsaken would make great themed skirmish terrain for them) but I'm just surprised I haven't heard more about this stuff before. They seem too good to be true.

Site.

More previews of the dungeon kits.