clam:
In my Collecting Quest effort I have come across 'Kludge':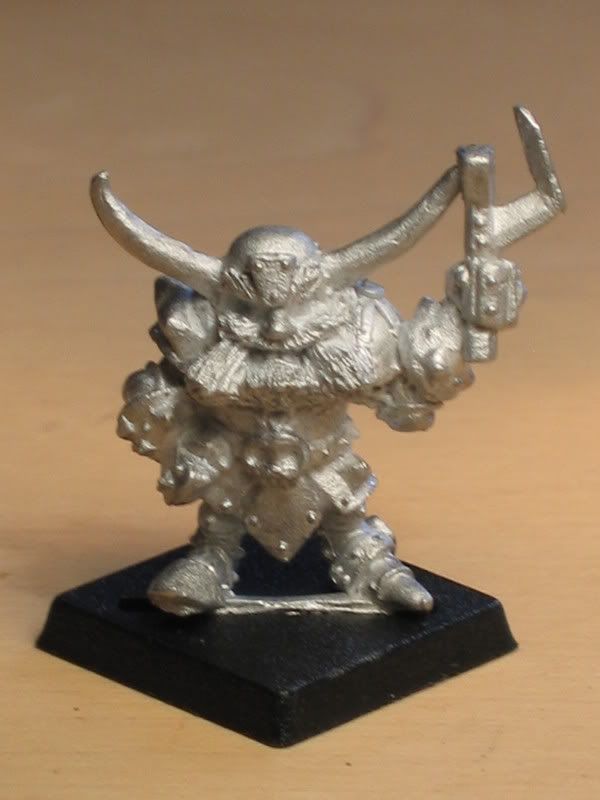 Kludge is a part of the limited edition blister consisting of 4 dwarfs and two pots (http://www.solegends.com/citle/citle1990/numbered/le21UpWall.htm). Models are sculpted by Trish Morrison.

In our Wiki Model Catalog 'Kludge' is labeled as a 'could be a chaos dwarf'.

After getting him in my own hands I'm very certain that he is a Chaos Dwarf - as he - apart from the look itself - has a Chaos Star on his left shoulder. He looks like some kind of engineer.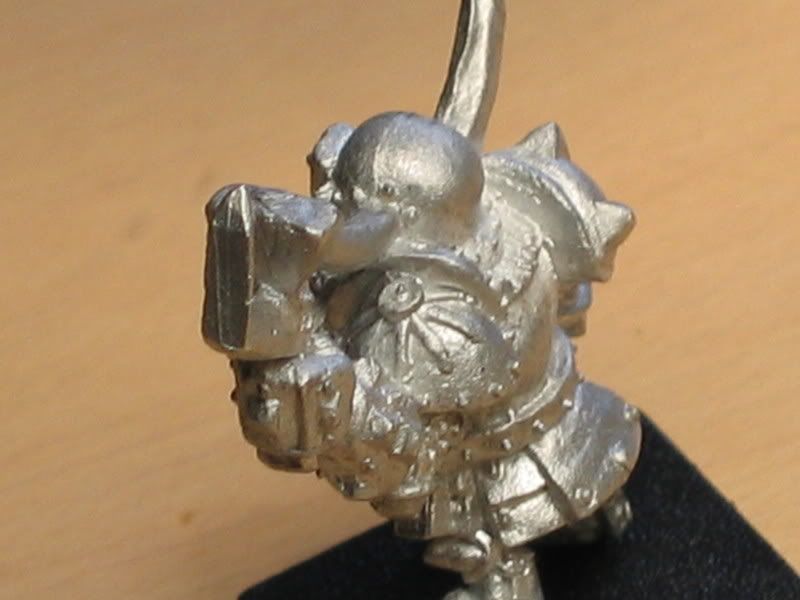 So is there anyone here at CDO - who recall anything about this set and even know it's background story? - would really like to know


In my Google search for info about these I came across these cool pictures of the gang - I think you all should see :D.




They are from Neil Lemon's collection (@CCM)

So 'Kludge' could just be the plumber