nitroglysarine:
Unopened box of Harad, RRP£17, would like £10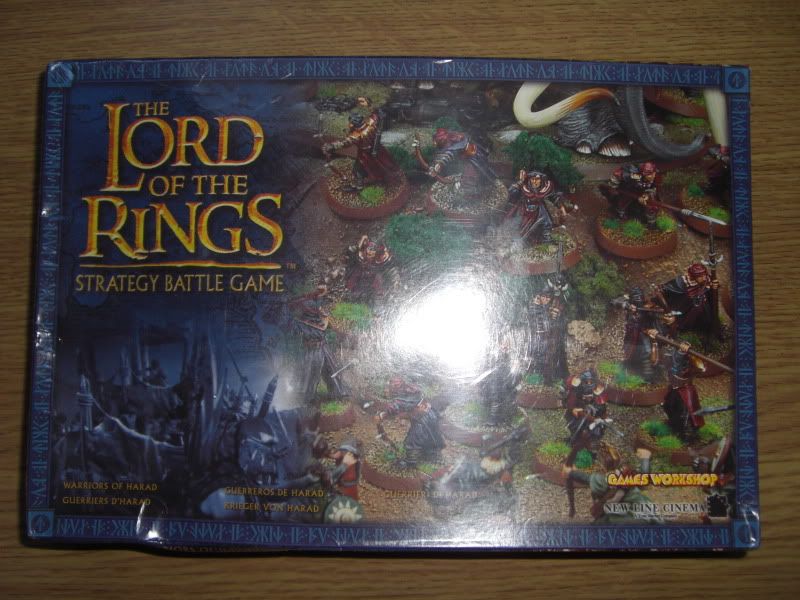 Unopened box of Mordor Orcs, RRP£17, would like £10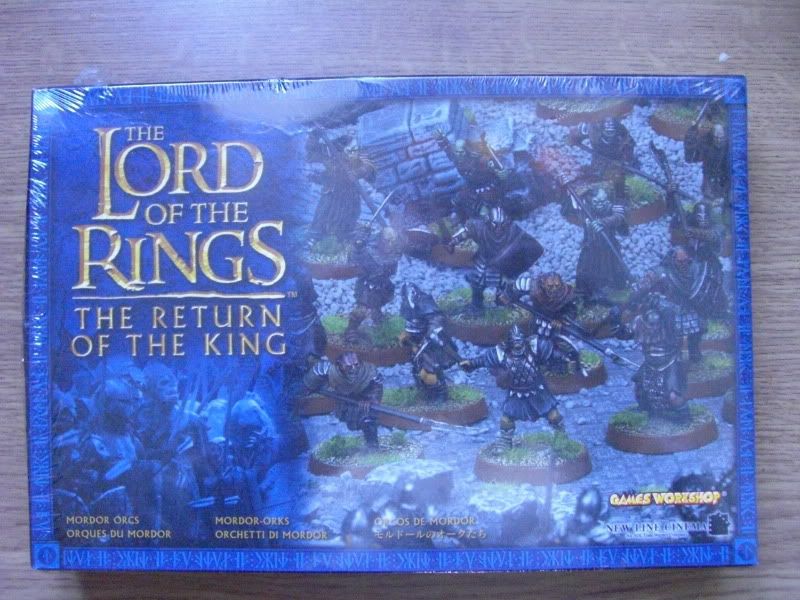 Scenery from Balins Tomb, no idea on source, £3?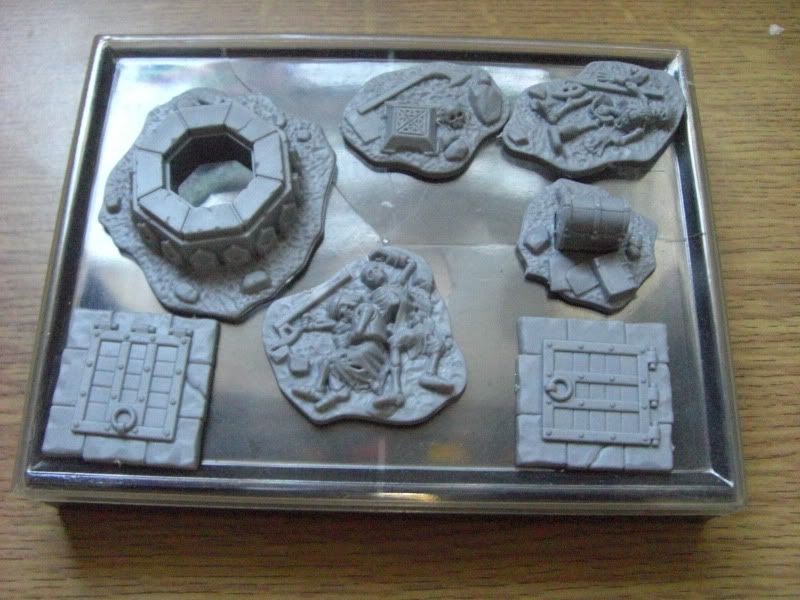 Badly painted Rhino, RRP£15, £4?? I guess it can be stripped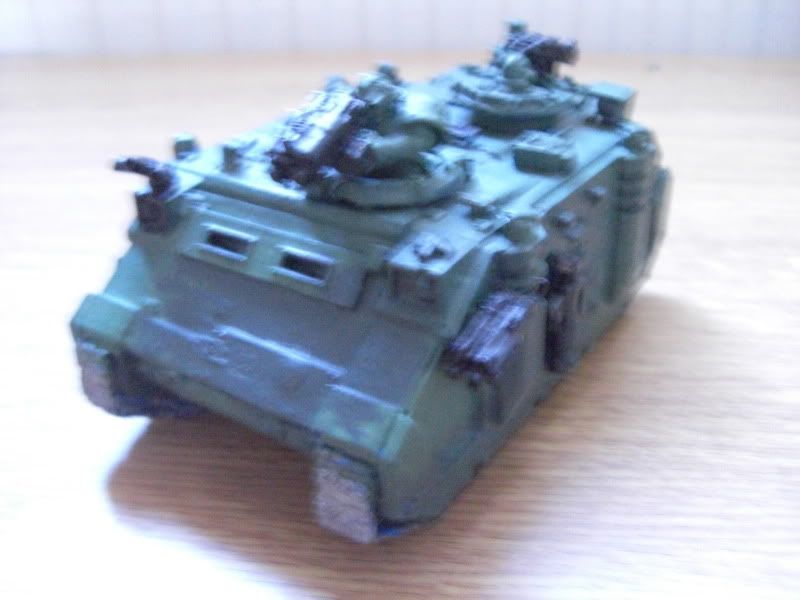 Armoured Troll, all metal, RRP it think is £15, Would like £10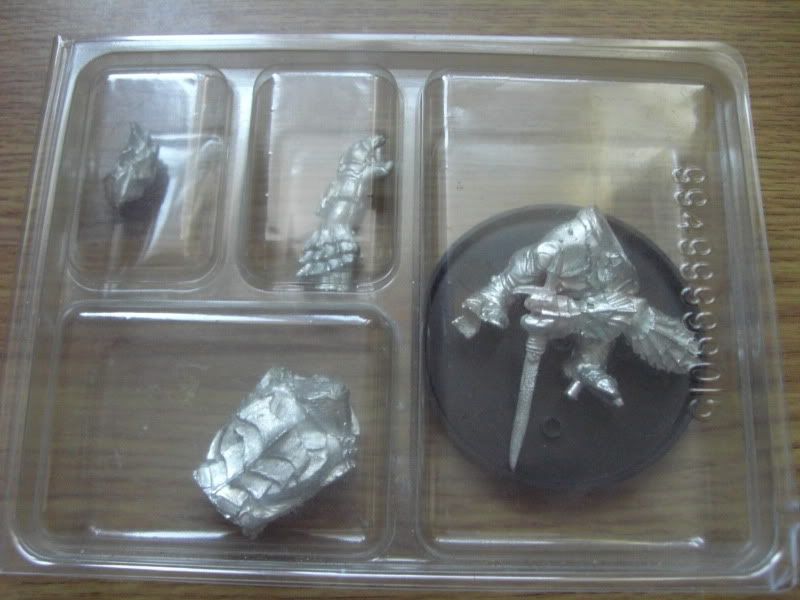 This is where I get confused, about 20 models from Sabretooth models, offers, no clue what they are worth.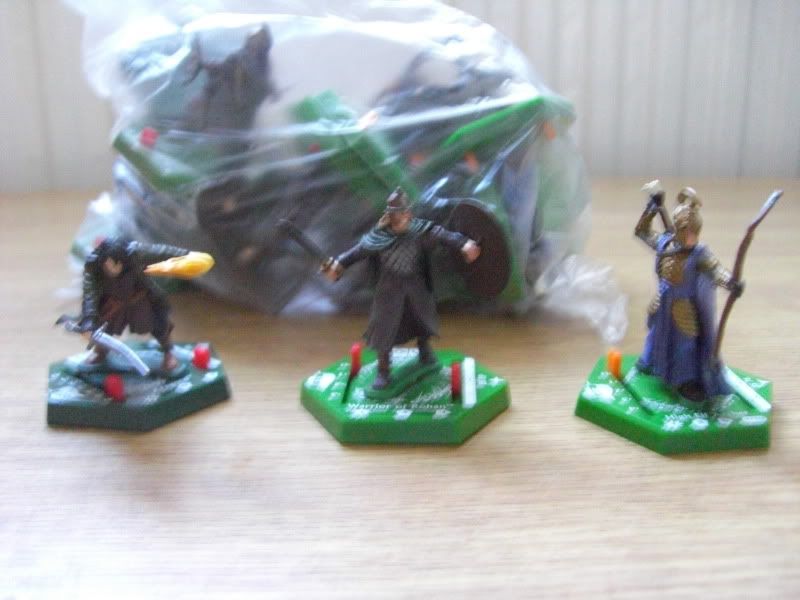 And the evil ones, about 18 of them, offers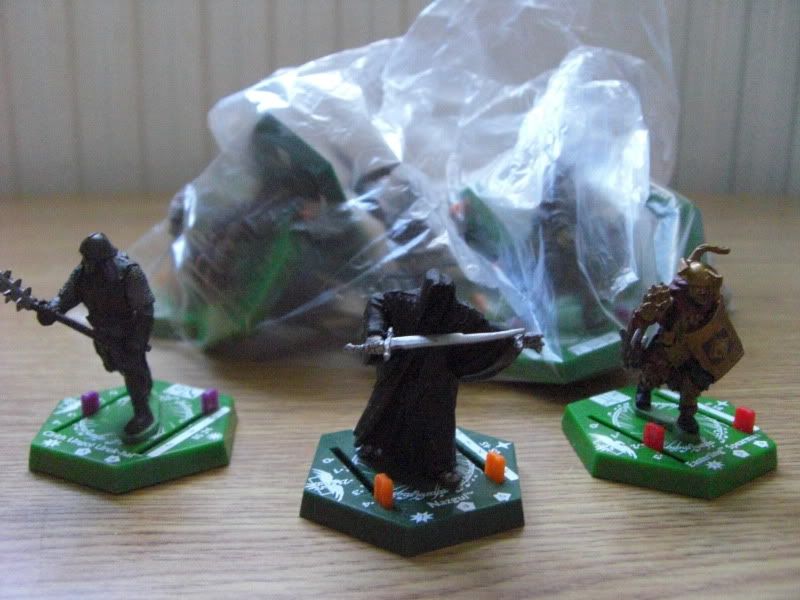 Urak Hai, 29 in total, 11 spears (two tips missing) 16 swords, Metal Lurtz model wth bow, Bezerker and a bomb. £10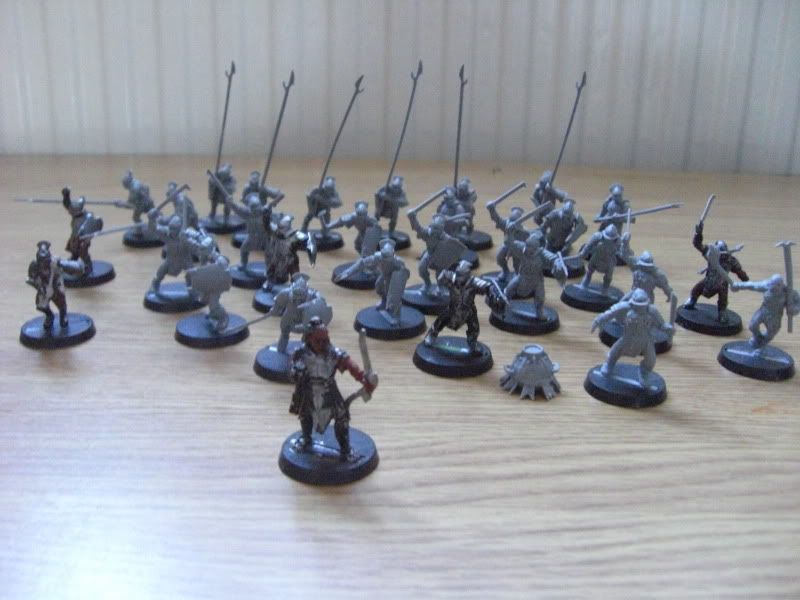 6 rangers, inc Damrod, Faramir and 4 rangers complete.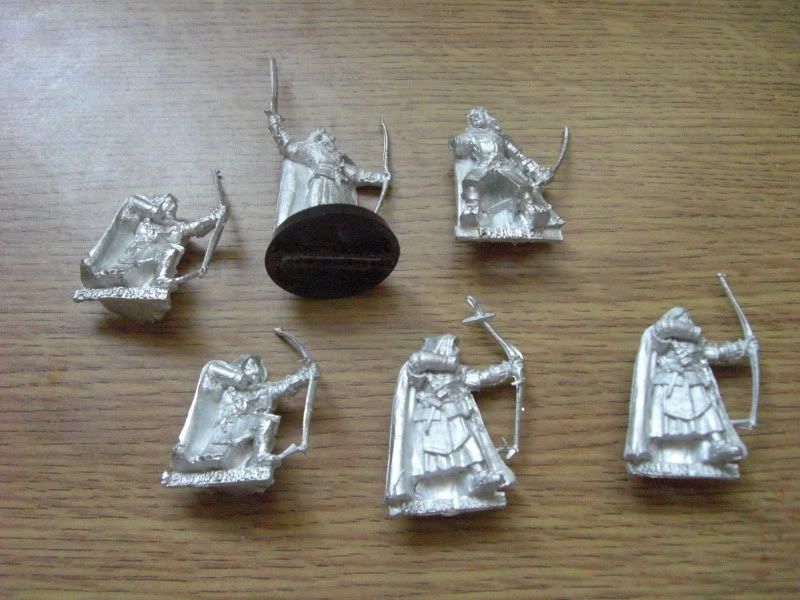 Plastic Fellowship from the 2001 release, no idea on value, £15?? ono.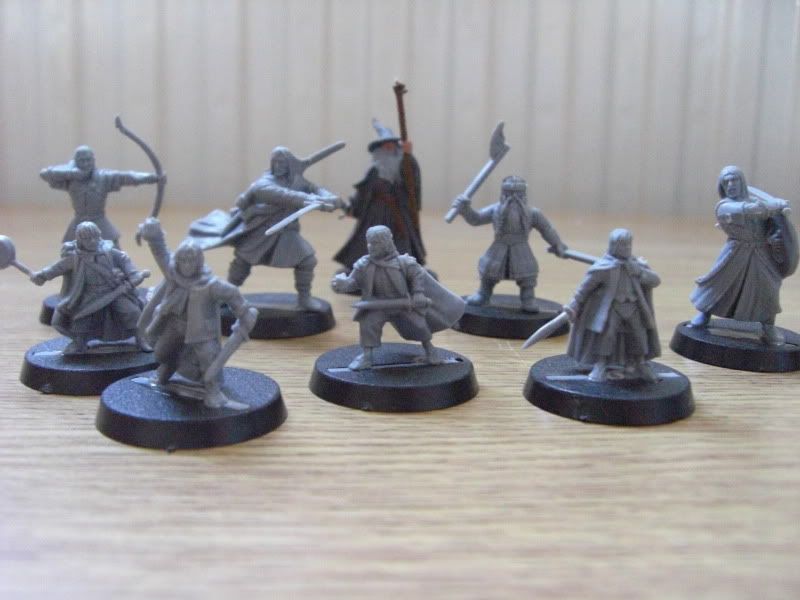 37 Goblins, 11 spears, 16 bows, 10 swords, minor damage few bits missing, £10 the lot? ono (plus note below)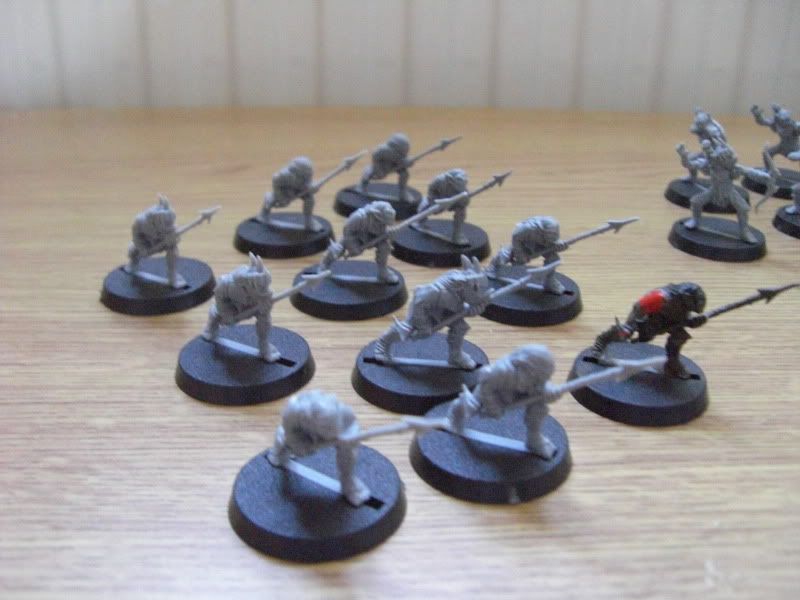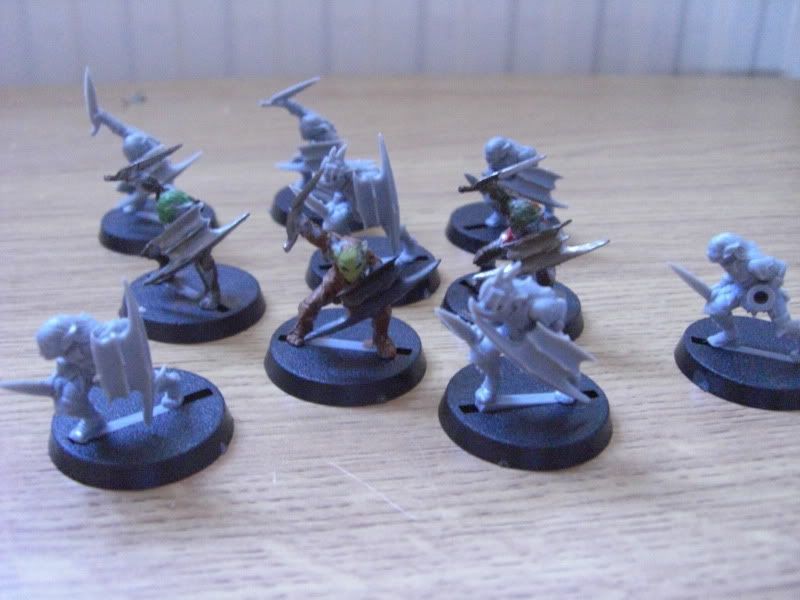 also there are some of the guys on wargs, but the picture refuses to upload, two arms missing incuded in deal above.

6 Riders of Rohan, inc Theo-what ever his name (the king of rohan) £6?




10 Army of the Dead inc the King (king missing sword tip) £10 as new otherwise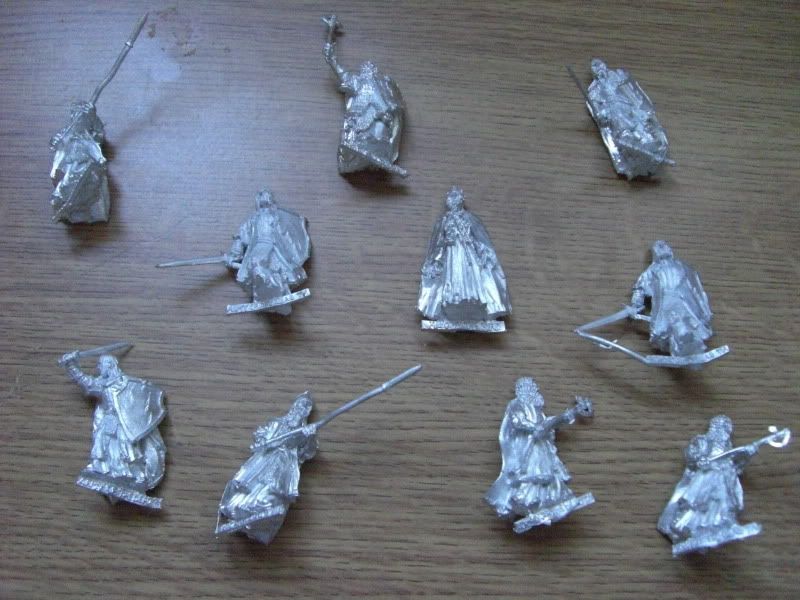 39 Minas Tirith, 18 swords, 11 spears (two spear arms missing) and 10 bowmen, £10 ono.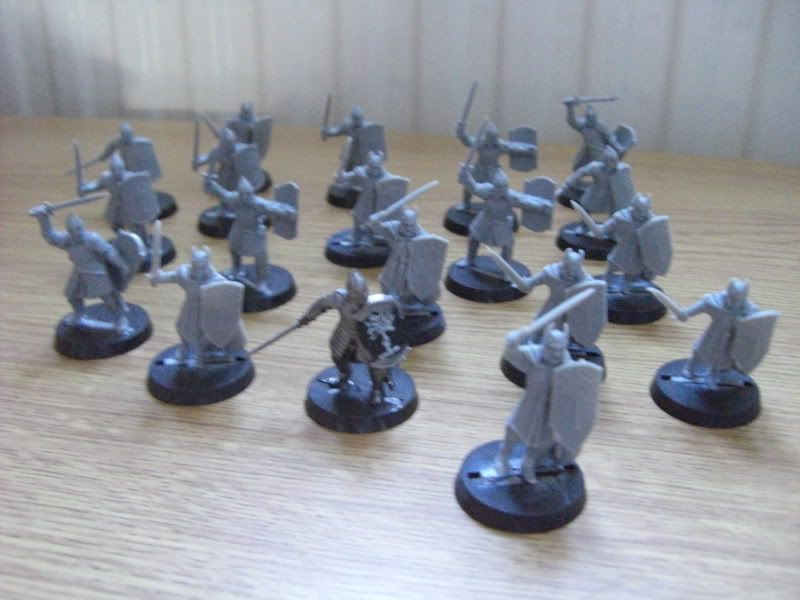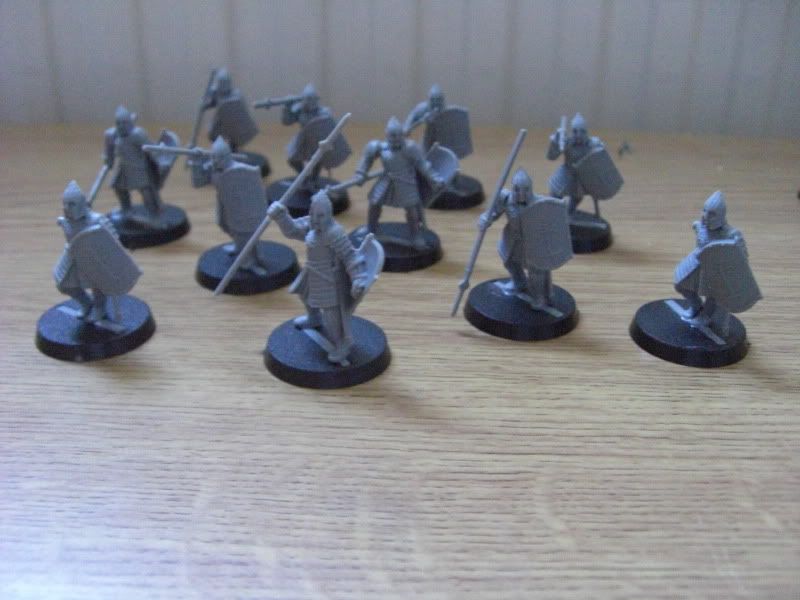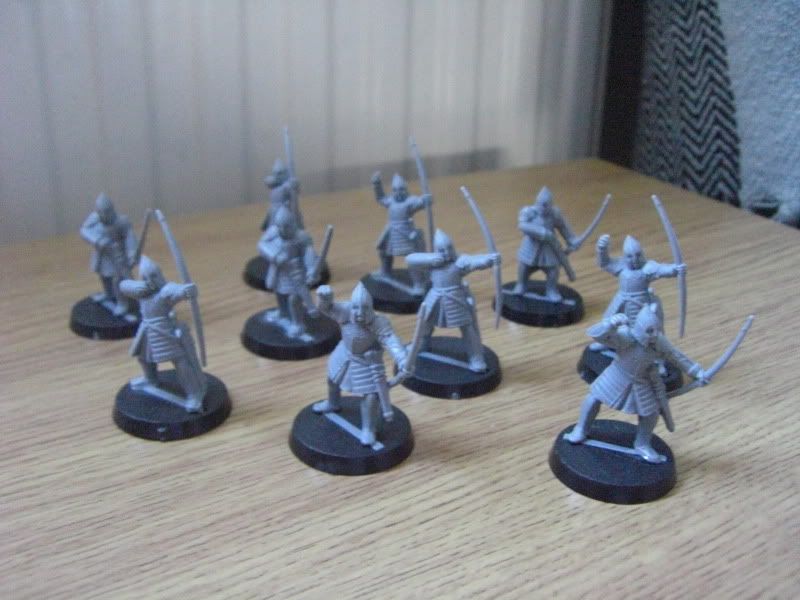 23 Harad, 11 spears (1 broken off but inc) 12 bow (1 broken) £7? ono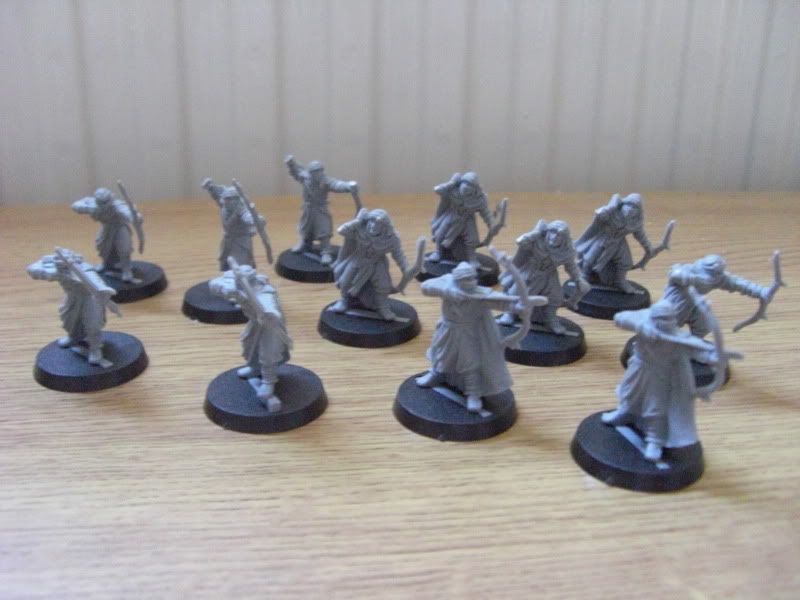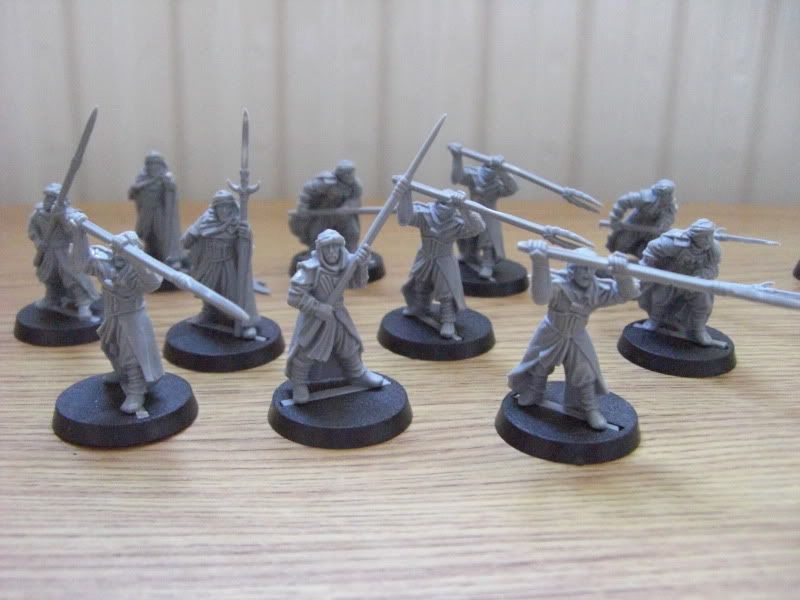 27 Orcs, 8 spear, 13 shords, 5 bow and metal SB, £9ono.