Ghrask Dragh:
.A thread for my non-Chaos Dwarf miniatures.

There is a reason for my less than frequant:~ updates in my Chaos Dwarf thread, I'm not just doing nothing, I usually see a shiny miniature somewhere on my desk and get distracted from what I should be doing! so I thought I would give you guys some reasons for not doing my Cds, and create somewhere to put all these excuses for all the future distractions I will inevitably suffer.

To start with…

Dwarf Lord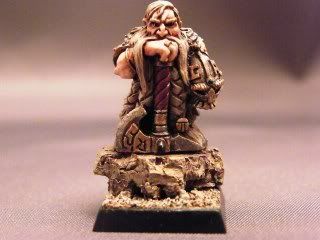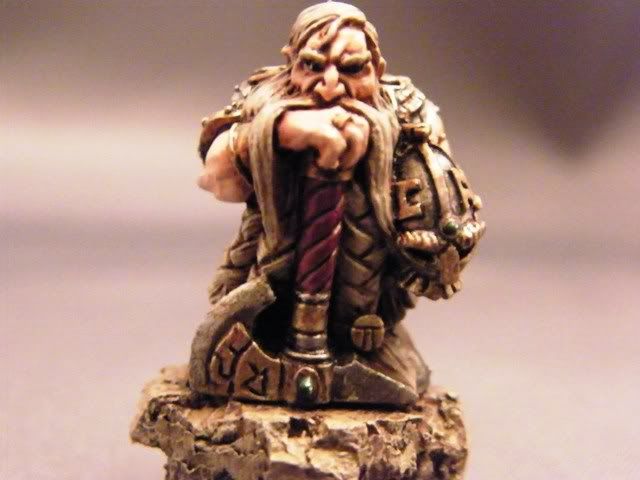 Aswell as more Dwarfs you can expect Orcs, Ogryns, Preachers of Nurgle and Vampires!!