Willmark:
Post Pictures of your Bull Centaurs here.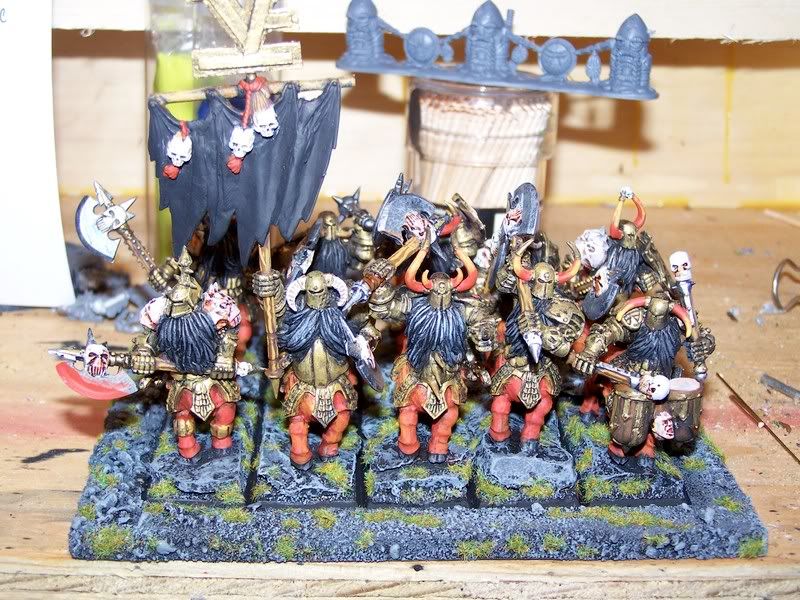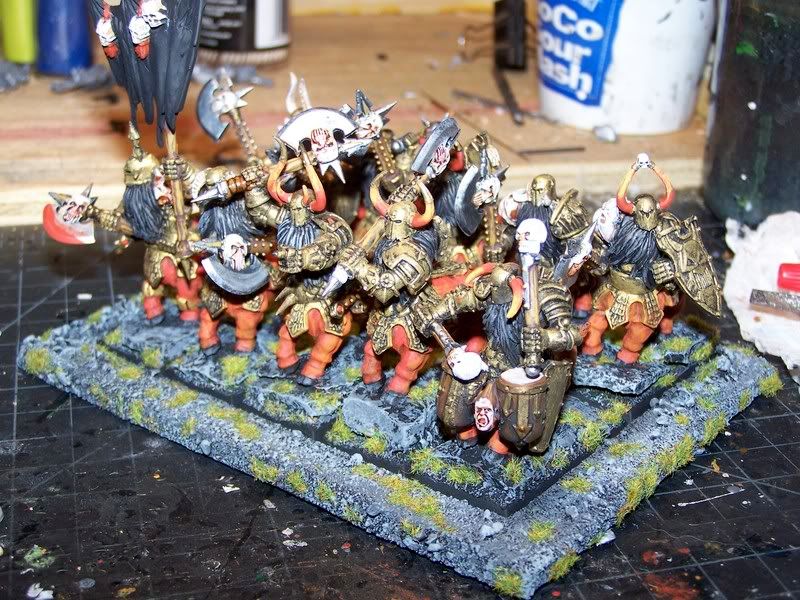 wallacer: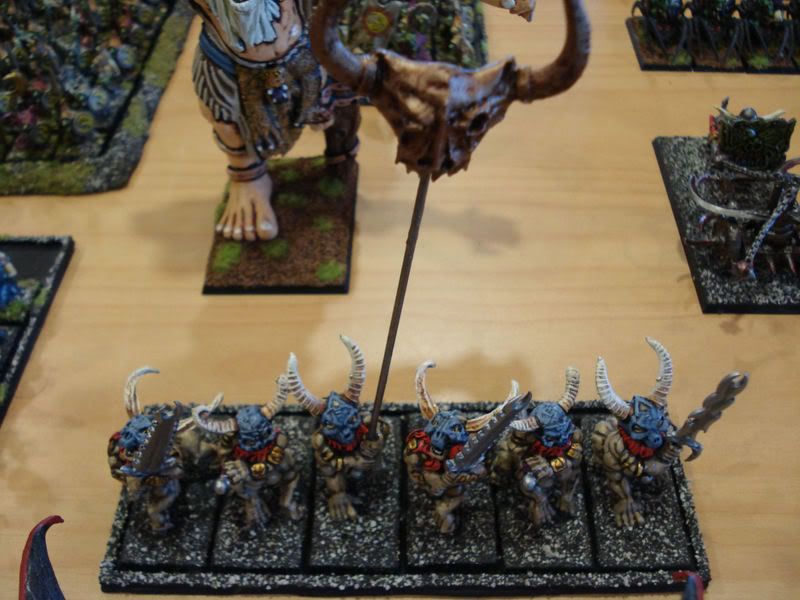 Obsidian:
Well more Boar Centaurs but hey…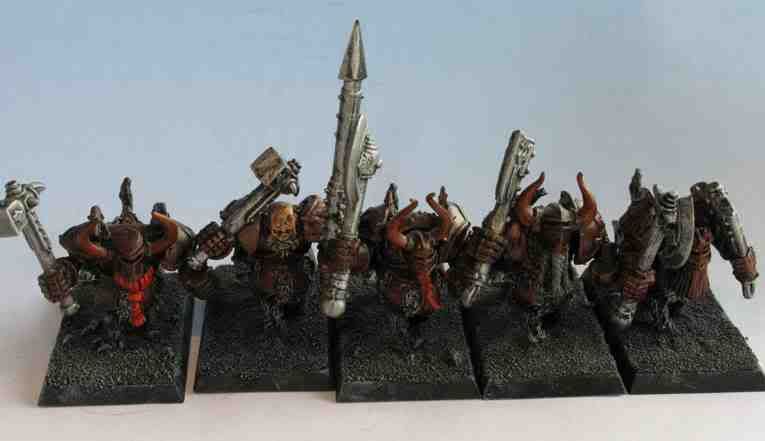 I'll make new ones that will be much better!
Thommy H: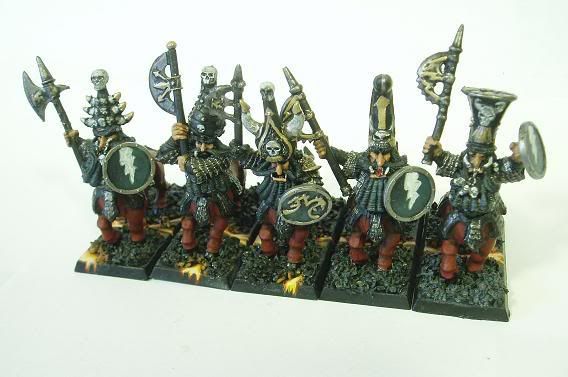 Baggronor:
My one Bull Centaur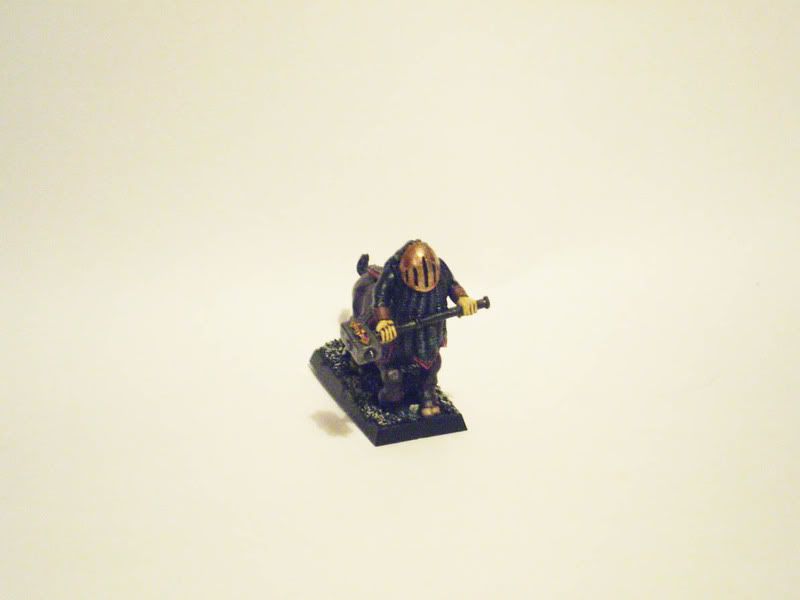 Really must get him some friends…
al-hashut:
My lonely BullCentaur: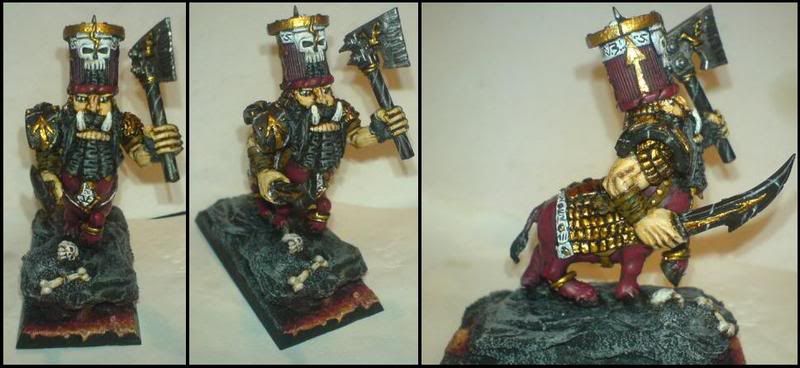 Ubercat:
Here's a so so picture. Now that I finally seem to have figured out how to post pic's, I need to take some more.


Kera foehunter:
here is  my bulls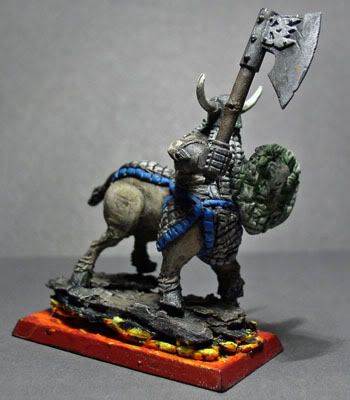 Zanko:


                        :hashut
tjub: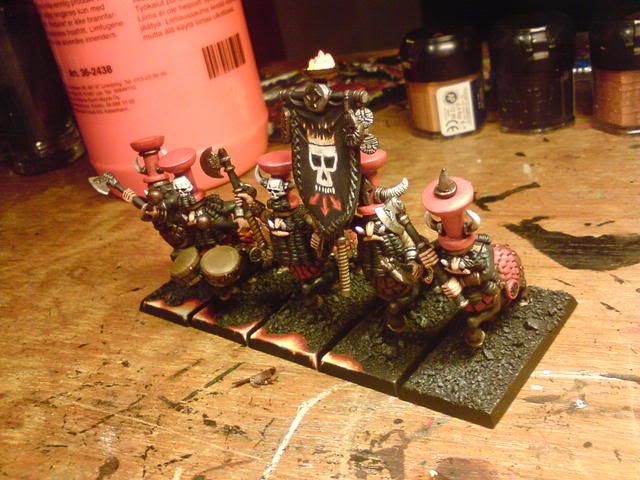 Ubertechie:
Front




Back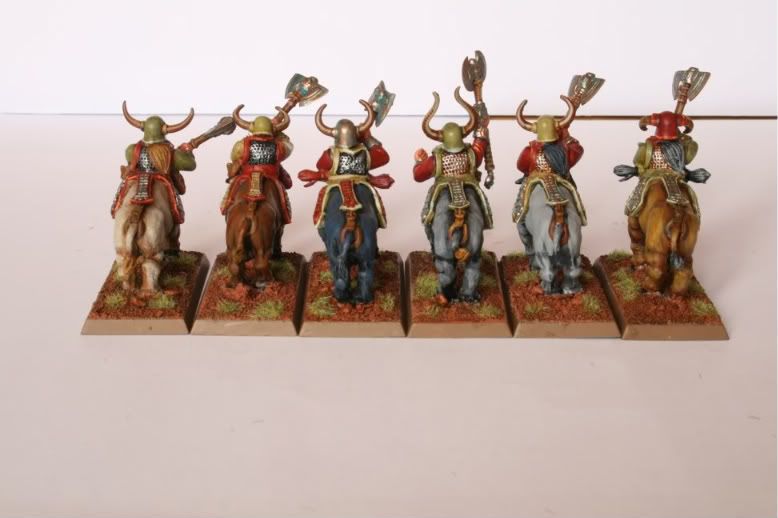 melcher:
Tarrakk Blackhand:

Two weapon Champion in heavy armour.
Thommy H:


Hero with the Armour of Gazrakh, Gauntlets of Bazhrakk the Cruel and an additional hand weapon.
warh:
Ingrown:
Border Reiver:
Thorne: