happyzappydude:
This is my very first Chaos dwarf model. I wasn't sure about a colour scheme so I stuck to red gold and black.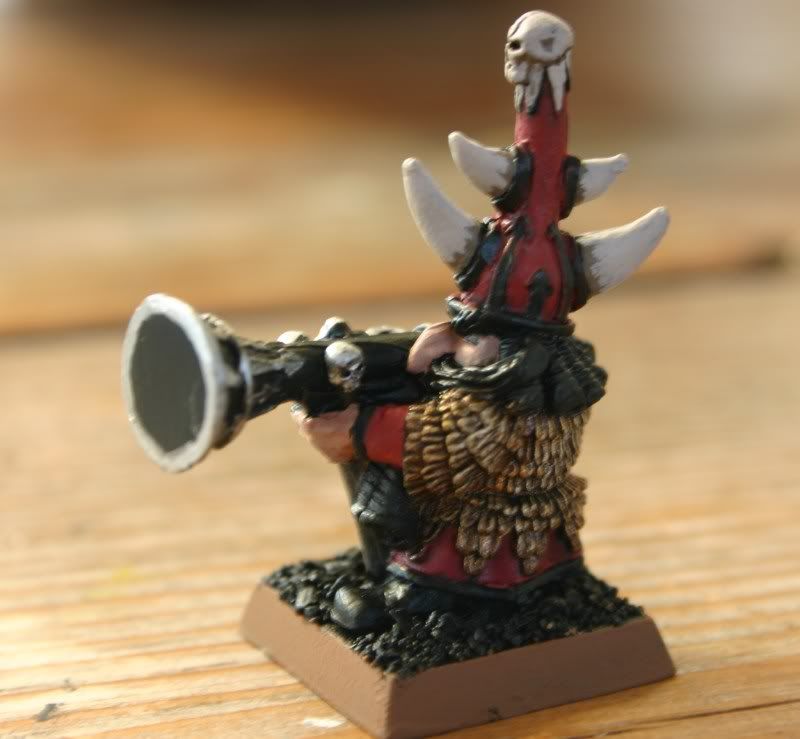 After this one I'm now going to finish off my Bull centaur lord with Hammer of Hashut and armour of the furnace. More pics coming soon. Criticisms and opinions welcome. I'd also appreciate advice on what to get next for the army as I'm now hooked.

Edit: Sorry about the blurry pics, will rectify next time.


---
[align=center]
2017 Image Salvage
[/align]