Sanguinarian:
Hi folks, I know I promised pictures of my army a while back, but lacked a decent camera to do it. Fortunately the gentlemen at the Tempest 3 tournament were kind enough to take a few photos of the army, so I'll share them here

I picked up the player's choice award for the army which I'm obviously very proud of (I think it was the evil pug in the hammerer unit that won it for me ;))

Longbeards with Runelord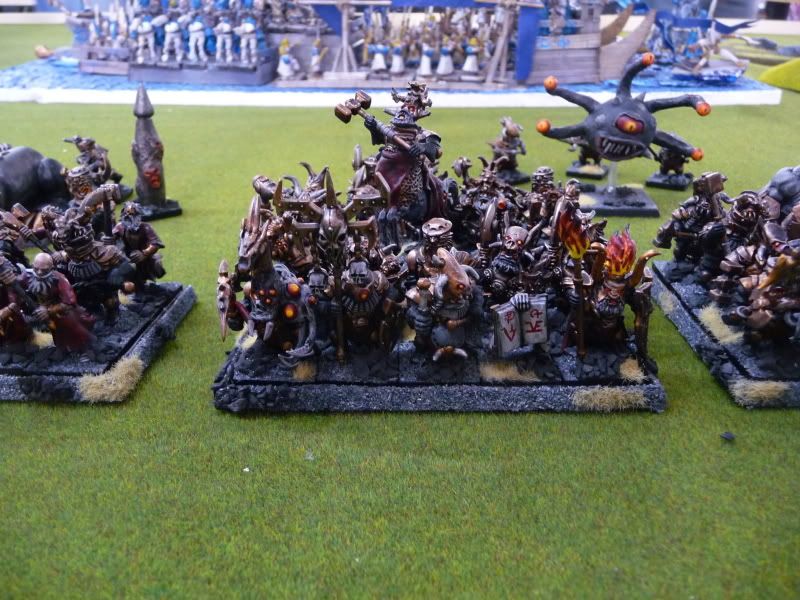 Miners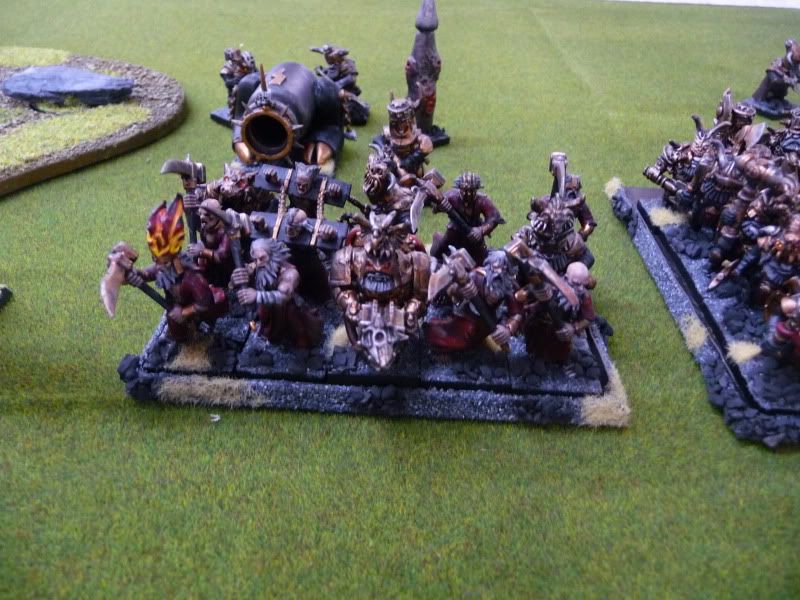 Thunderers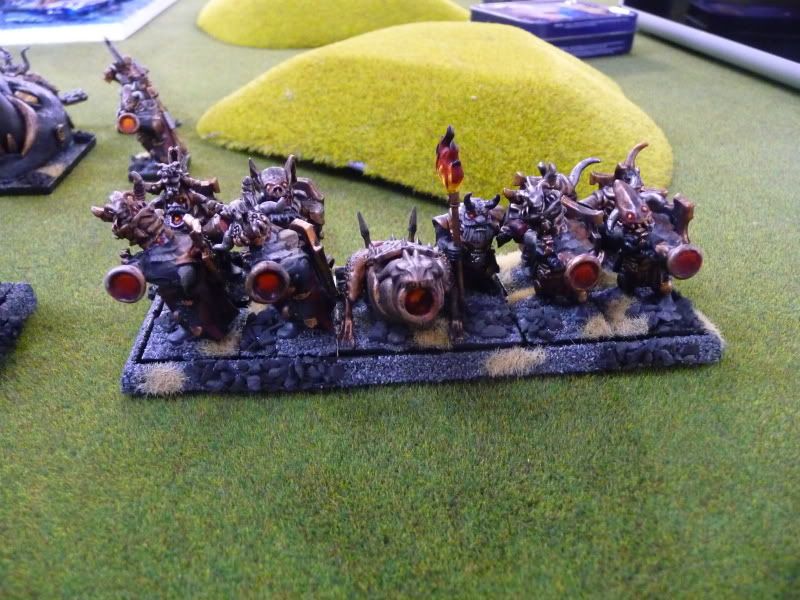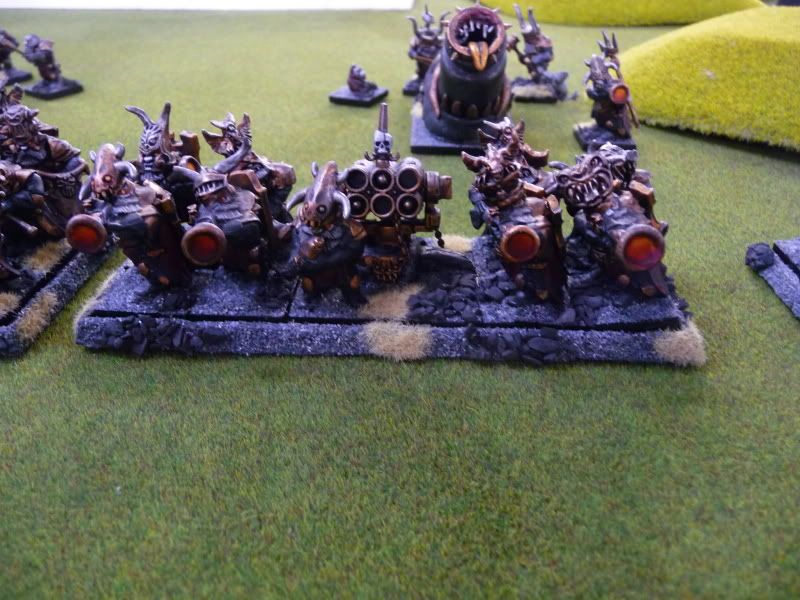 Gyrocopter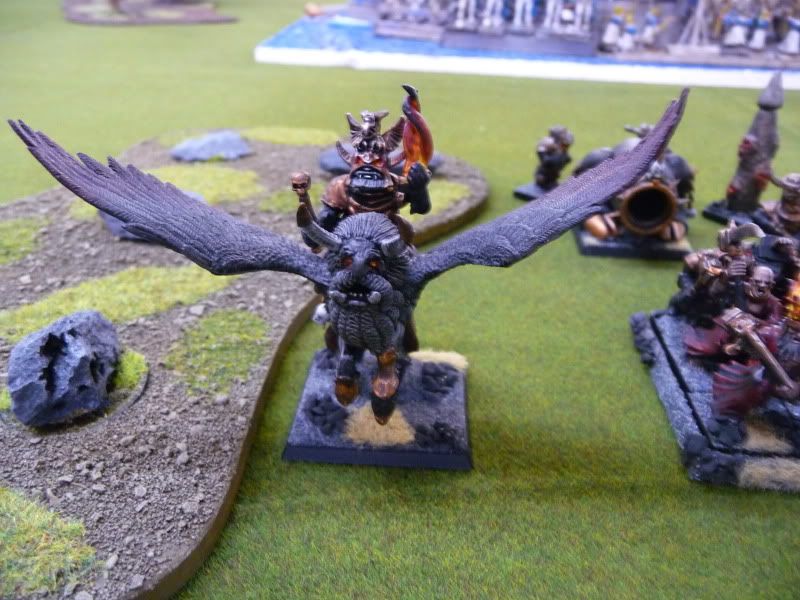 Cannon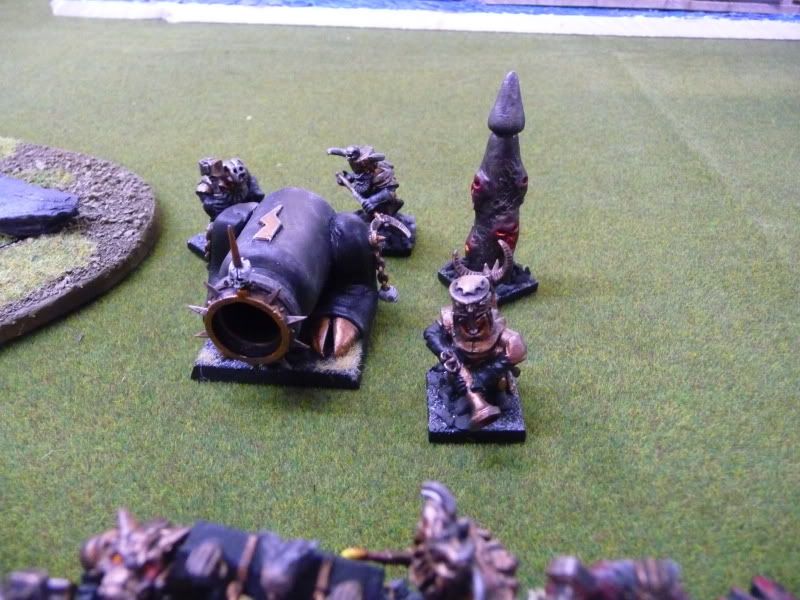 Hammerers with Lord and BSB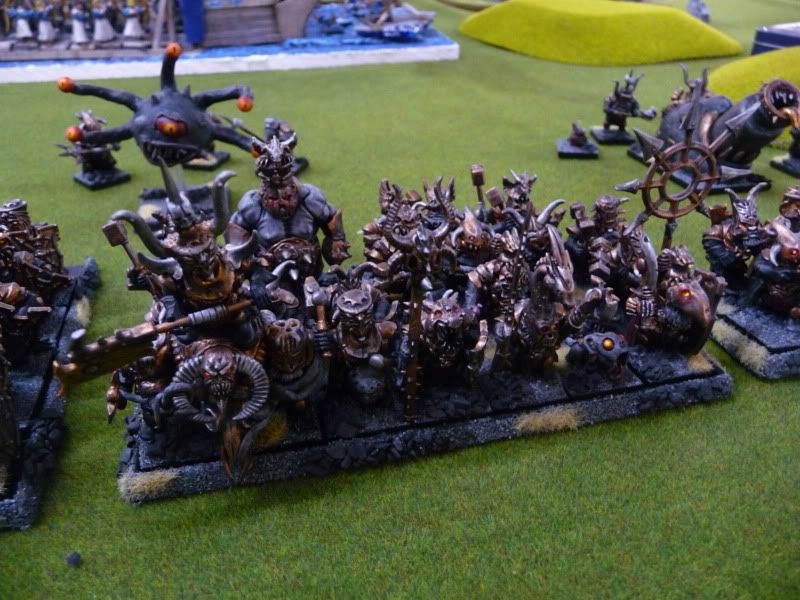 Organ Gun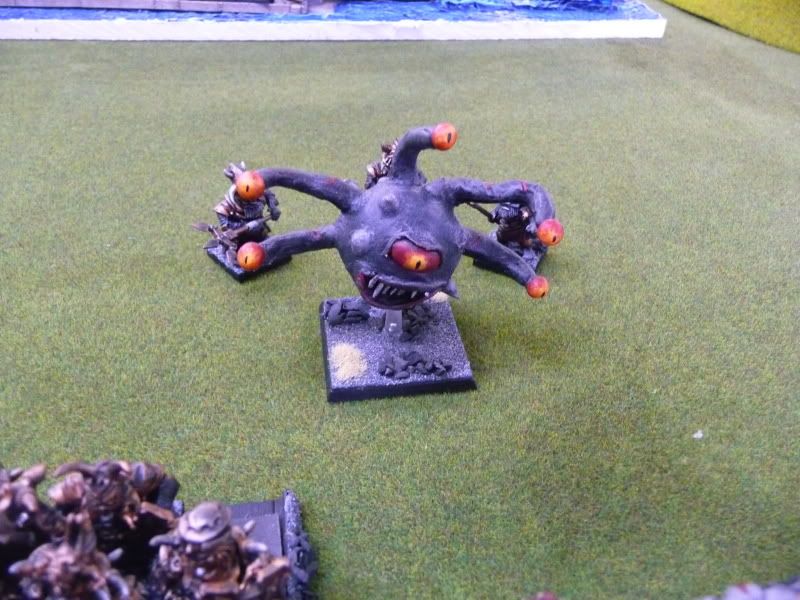 Grudge Thrower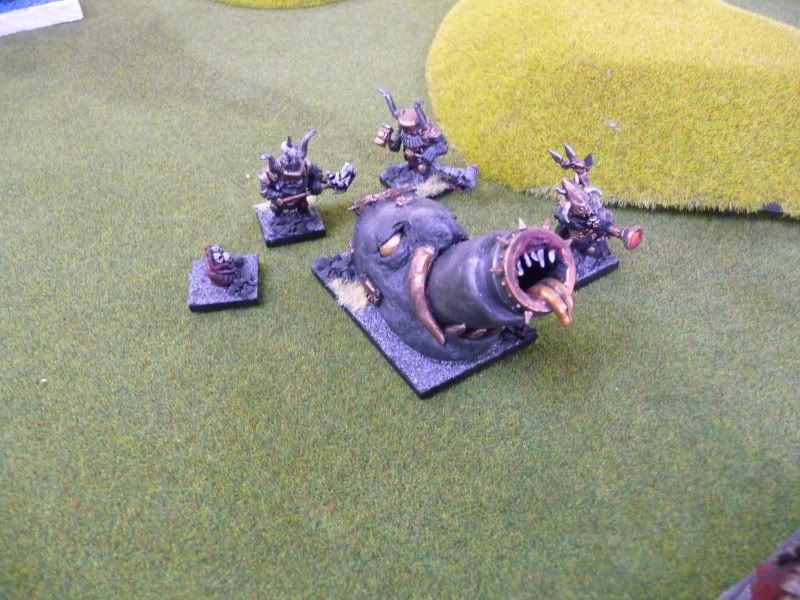 Pictures of the other armies, players and tournament staff (and an awful picture of myself showing just how badly I smile for cameras) are in the Latest Tournament news section of The warhammer forum (The Thread is called Tempest 3 winners or something similar). Definitely recommend the event, it's always fun even though I get systematically battered on a regular basis ;).


---
[align=center]
2017 Image Salvage
[/align]