Nemo:
Hi,

I've been busy over the last couple of weeks and have managed to get my whole 2000pt army assembled and undercoated. This can only mean one thing, I now have to paint them all!

I decided to go with my Lord (could be a bad idea I know) as I would like to finally have my own personal avatar.

Anyway without further ado here he is. Lord Gulgamesh, Overtyrant of the Basalt Mines.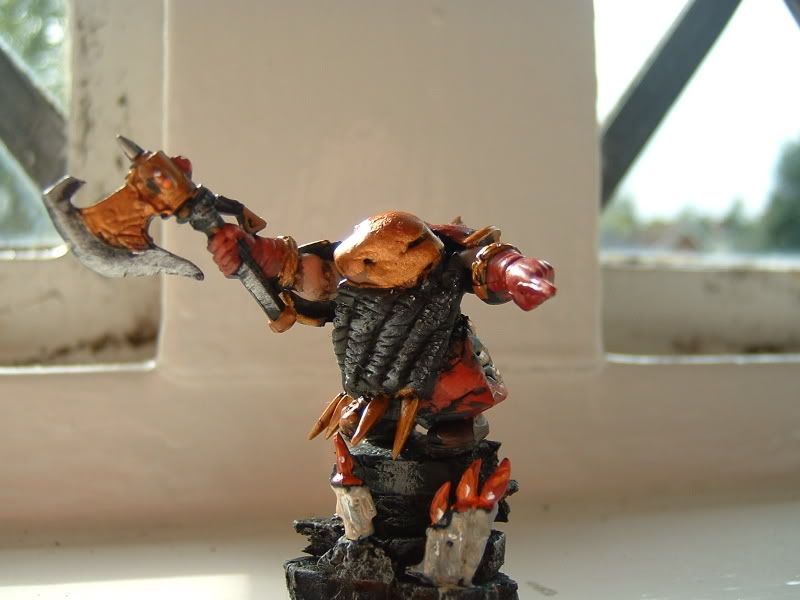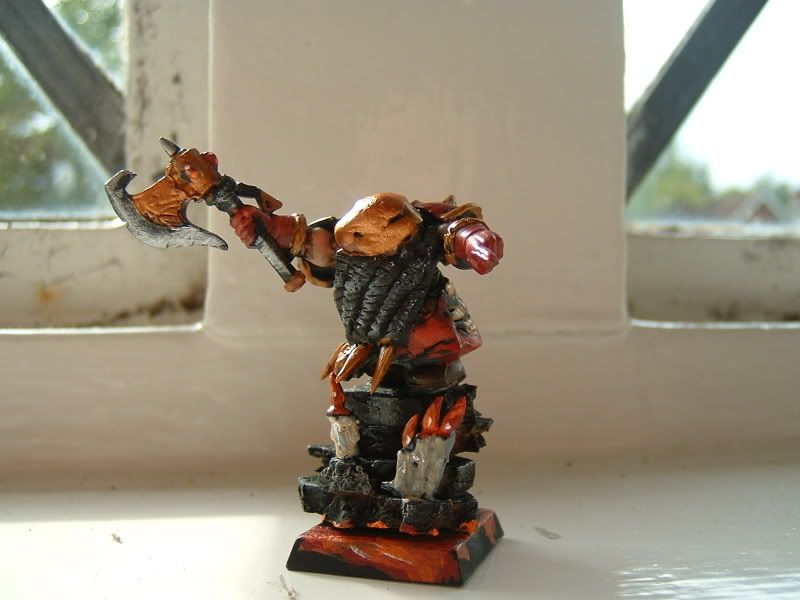 :cheers

Nemo