apocalypstia:
Starting time: apparently june 4th

End time: Thursday June 11th 1000 PM (GMT -6)

Item location: USA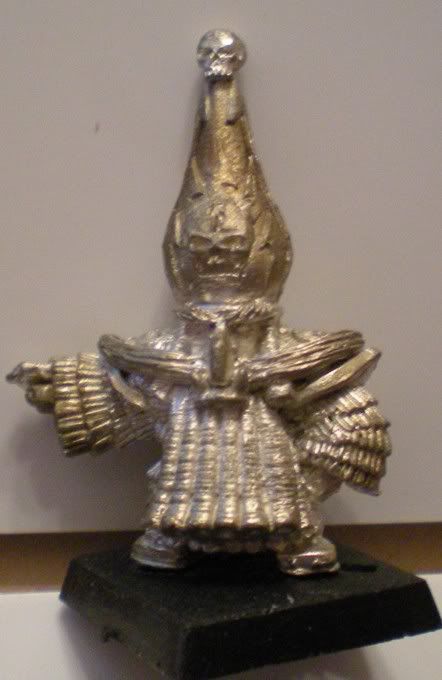 While looking around for some other minis, i ran across this lonely little big hat chaos dwarf (crewman perhaps). This is probally the only one i have in this style so I plan to slave him out to good new home. Mini as shown.

Starting bid: 5 slaves

i have been corrected and thusly revised/edited. my appologies for any apparent confusion and or misrepresentations.