Zhatek The Weird:
So i have joined this amazing community not too long ago, and the winds of chaos has really gotten it's hand around me.

So i got a really good deal, were i got a warriors of chaos battalion box for almost nothing. Which made me a really happy man.


So to start of heres a group shot of what i have build so far.

I have 5 Chaos Horsemen

A unit of 13 Chaos warrior's with full command

A unit of 3 Skin Wolves

A Chaos Lord

and last but not least a Chaos Sorcerer.




The army is led by Olaf the Unbreakable, who wields a black maze given to him by a "weird" Dawi Zharr
on one of his first conquest's near the Dark Lands.

Olaf the Unbreakable front: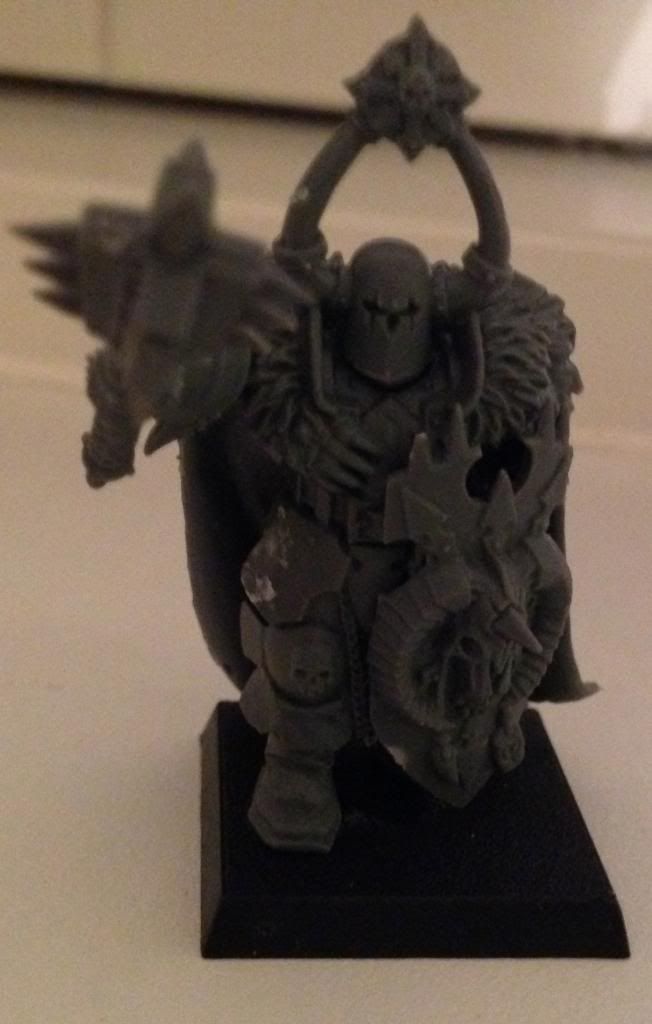 And some side shots: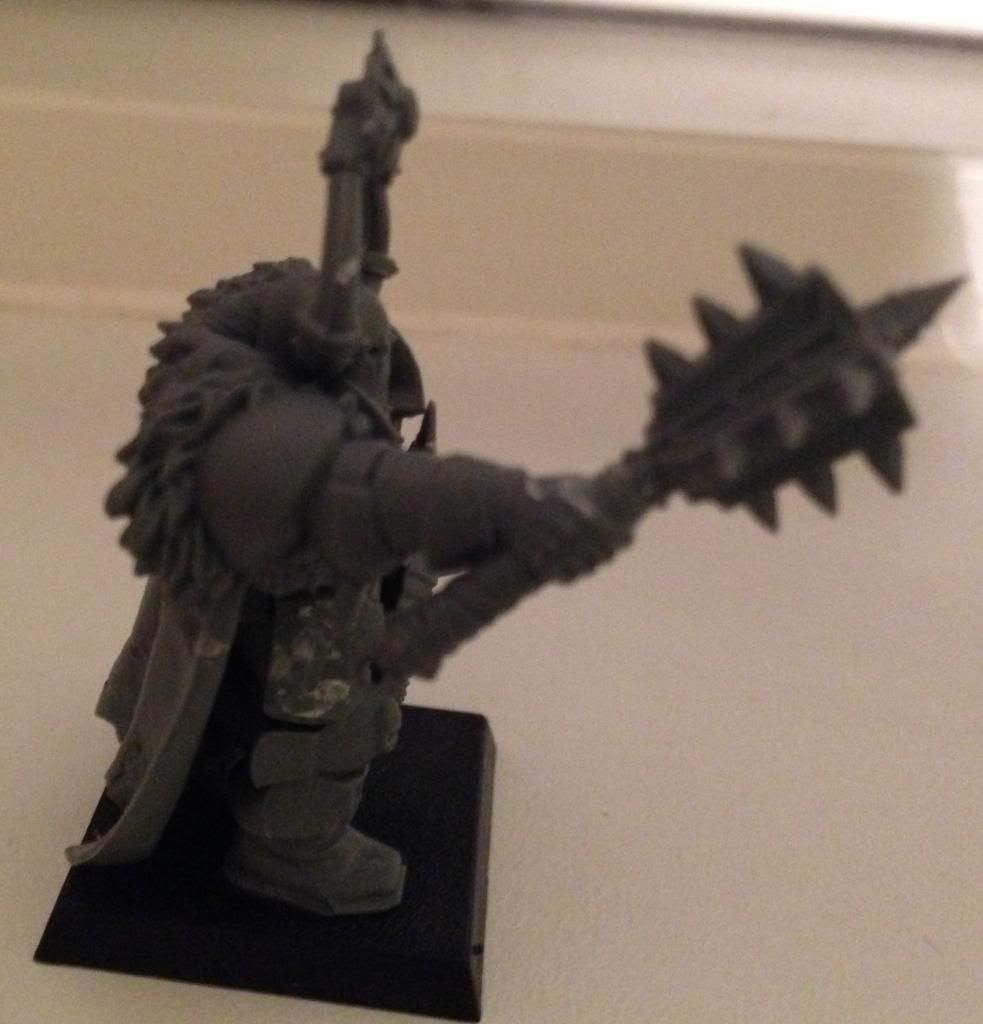 Olaf often seek's out the tribe's sorcerer Loke'i




Left side view:




Back: