BilboBaggins:
The Doom Seeker Issue 7 has been released.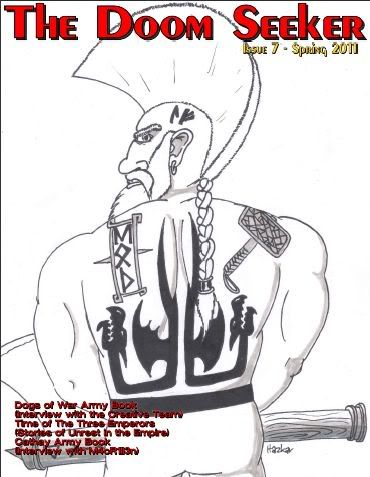 Included in this issue:

Dogs of War Army Book - Interview with the Creative Team

Time of The Three Emperors - Stories of Unrest in the Empire

Cathay Army Book - Interview with M4cR1II3n

And Look Snorri

You can view it on issuu.com here, or download it from mediafire here, or 4shared here.

You can download back issues at:

http://www.issuu.com/thedoomseeker/docs

http://www.mediafire.com/thedoomseeker

Join us on Facebook here.