BilboBaggins:
The Doom Seeker Issue 8 has been released.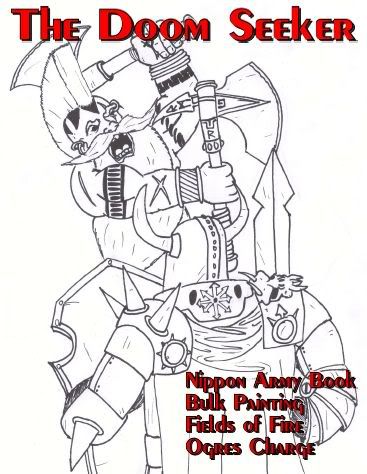 Included in this issue:

Bulk Painting, written by 2 Ton Studios, Wolfy

Carrion walkers, a story by Ironlord.

Nippon Army Book, an Interview with M4cR1II3n

You can view it on issuu.com here, or download it from mediafire here, or 4shared here.

You can download back issues at:

http://www.issuu.com/thedoomseeker/docs

http://www.mediafire.com/thedoomseeker


.