I.P.:
In a bid to rescue my CD army thread from being swamped with 40k I've decided (a monumental decision!) to split off everything else and put it here

shocked trumpet notes

dum dum daaaaaaaaarrrr

I have had quite a bot of hobby time but I've been a bad IP and spent it ignoring my CD (apart from basing and converting orcs…which I'll naturally be bigging up on my CD thread :hat off )

What I've been up to:

More Eldar: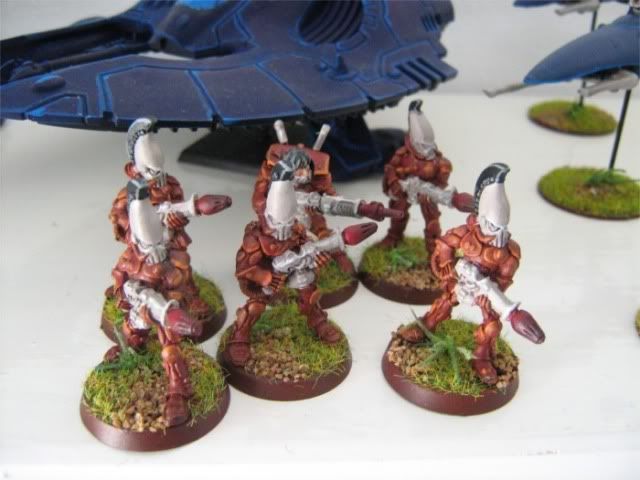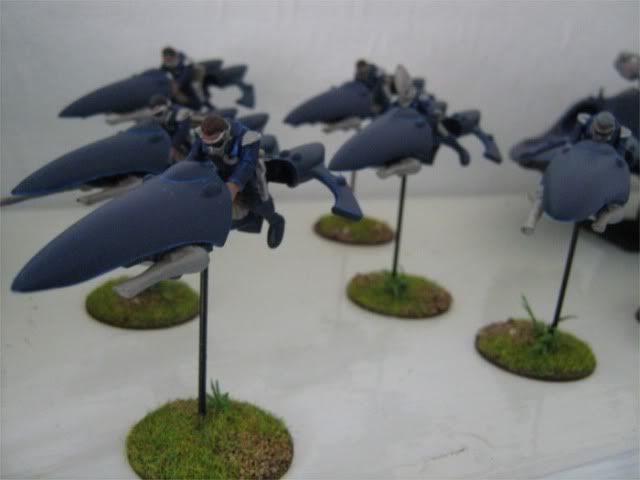 …and finishing off my grass board: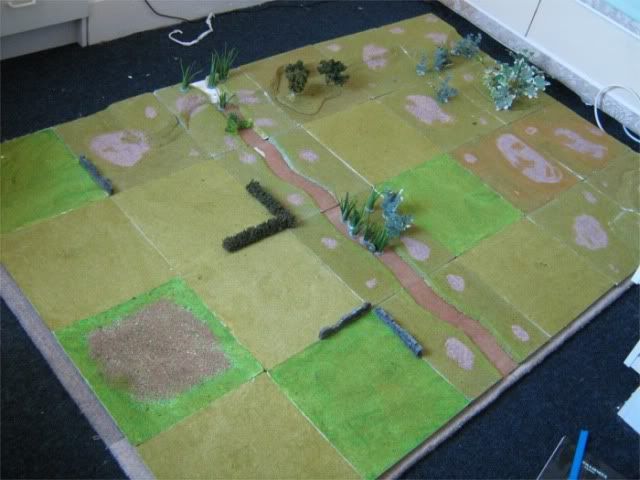 (stupid unpainted river

)

and my cityfight board:




I'm also making a mold for one of my old scratchbuilds: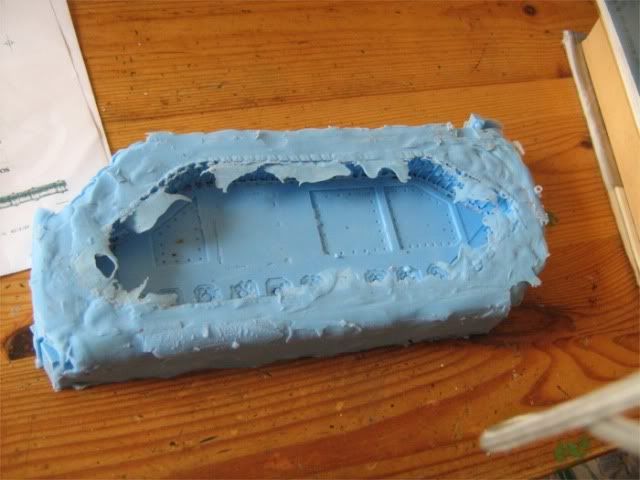 I'm organising a Horus Heresy weekend for my mates and want to have a company of superheavies to pound them with…and I also need to build a defence laser (out of a toilet float and a MacDonalds lightsabre!)

IP out!