Admiral:
Would you please share any images of historical beekeeping you know of? Natural beehives, hornet's nests and information is also appreciated. I'm mainly looking for pre-19th century beekeeping gear and beehives, as reference pictures for sculpting a Halfling beehive flinger sometime in the future. (See this brainstorming thread on Halflings.) The sculpt isn't likely to happen anytime soon, although a single bystanding crewman or stockpiled ammunition might happen on the sideline while enslaving Orcs.

Bees and honey have been of much importance to humans for millennia. Honey is anti-bacterial (though in the wild not free from loose limbs and other small remnants of bees), is nutritious, a natural sweetener and can be fermented into mead. Beeswax, another produce from beekeeping, has had many uses including seals and lost wax moulds. In antiquity, we even find mentions of biological warfare, namely beehives flung into enemy ranks.

Here are some beekeeping images of interest I've been able to find on the quick, but I know there are others out there. European examples are of particular interest, but ones from other cultures are welcome as well. Please share your own finds!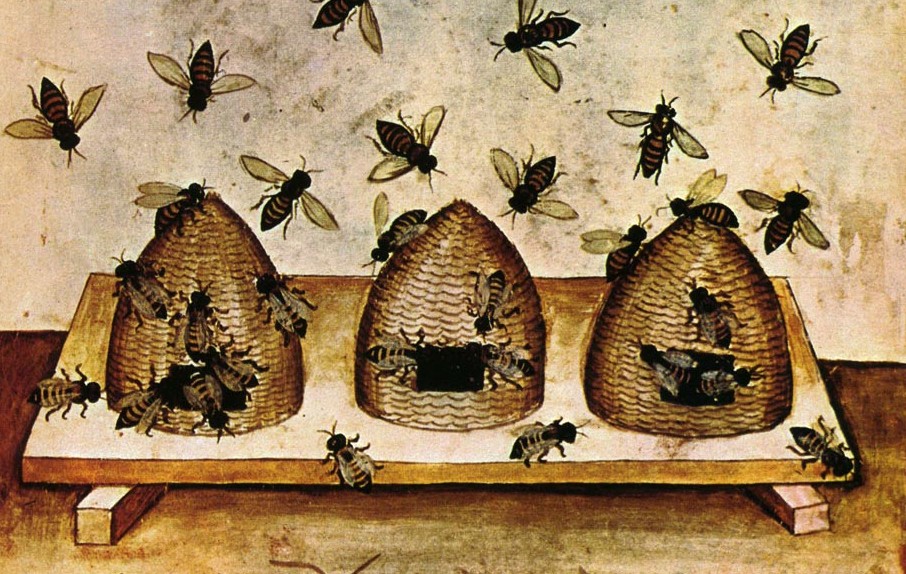 Hornet's nest:



Ancient Greek beehive pots:




Egyptian mud beehives, used since antiquity. More here in lecture.




Cameroon straw suits: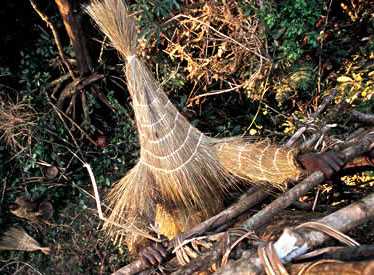 Apart from such reference material, ideas in general for beekeeper/beehive flinger miniatures are welcome. My brother came up with the brilliant idea of a panicked Halfling running around with a beehive on his head. Too hungry a sweet tooth for his own good!