Admiral:
Official ones, put out by GW/FW and licensed companies such as Fantasy Flight Games.
Firehammer:
These two are from the Blood Bowl PC game: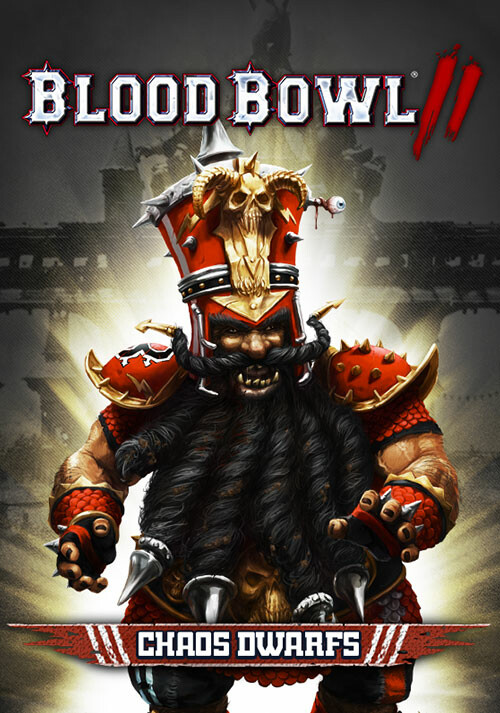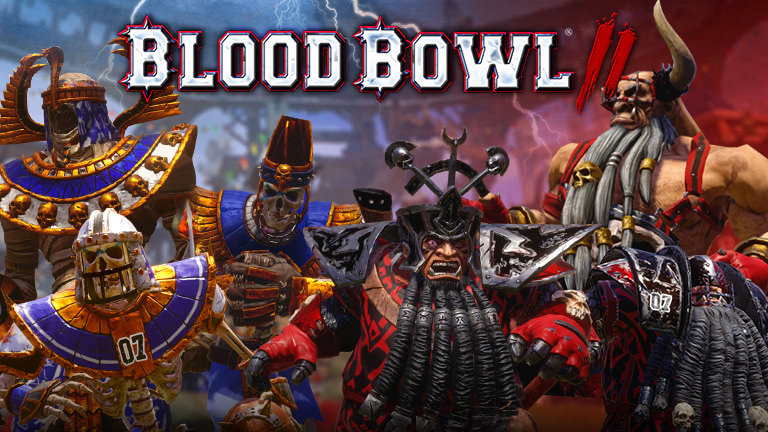 Not sure if this one is "official" as well, buit I guess so:


tjub:
A few of the Chaos Dwarf ,Foul Play, cards for FFs Blood Bowl card game.

Abecedar:
I love the explaination of the Bull centaur "Trample"
Enjoysrandom:
Hthark the Unstoppable's art is really nice, I think it's my preferred Blood Bowl interpretation of Choas Dwarves yet! That hobgoblins hat laying at his feet also looks amazing. Would be great to see the full artwork for these cards!
tjub: