Ghrask Dragh:
Hey!

I'm going to take this up to GD and see if it can get me through the first round and a nice little badge in the diorama cat'. Any C&C are always welcome, I won't be able to do anything too drastic though as I am painting a Chaos Dwarf Lord for the comp'…

https://discourse.chaos-dwarfs.com/t/5499

which will be taking up most of my painting time.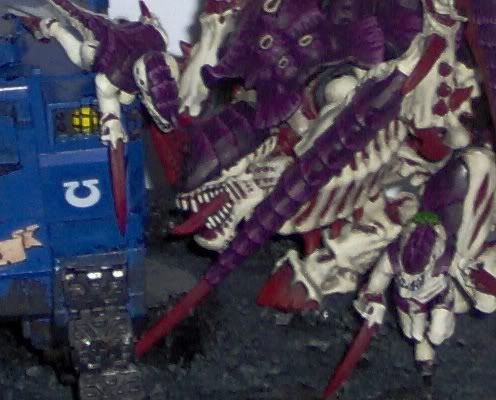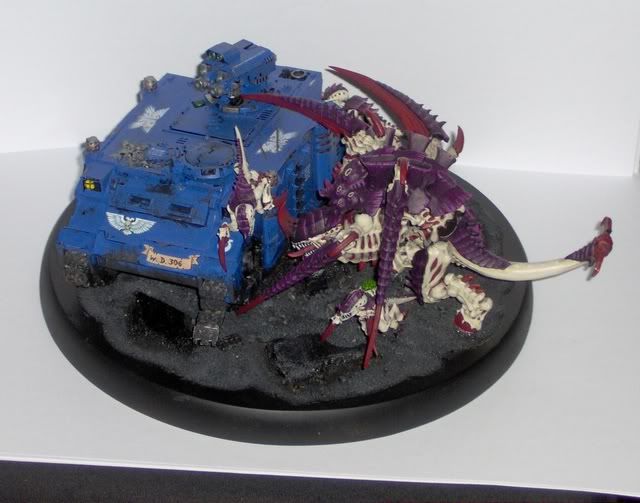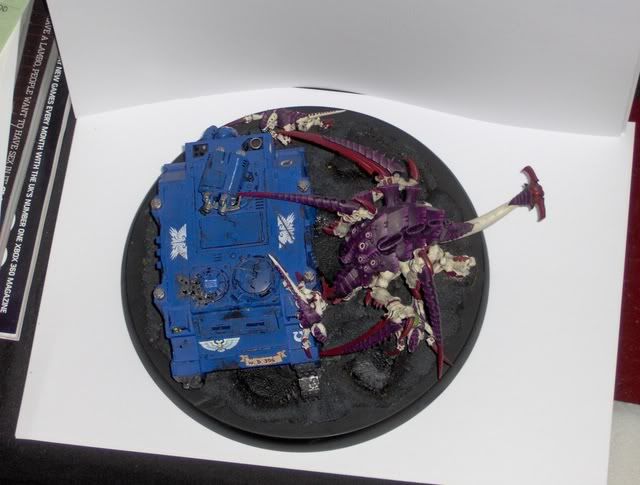 :cheers