Recently Goobertown Hobbies on YouTube posted a video of The Army Painter's paint factory in Denmark.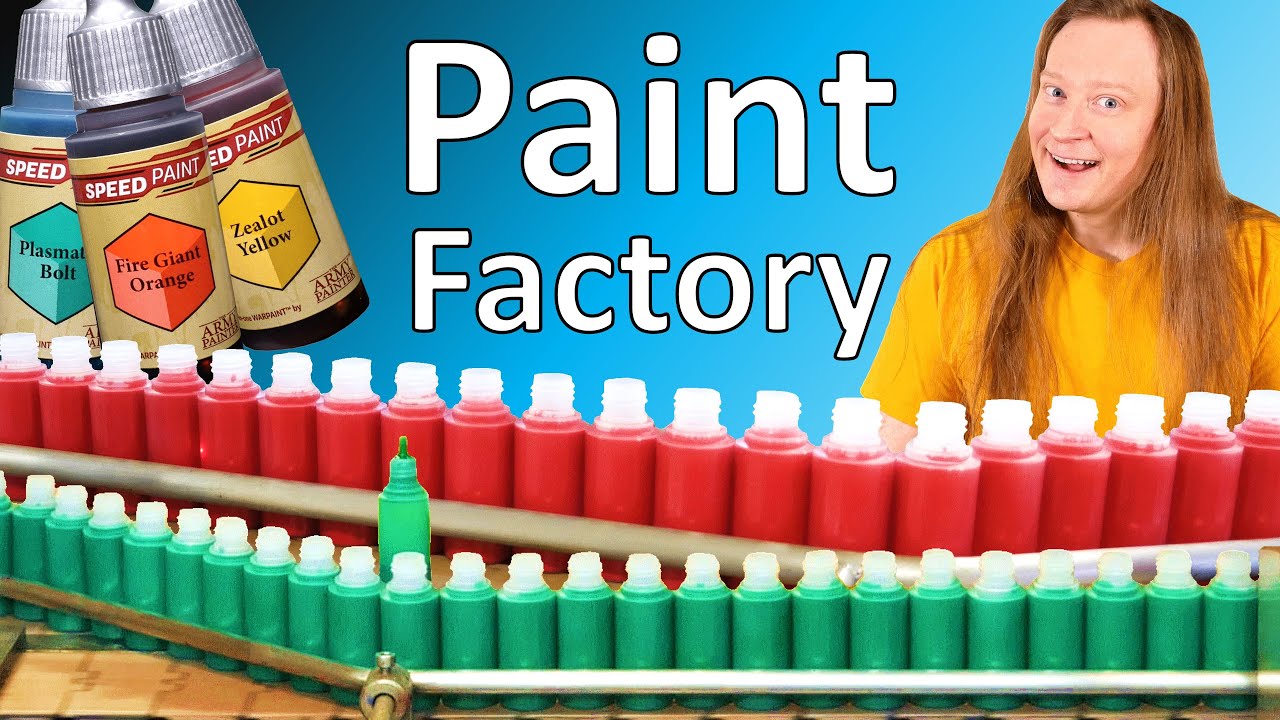 It's an incredible factory, with some incredible automation and watching the shots of the machines is like some of the good stuff from r/mechanical_gifs.
By contrast, Duncan Rhoades' Two Thin Coats line of paints factory also had a factory tour video posted by MS Paints on YouTube.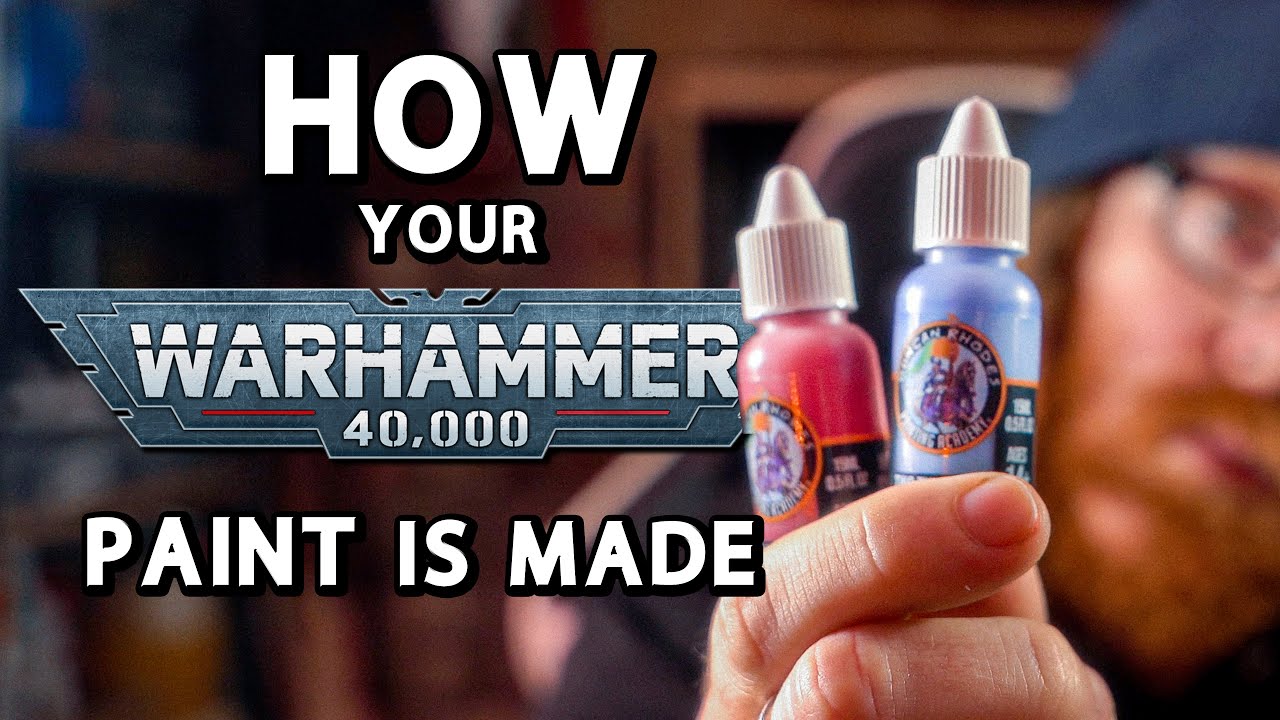 This factory uses hand tools to mix and fill the paints, and uses handmade machines for all of the automation.
I thought these videos were absolutely unmissable for any wargaming painter so I just had to post them here. The contrast between the two operations is amazing, as well as the general competency shown in both factories.