BeeZharr:
I'v been distracted by 30k and life in general for the last many months, but recently I dug out my small Chaos Dwarf army.

They been sat in box as I wasn't really happy with them and had little motivation to try and change them. However, the new Dwarf plastics got me thinking that they would make good Big Hats with suitably sized chunks of green stuff. So I tried -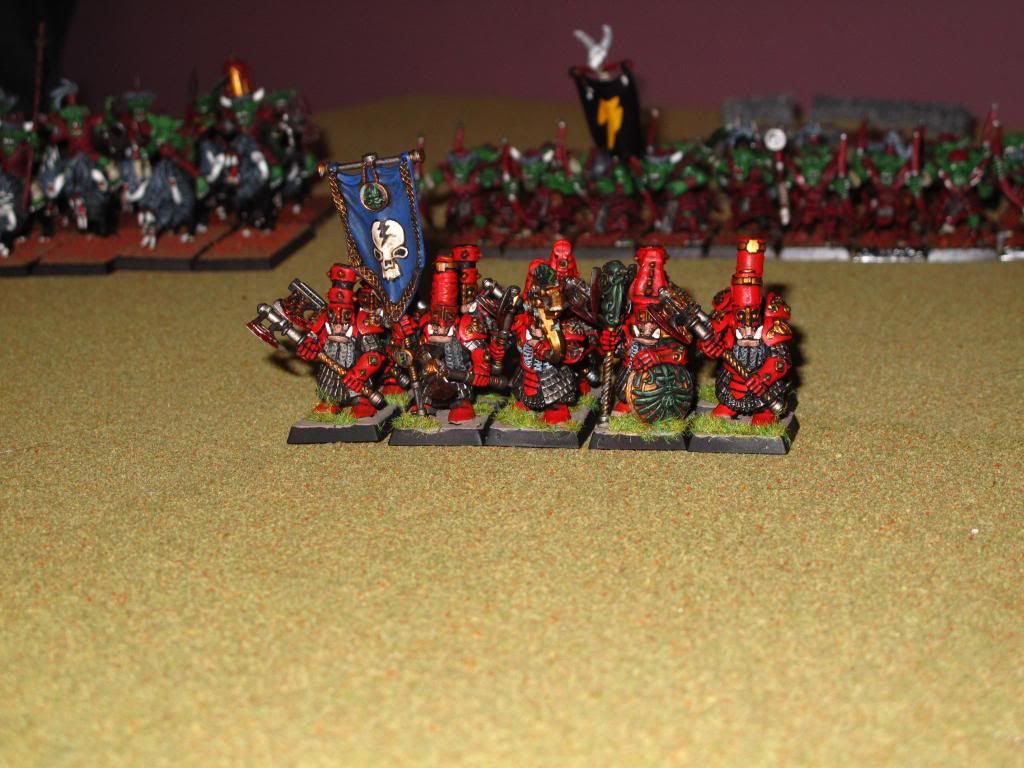 I painted them a brighter red, did not gloss varnish them and used a lighter basing scheme than my previous attempts, and I am much happier with them. This led me to give some of my other models a makeover.

First off I rebased and rearmed my FW Infernal Guard to use as Ironsworn -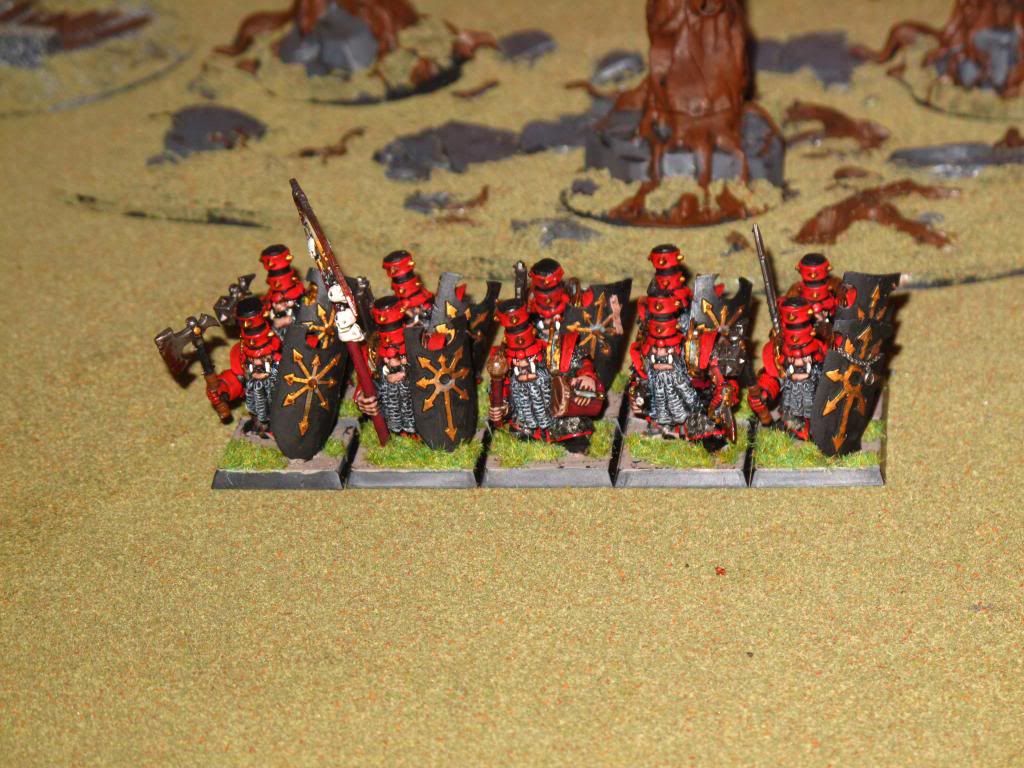 Then my Iron Daemon -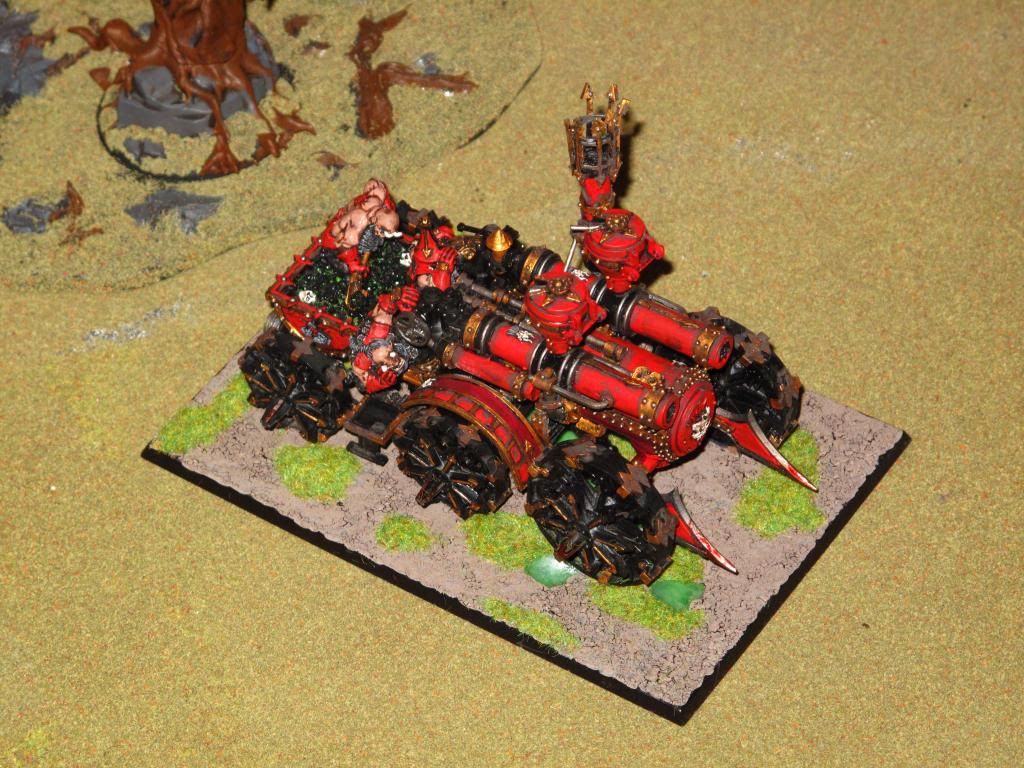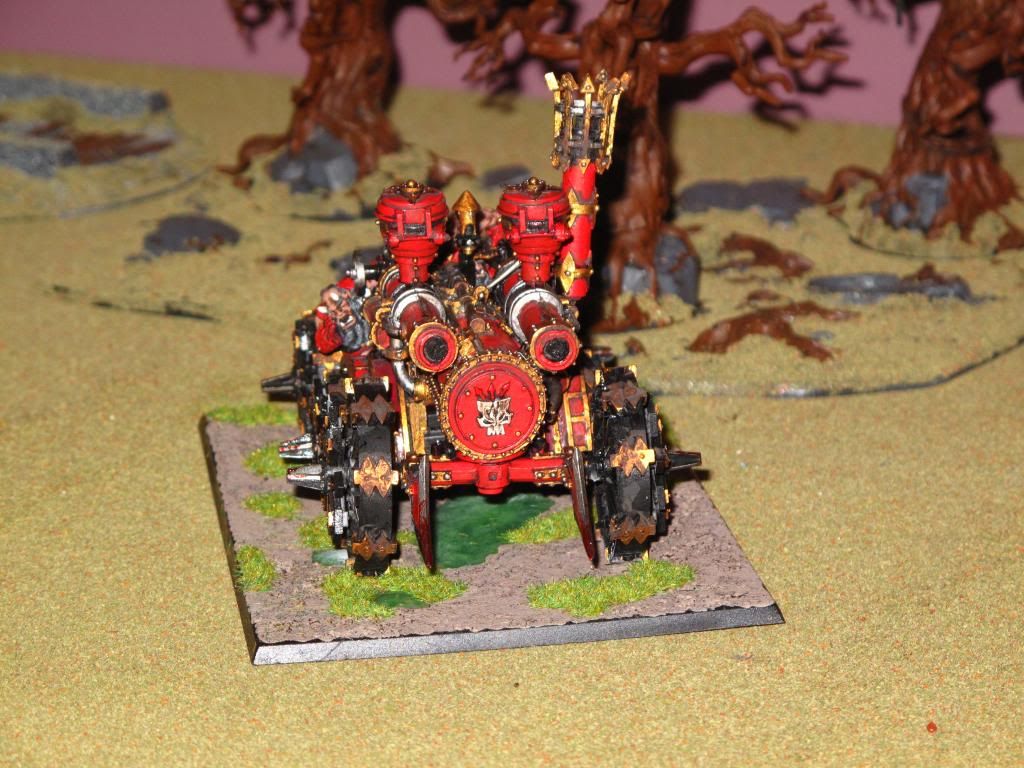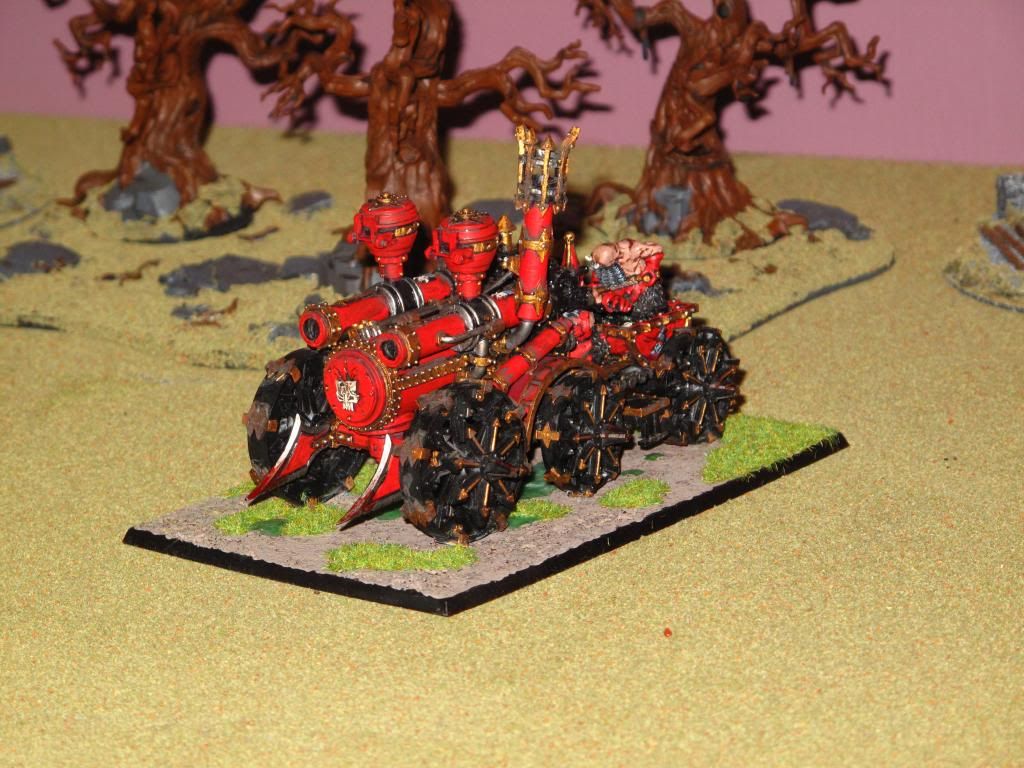 And finally, the big man, BeeZharr himself got a makeover, and a re-arm (I think he has a little touch of the old Big Hat Taurus rider about him) -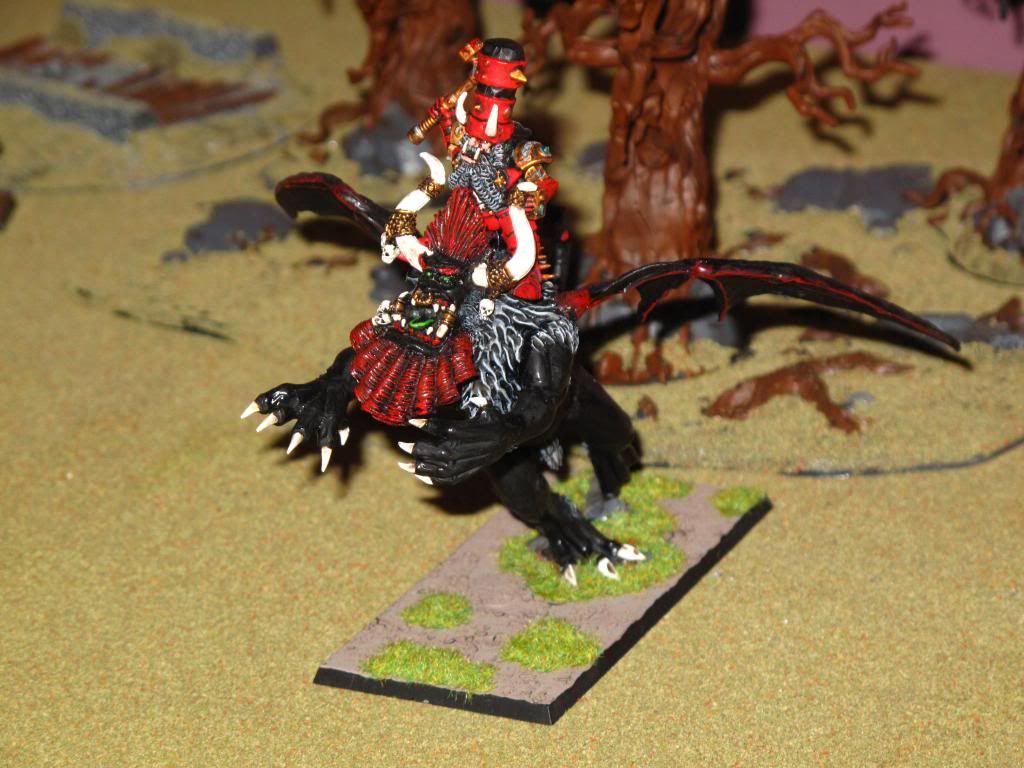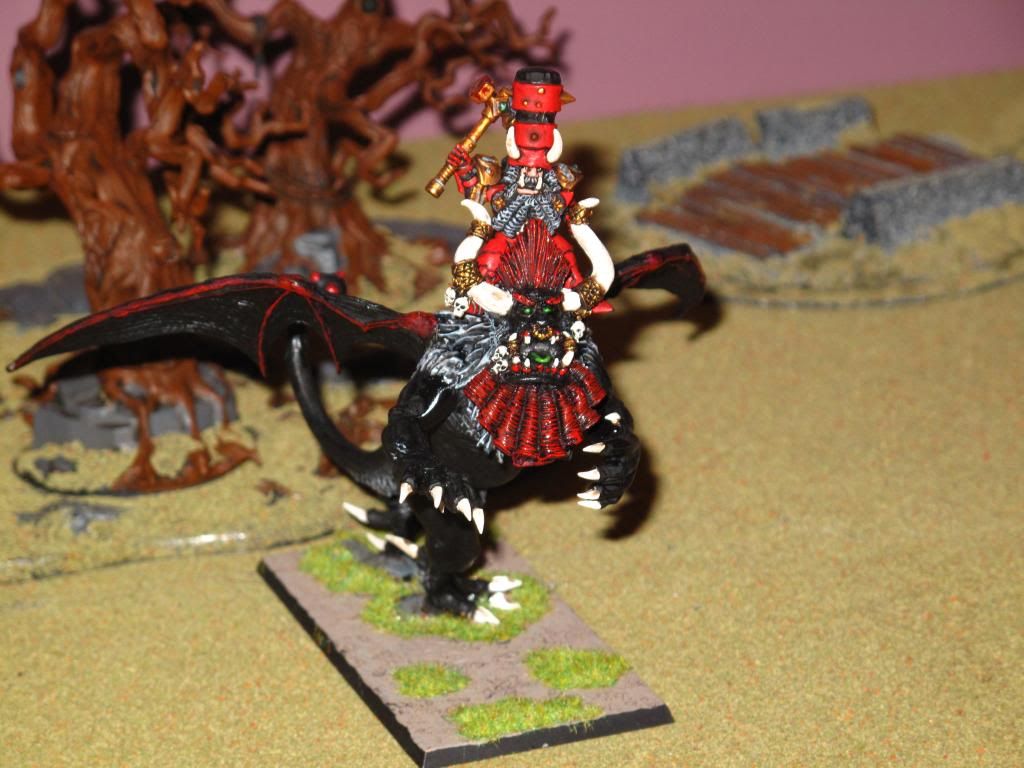 And a group shot -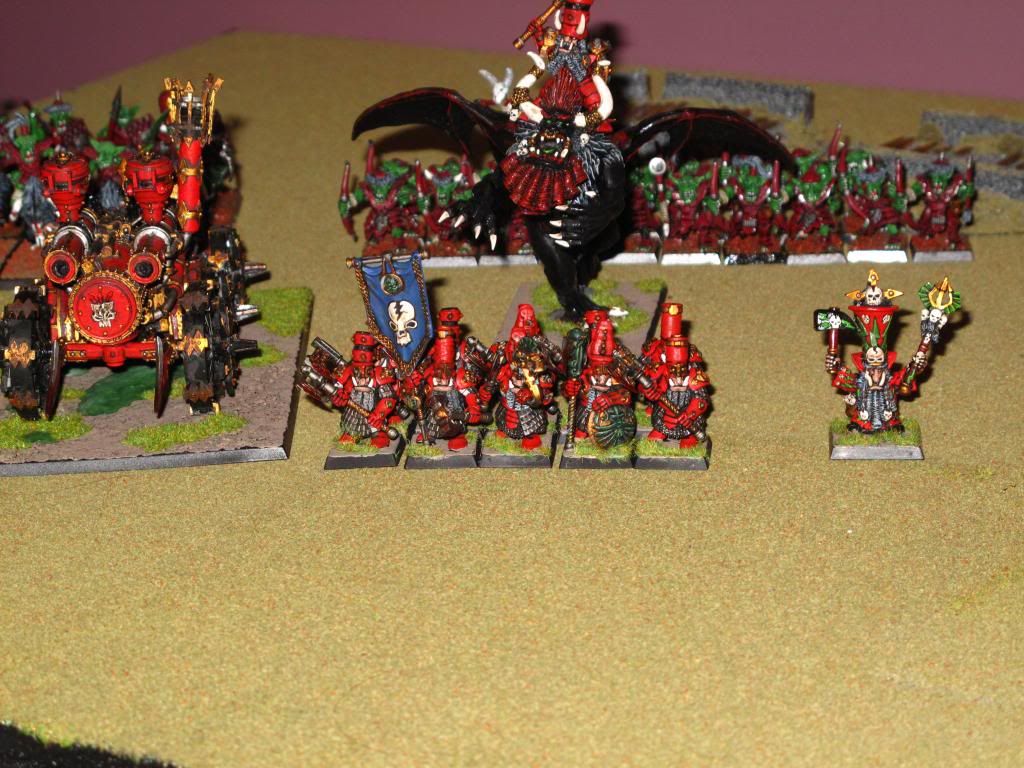 I hope you like. I haven't played a game of Fantasy since the days of when Ravening Hordes was still current. My regular 30K opponent has promised me a game, so any tips on how I should build the army to play with would be very much appreciated.


---
[align=center]
2017 Image Salvage
[/align]