dedwrekka:
Decided to try out my hand at a full sculpt again.

For those of you who haven't seen it, this was my first attempt at a, near, full Chaos Dwarf sculpt.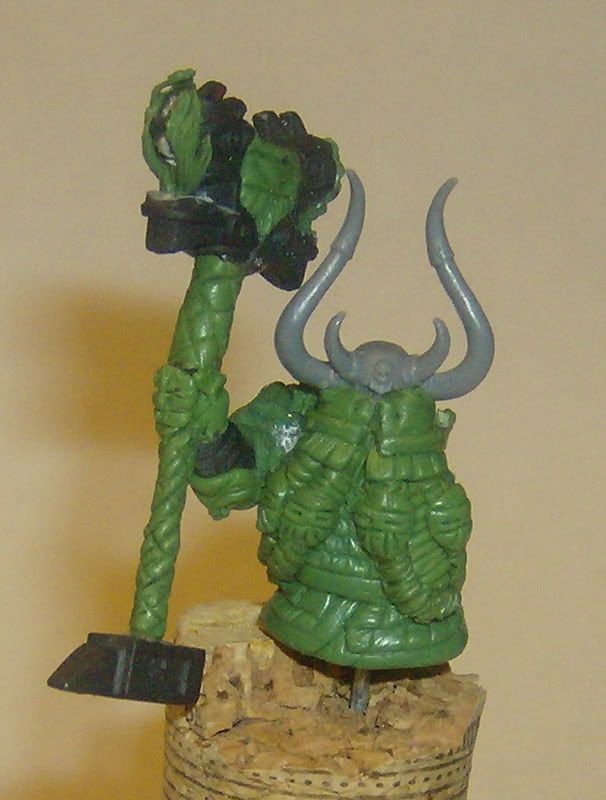 This is my most recent attempt. I'm planning on making multiple heads and armaments (Great weapon and sword/shield combo) seperately that can be switched out. Mainly so I can cast the whole lot of them and make a full squad that I can customize, but keep in roughly the same formation (Easier for ranking up).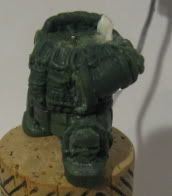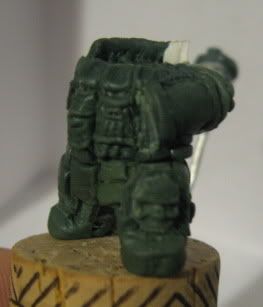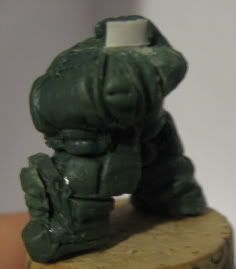 Comments, Criticism, Insults?