torn:
My first attempt, its not exactly up to Kobarf or Snotling or Ishkurs standards, or a lot of other peoples as well, but for a first try I'm quite pleased.

I used a lot of techniques I stole from this site, I mean borrowed, lol.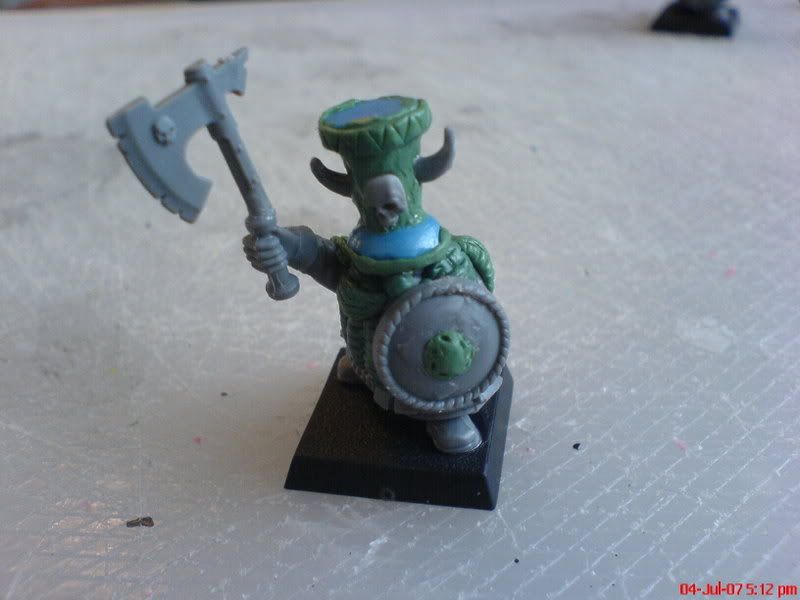 I know I need to smooth the hat and things that isn't finished as yet, but any comments are appreciated.