Willmark:
Here we are again with another awesome contest that resulted in Golden Hat XI and I must say great job everyone. This ties I believe for the record of most entries in a Golden Hat with 27 submissions submitted, so great job there everyone.

For those that may have missed it the voting took place here: http://chaos-dwarfs.com/forum/showthread.php?tid=7198

Despite some interesting predictions this turned out to be perhaps the closest voting ever in the history of Golden Hat with only one vote separating 1st from 2nd; that's right, one vote! So after checking and double (and triple) checking the count stayed the same, so without any further delay here we are:


1st - Golden Hat
m3lvin
2nd - Silver Hat
Snotling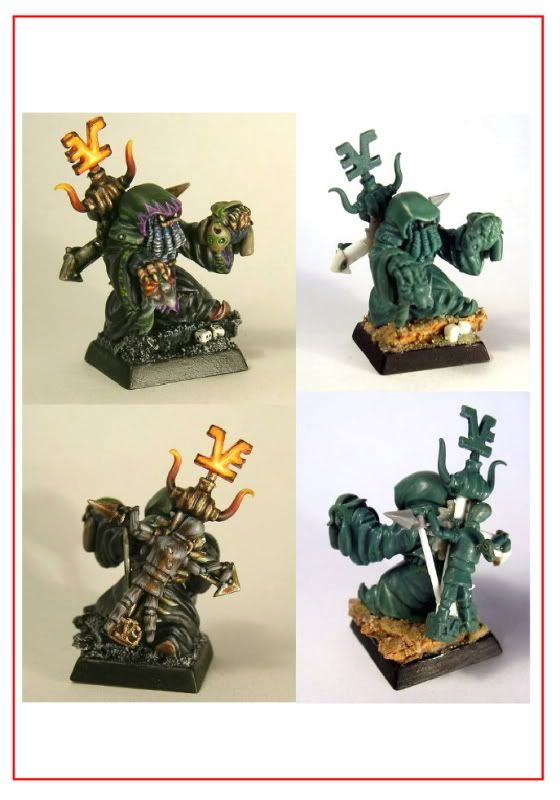 3rd - Bronze Hat
Bassman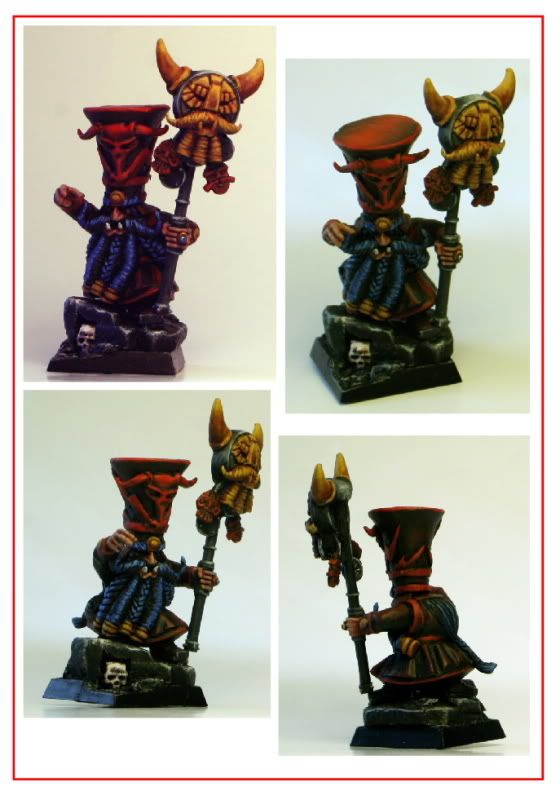 Entry Key:
Entry #1
- Dncswlf
Entry #2
- Bolg
Entry #3
- warh
Entry #4
- Zanko
Entry #5
- arashi
Entry #6
- Willmark
Entry #7
- tjub
Entry #8
- Tarrak Blackhand
Entry #9
- Loki
Entry #10
- Border Reiver
Entry #11
- centauro enano
Entry #12
- Bassman
Entry #13
- Borador
Entry #14
- Grimstonefire
Entry #15
- Ogrob
Entry #16
- Pyro Stick
Entry #17
- clam
Entry #18
- Snotling
Entry #19
- The Snowman
Entry #20
- bas_2312
Entry #21
- The Brain
Entry #22
- Amotep
Entry #23
- Balseraph
Entry #24
- Revlid
Entry #25
- black hammer
Entry #26
- M3lvin
Entry #27
- Thorne
Thanks again to all who entered! Medals and slaves forthcoming! Also congratulations to M3lvin are in order as he becomes the first person to win back-to-back Golden Hats!
Also of note is the fact that Bassman has become the first person to win a hat of each color: Gold, Silver and Bronze!