Bolg:
For some reason Comics and Warhammer dont really mix for me, so the main reason I havent been working on my Army(blog) is that i've been putting my spare time in my other hobby: drawing Bunbuns.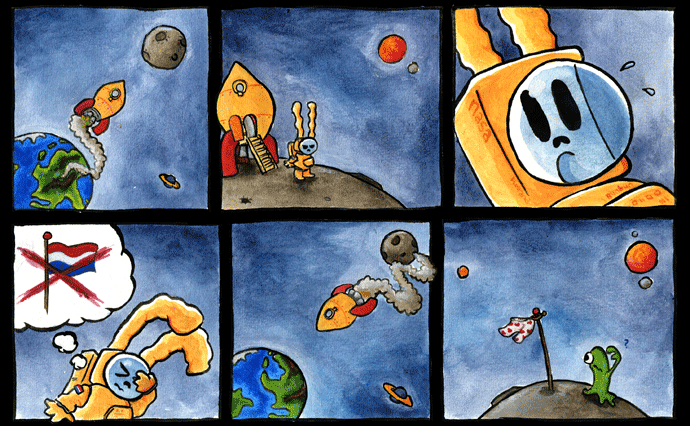 Its a side project that got a bit out of hand the last few years and there have been a few small successes. Besides comics i've done quite a few animations but it all started as a few stickers.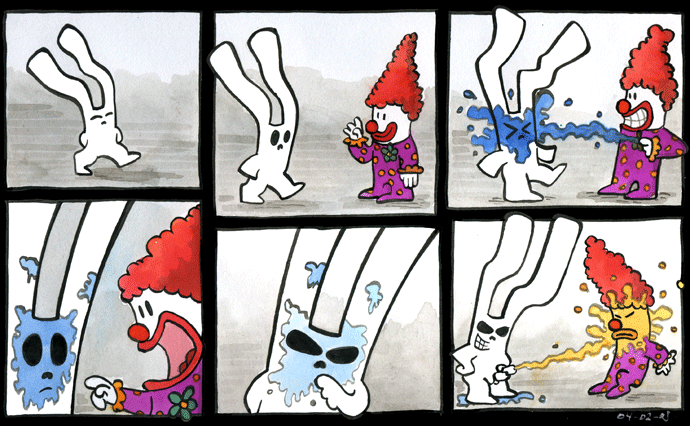 Some comics made it to print but unfortunately no comic/magazine has shown interest (except for the ones that dont pay but they dont really count)

So instead of painting more Chaos Dwarfs at the moment I've been working on new comics, buttons, stickers, bugging publishers, a new animation in a new style and T-shirts.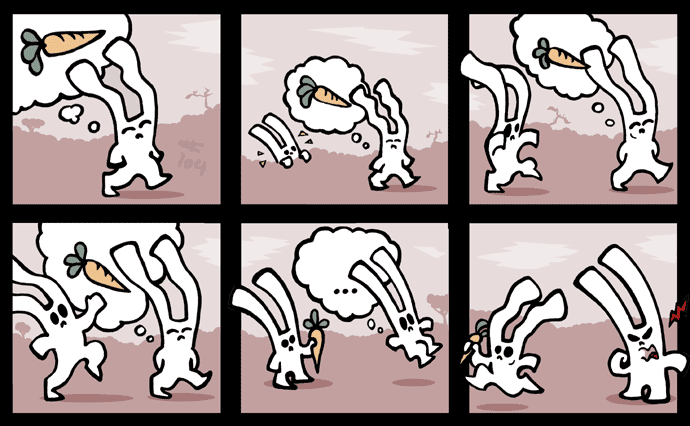 all the comic can be found here: Bunbuns.

Please let me know what you think of them.

(and if its not considered to much spam I'll post some updates here if that is appreciated)

Oh and a final note: inspired by all the brilliant model making on this forum I've tried to make a Bunbun figure from putty, unfortunatly my sculpting skills suck.