Nicodemus:
Got lots of non-CD stuff but rarely ever post it, or else I've snuck it into my regular CD blog.

Just by way of catching up, below are some not-too-terrible examples of some of my models that are primarily used when playing Warhammer Quest.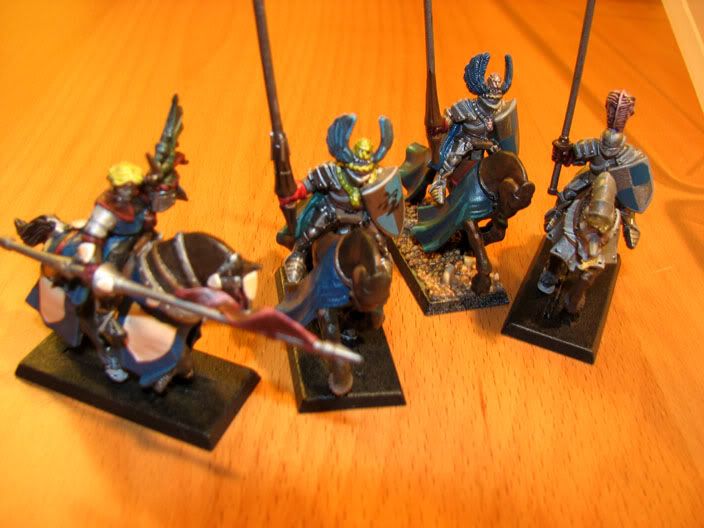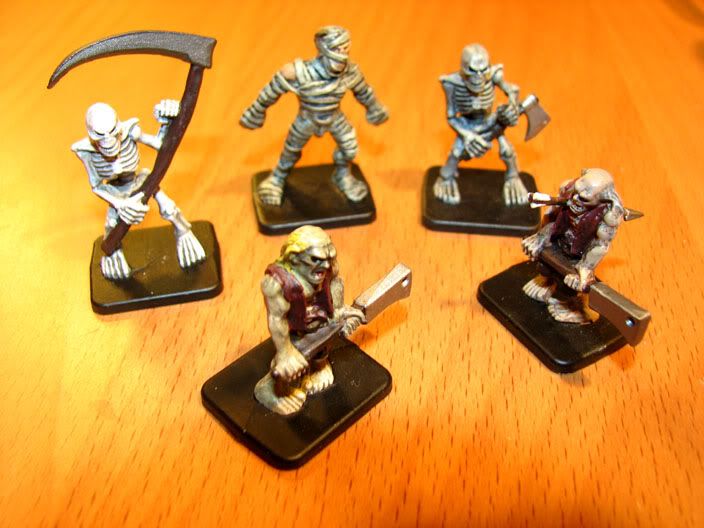 The HQ Gargoyle on the right was one of the first models I ever painted back in the early 90s (the HQ Barbarian was the first).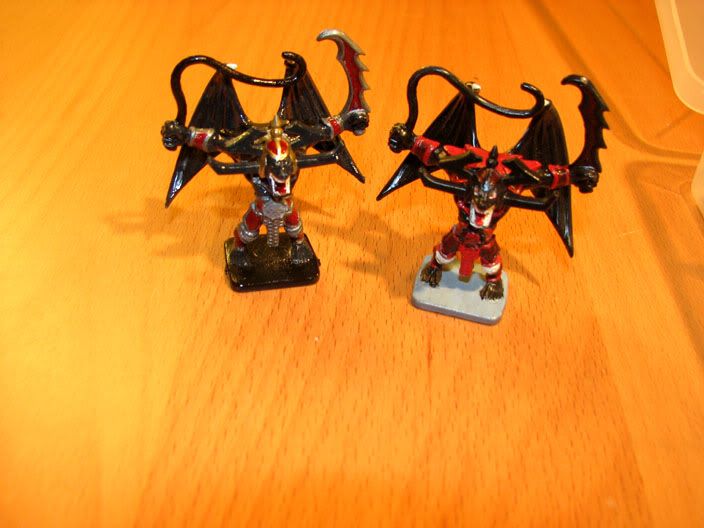 These guys are on 25mm bases as they are characters for Warhammer Quest (with bases that I never finished).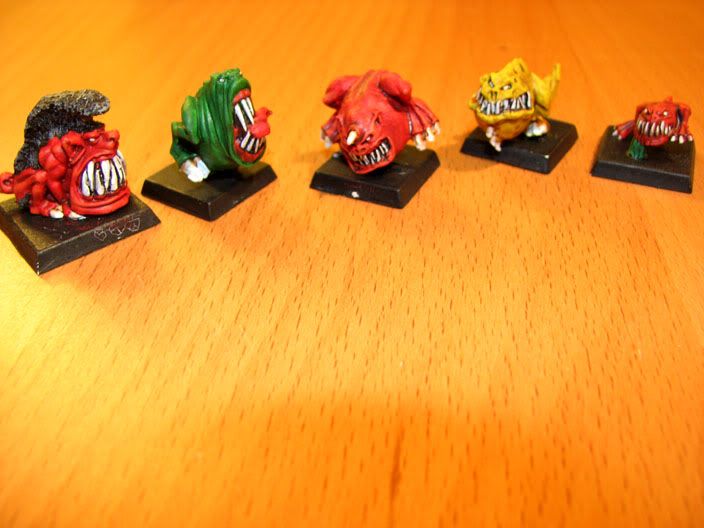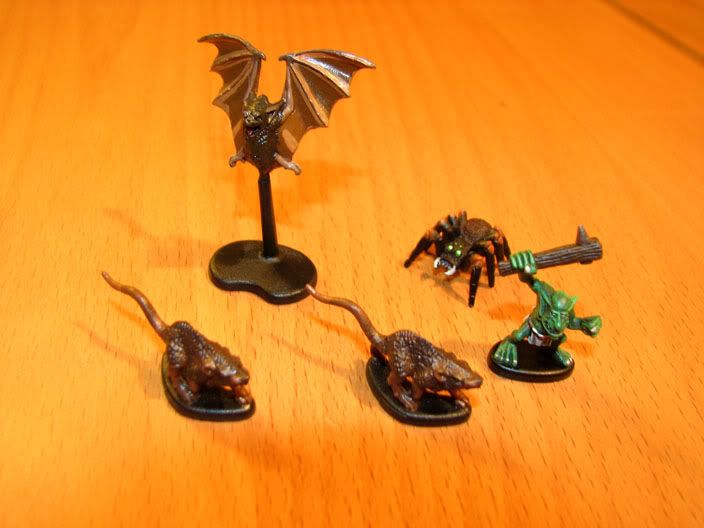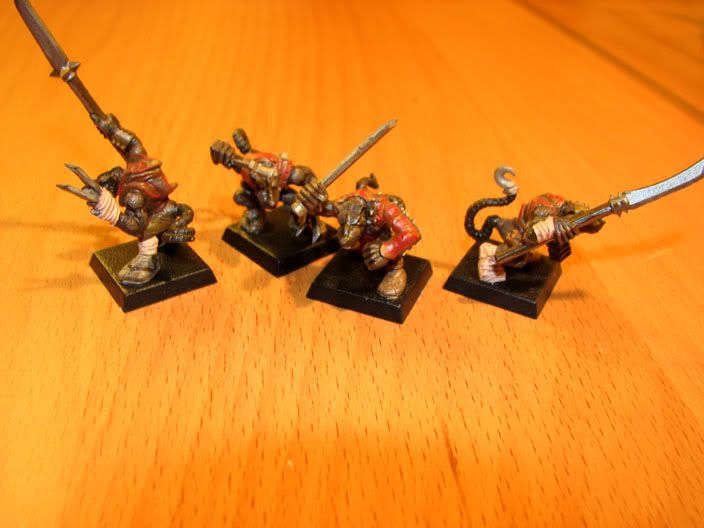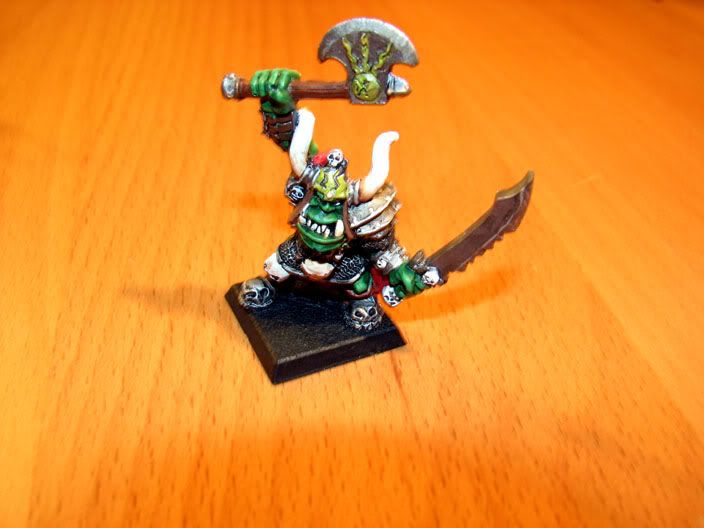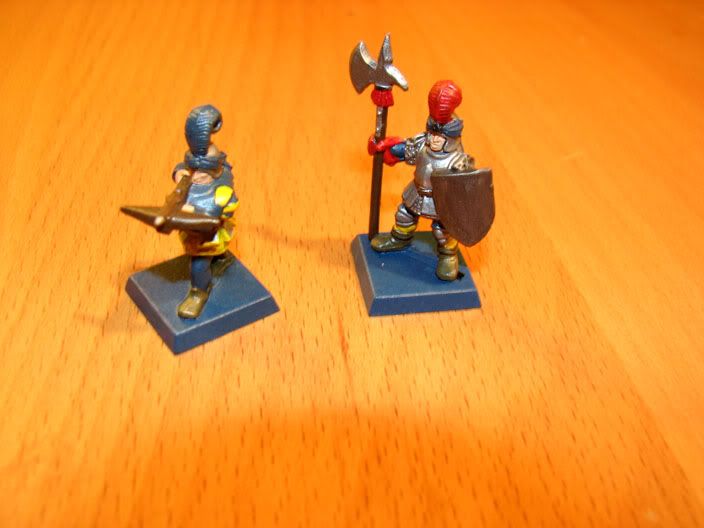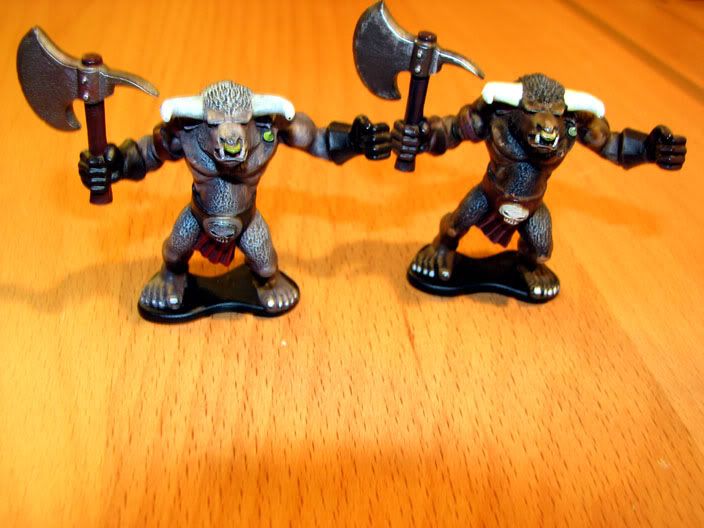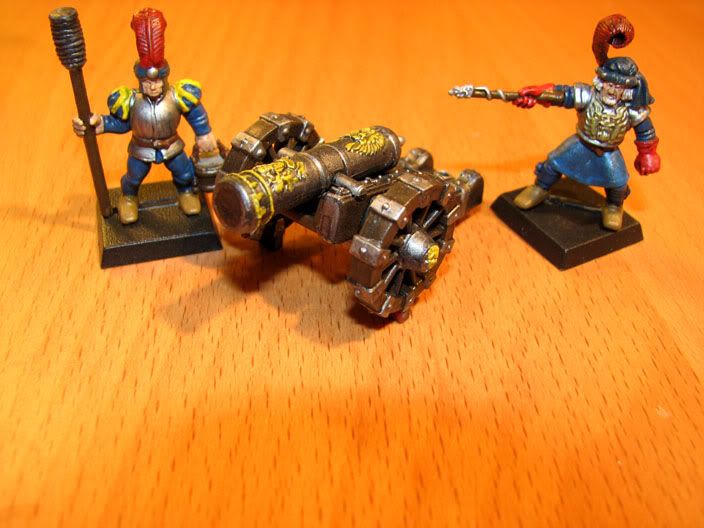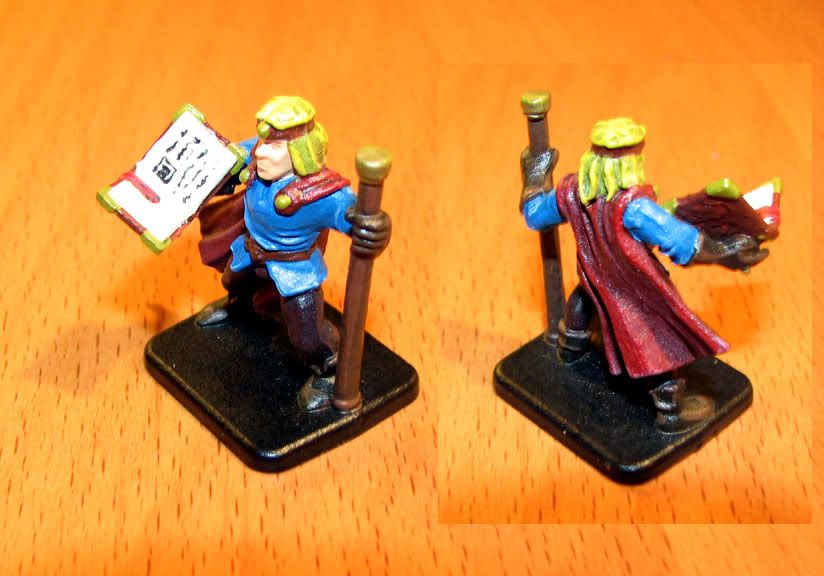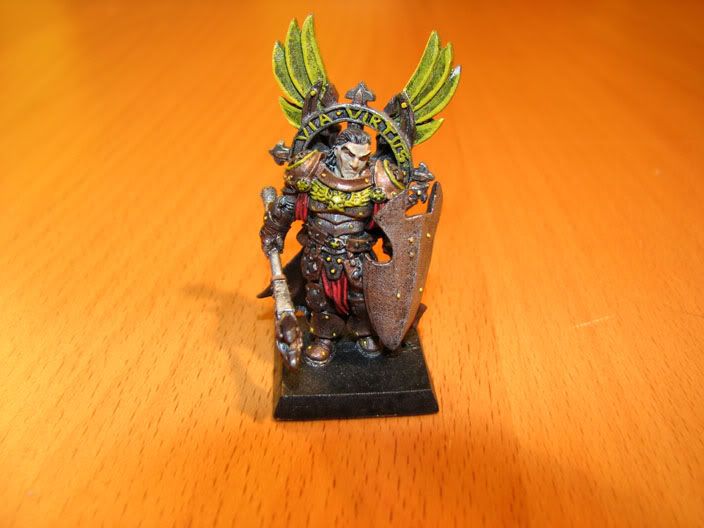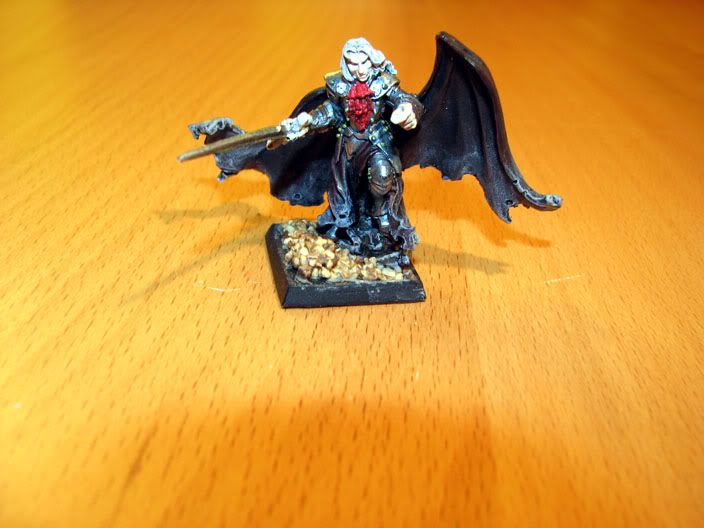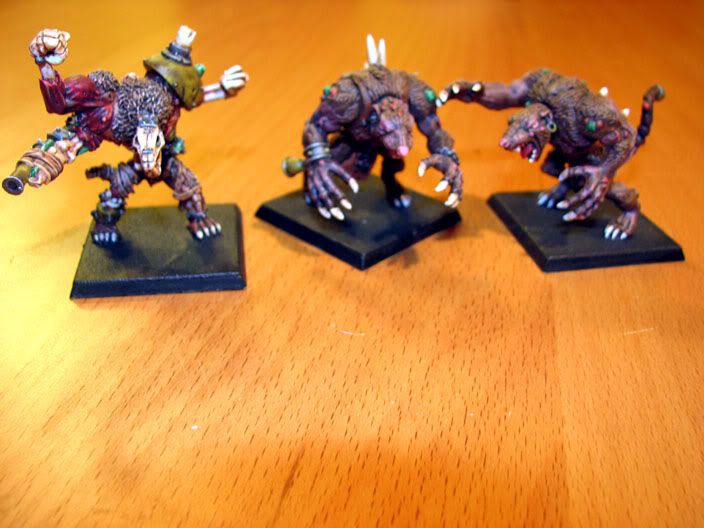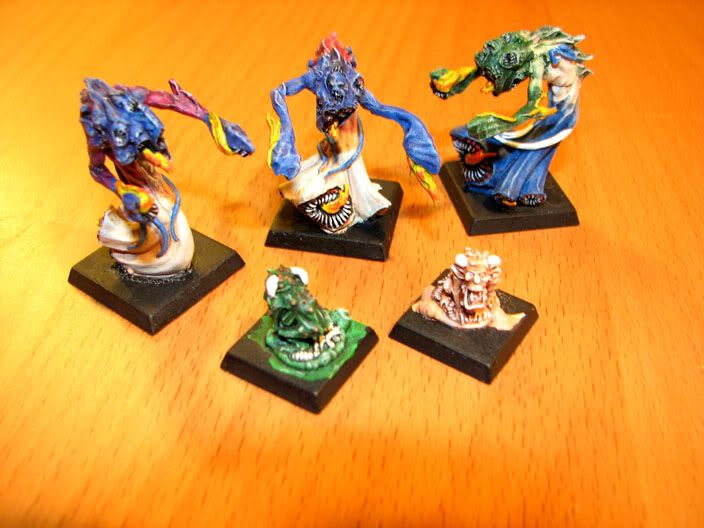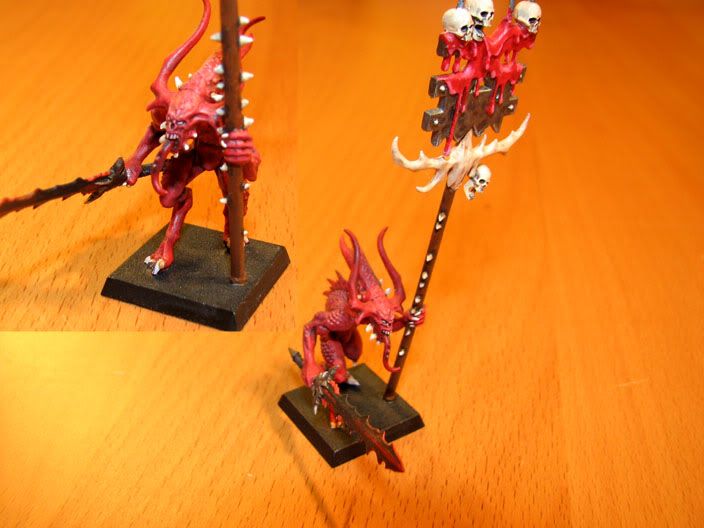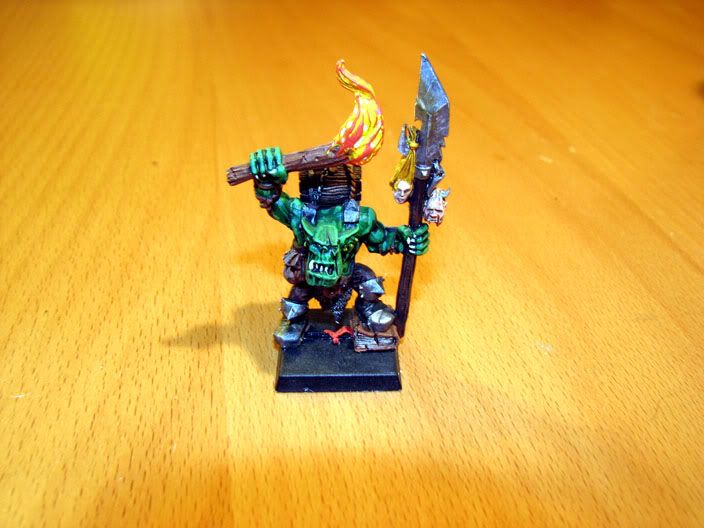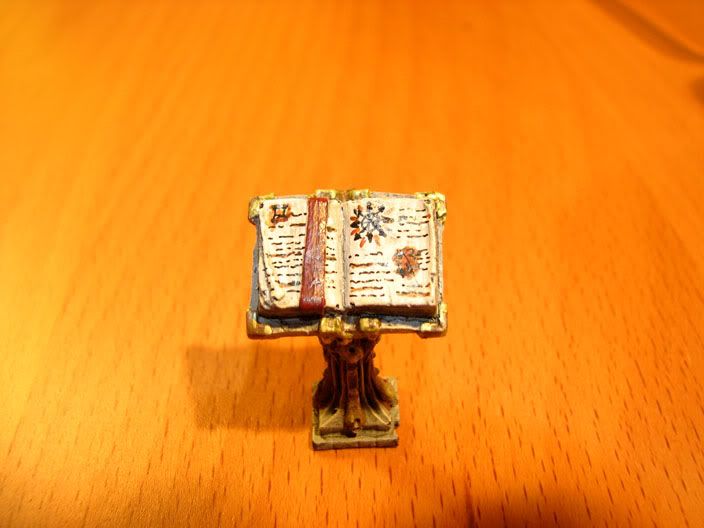 This pic found its way into my regular BLOG… it's the current unit of elves I'm working on.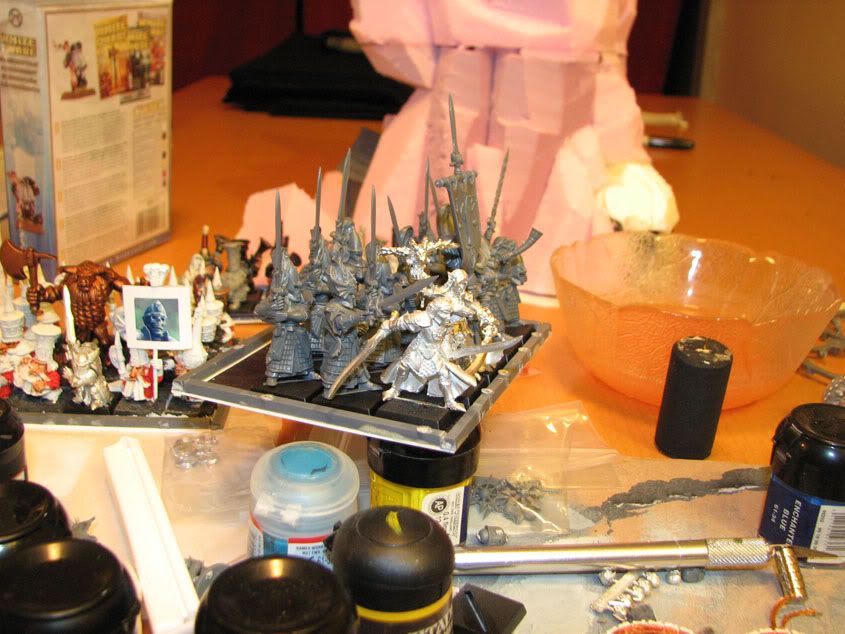 And that pink thing in the background can now be unveiled. I wanted to make a terrain piece with a clock idea to it, and I drew on some of the iconic pieces of clocks with bells struck by hammer wielding tough guys like these:




I bought the bell piece from the current Skaven Screaming Bell, statues from the Chapel as well as the small house structure that goes atop the Watchtower.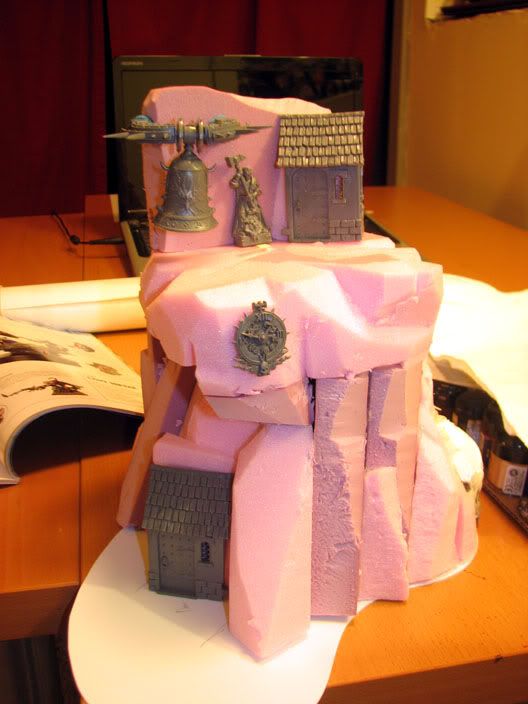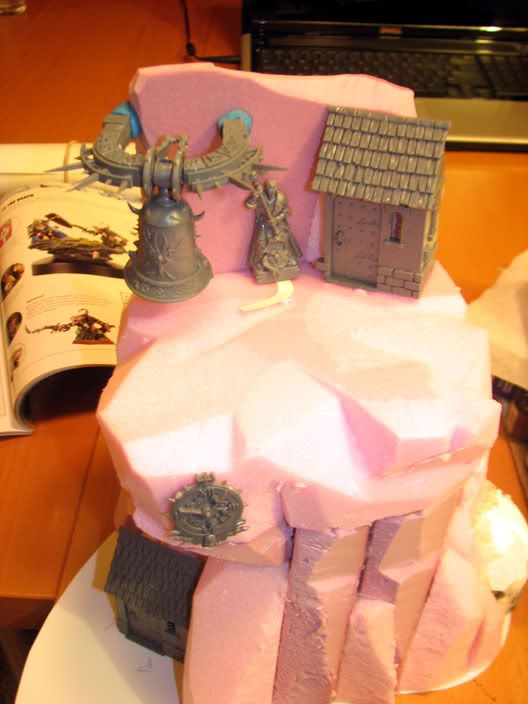 This is where I am tonight with it: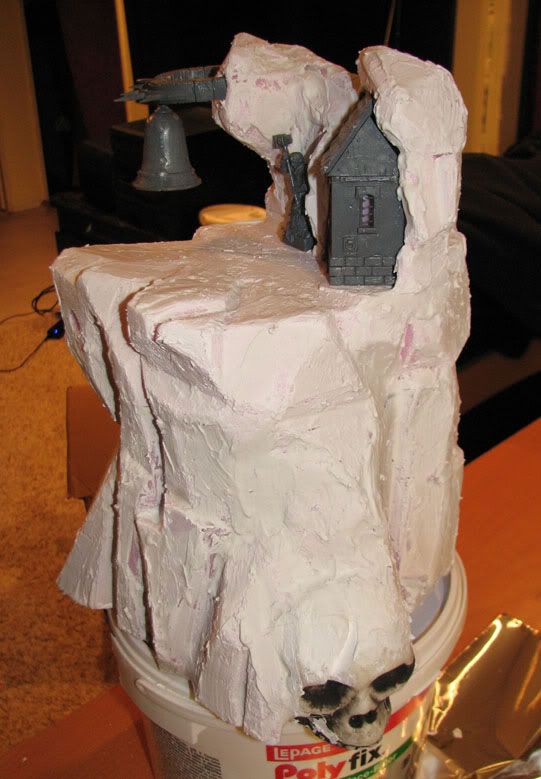 ~N