Pfreck:
Hey guys!

I've been working on my Black Dwarf warband for the Mordheim supplement Border Town Burning a week or so, and this is what I've done so far. My goal is to finish them for a Mordheim meeting in two weeks…

These are the mini's I've been working on. Two regular Chaos Dwarf henchmen and a Goaler, heavily inspired by Snotling.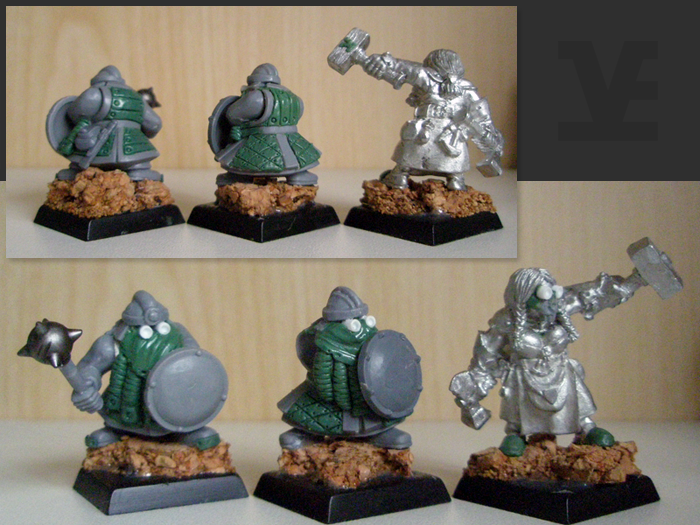 I'm also working on my Bull Centaur. I used to original Bull Centaur body and decided to start sculpting the upper body because I didn't liked the original one.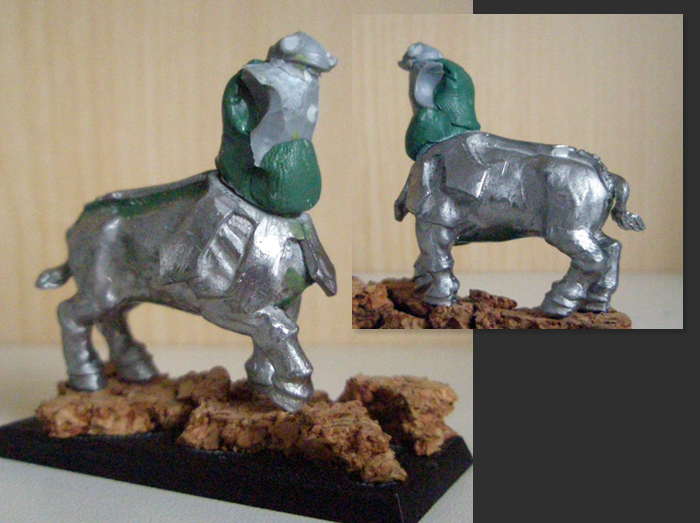 And to show you guys how dedicated I am atm, I even got the Black Dwarf PDF on my iPhone!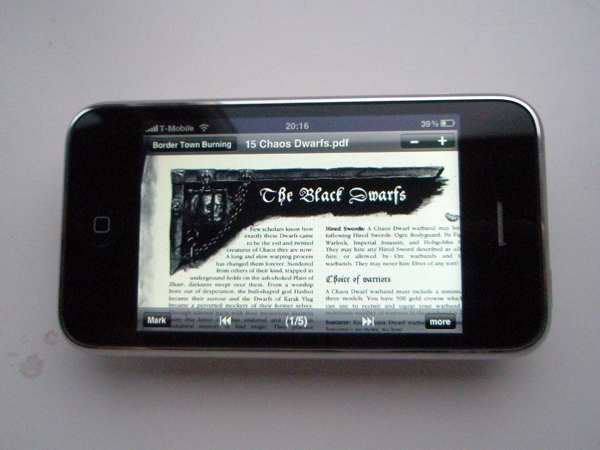 Hopefully I stay motivated to finish this warband in time!

Cheers


---
[align=center]
2017 Image Salvage
[/align]