starscream:
Hi all,

After the postive encouragement from my chaos dwarf log it was suggested I post pics of the other non CD minis I'm working on here… so here it is.

First up I'm working on a Soul Drinkers army for 40k. The fluff mentions they are an orbital strike force so every mini in the army will have means of deepstriking.

These are still WIP, some more thatn others but most need a least a little more work.

first up heres some tac marines with a scratch built pod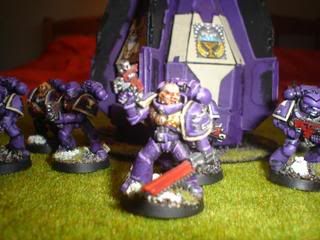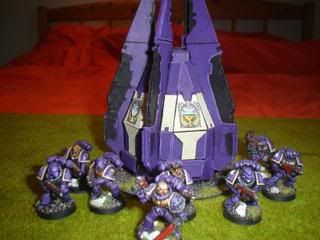 heres wip of the 2nd tac pod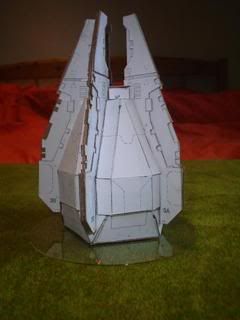 a couple of dreads with a wip dread pod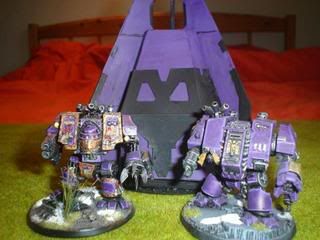 2 of the terminators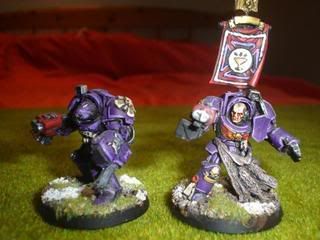 wip terminator commander and jump pack commander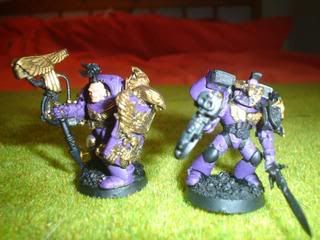 finally, heres the first mini from my SST arachnids ( I've bought loads of all 3 factions).




I really should concentrate on one army at a time but I can't help it.