WarplockMonkey:
Well i thought i'd make a gallery for y'all showing my work, right from the beggining to now!

I will update accordingly, so if i have something new it will be on here!

My first ever sculpt,about feb last year, even then most of it was plastic, the arms were off a toy dinosaur!




My attempt at Nakai ,this was my pride and joy for ages…until someone dropped it…:~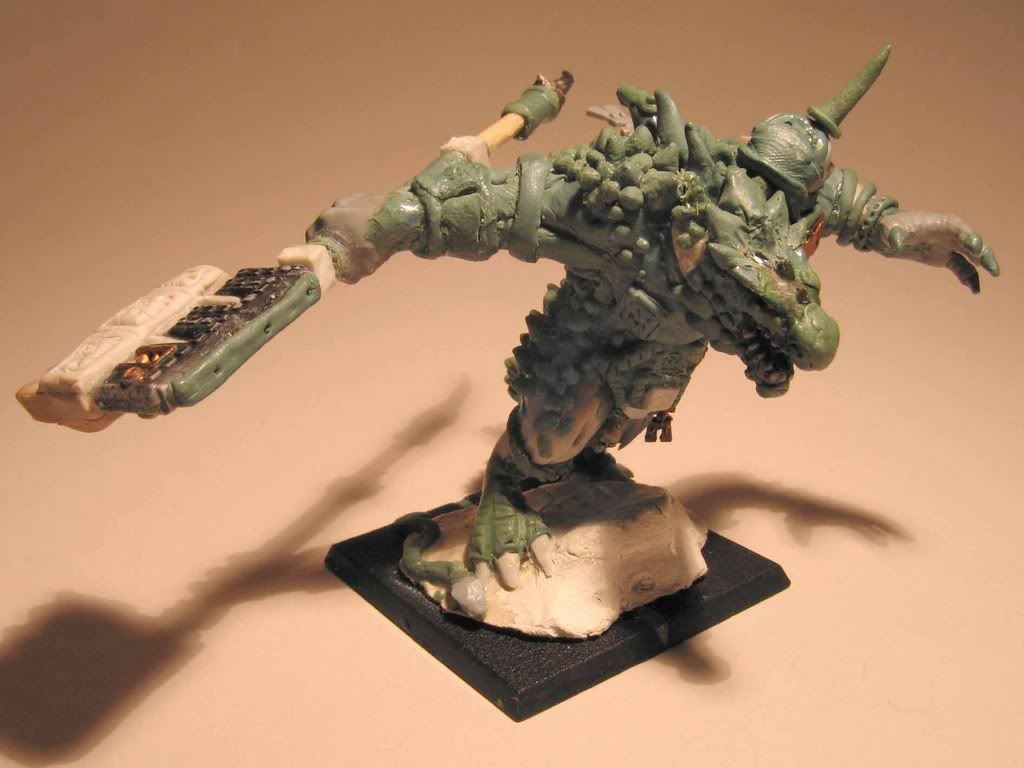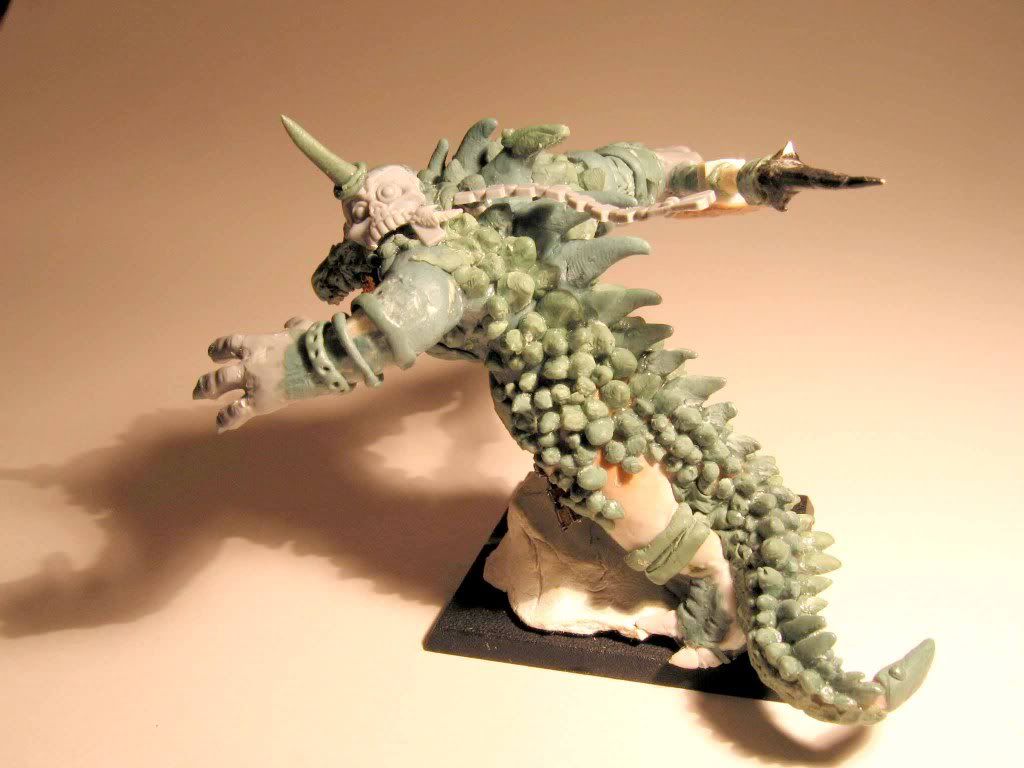 My first ever CD sculpt…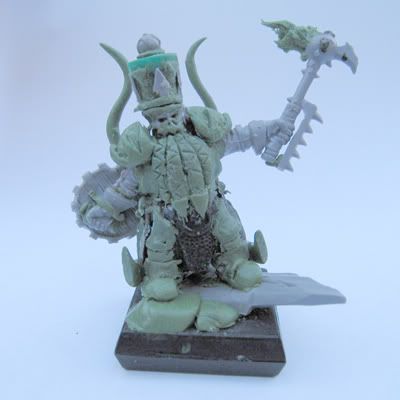 My entry to golden hat II methinks…




My CD sorcerer




Zhatan the Black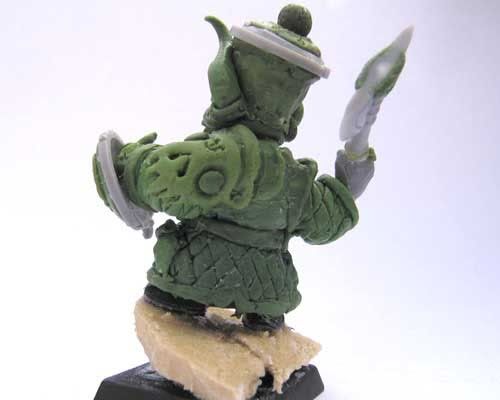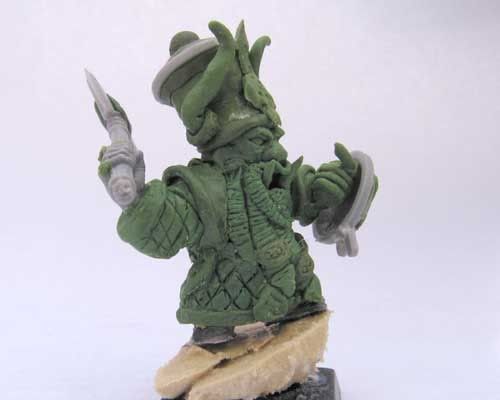 My female engineer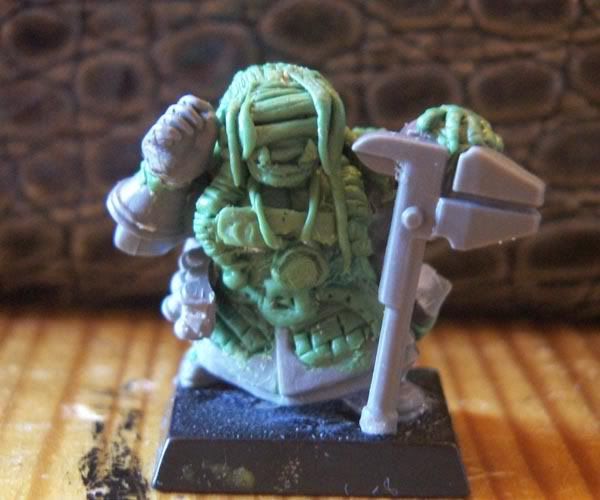 Bull Centaur Hero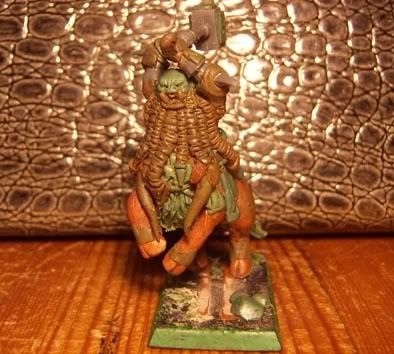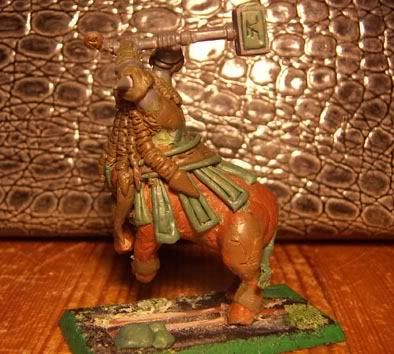 A CD lord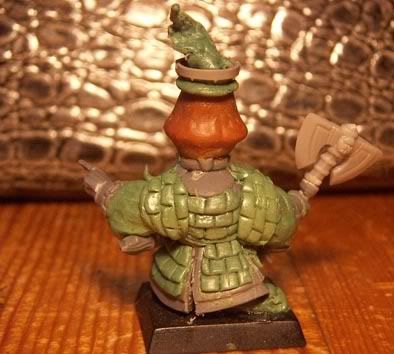 A BC Standard/Army standard bearer




Another CD hero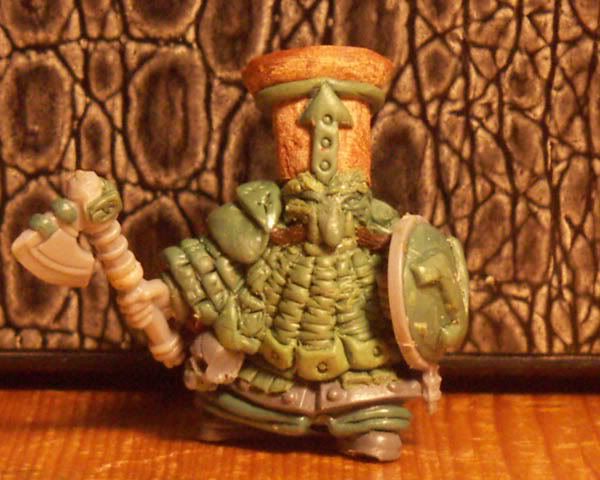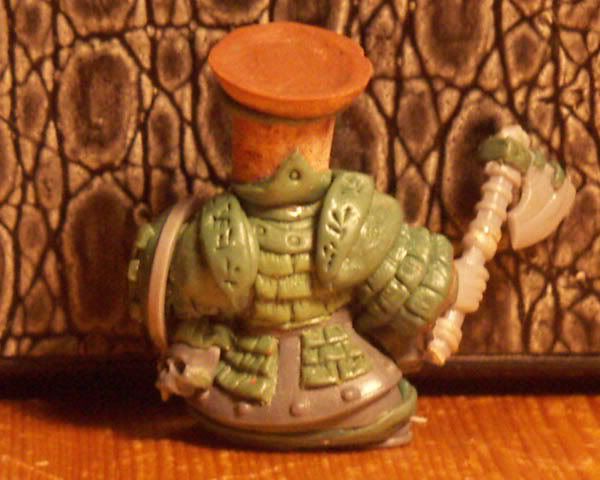 A CD lord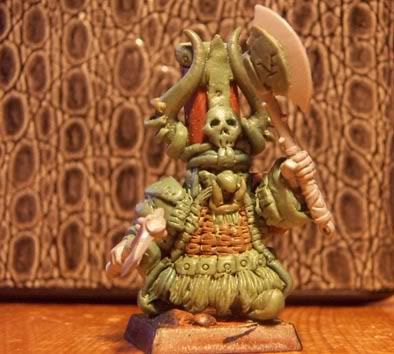 A CD i did for a commisison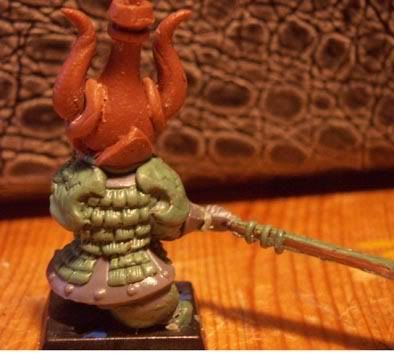 A strigoi vampire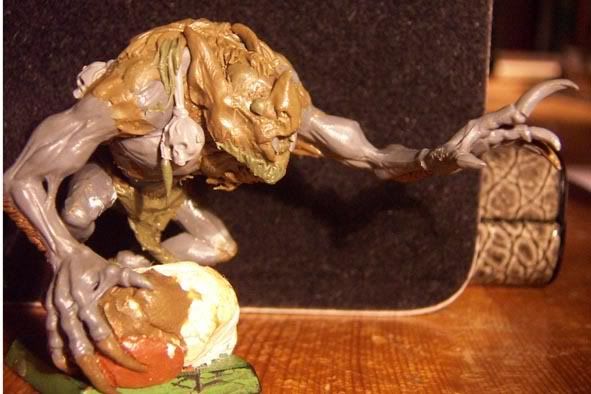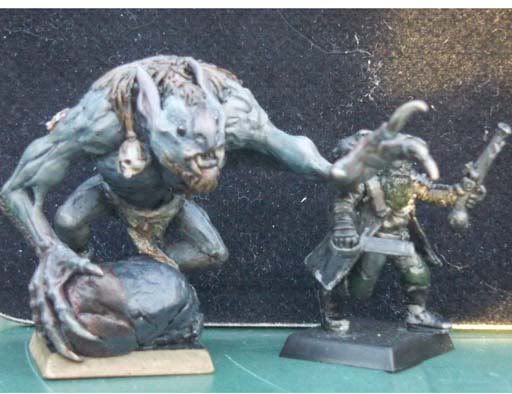 And then my slann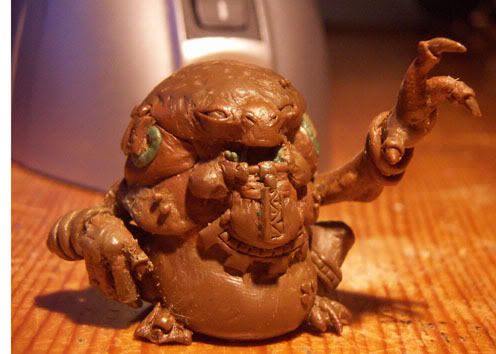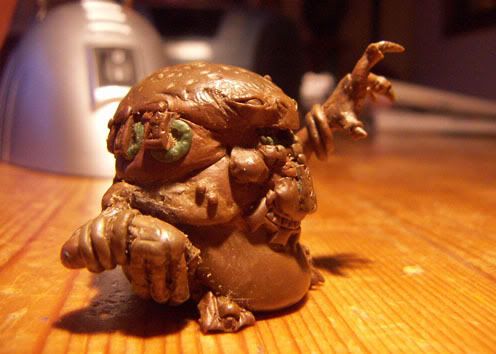 Keep tuned for updates!

Warplock