torn:
ok you all probably havent noticed that i havent been very active on here over the past month or so, but that is for a good reason . . .

i have also been working a lot to pay for this

insert picture of my impact driver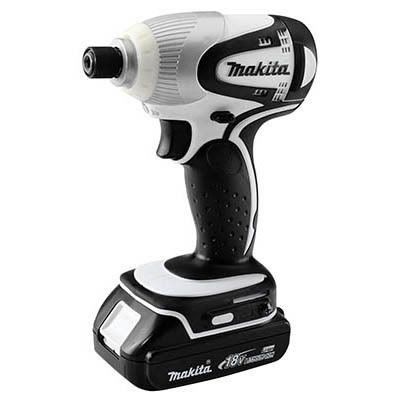 of curse this all takes its toll which is why i have no pics of CD's to insert and all i have done over the last 6 weeks in undercoat 2 units!