Zuh-Khinie:
Welcome to my blog.

I've been here for over a year now, and have enjoyed the sight of all of your painted miniatures…

So now, it's time for me to return the favour.

First off though, I have to apologise for the poor quality of my photos (they were made with my iPhone), but I promise that as soon as I find my digital camera again, I'll repost the pictures of my miniatures.

I hope you can enjoy what I already have to offer though.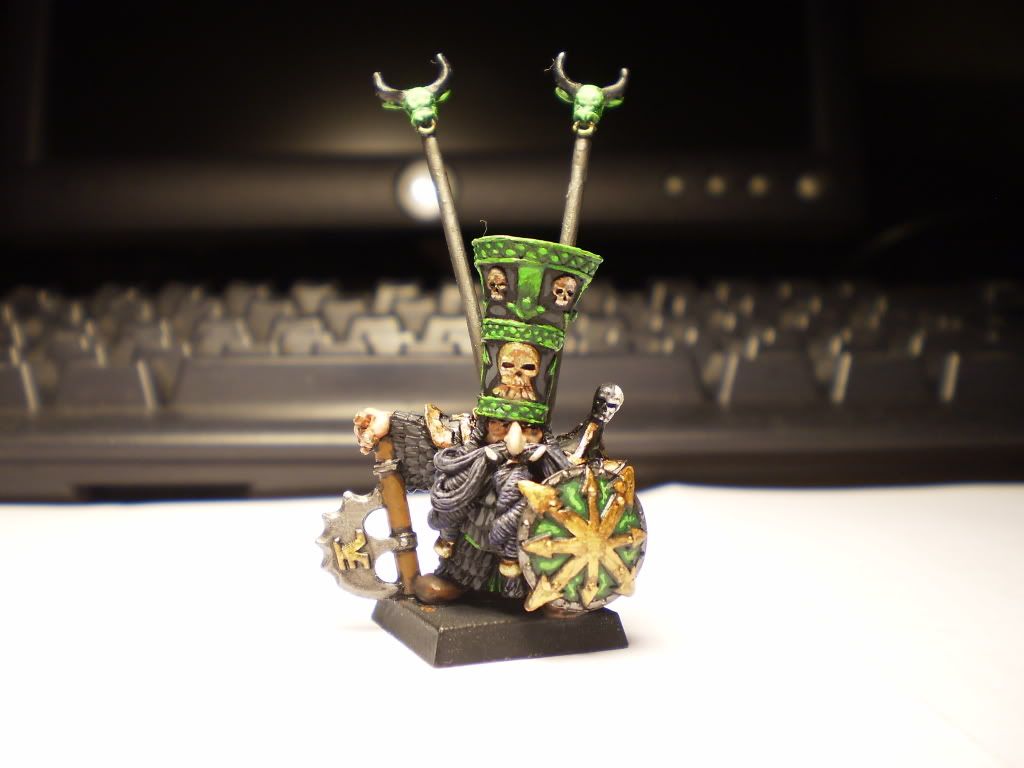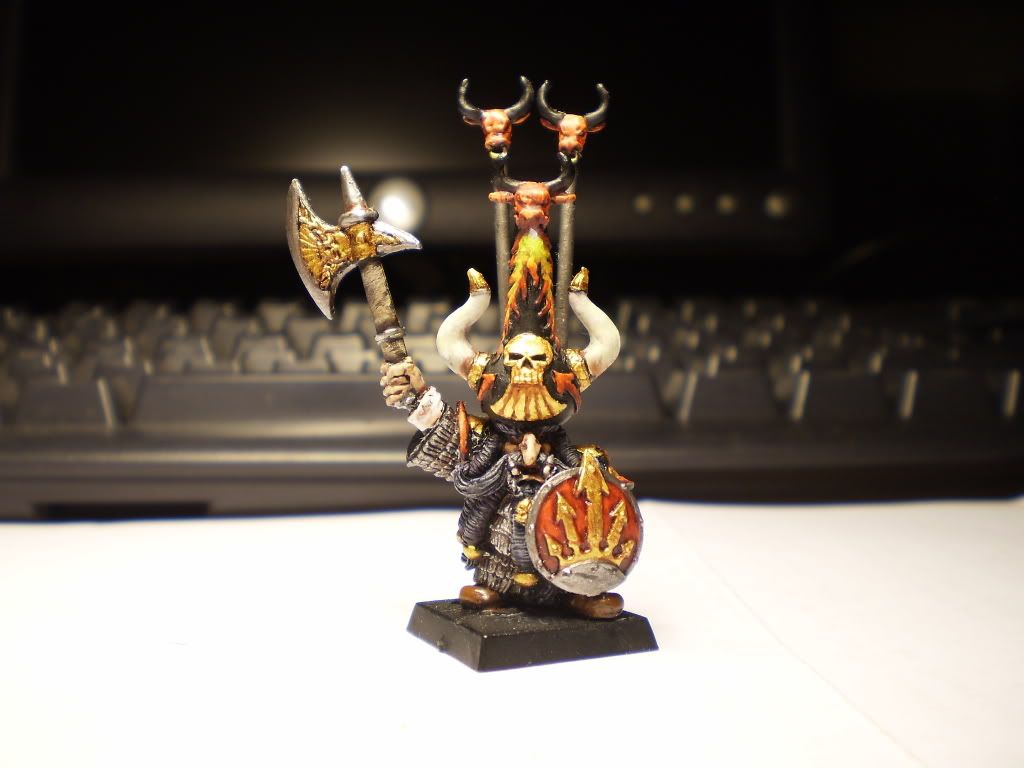 My two warrior heroes: Zuh-Khinie (the green one), and his nephew Kha'Arrod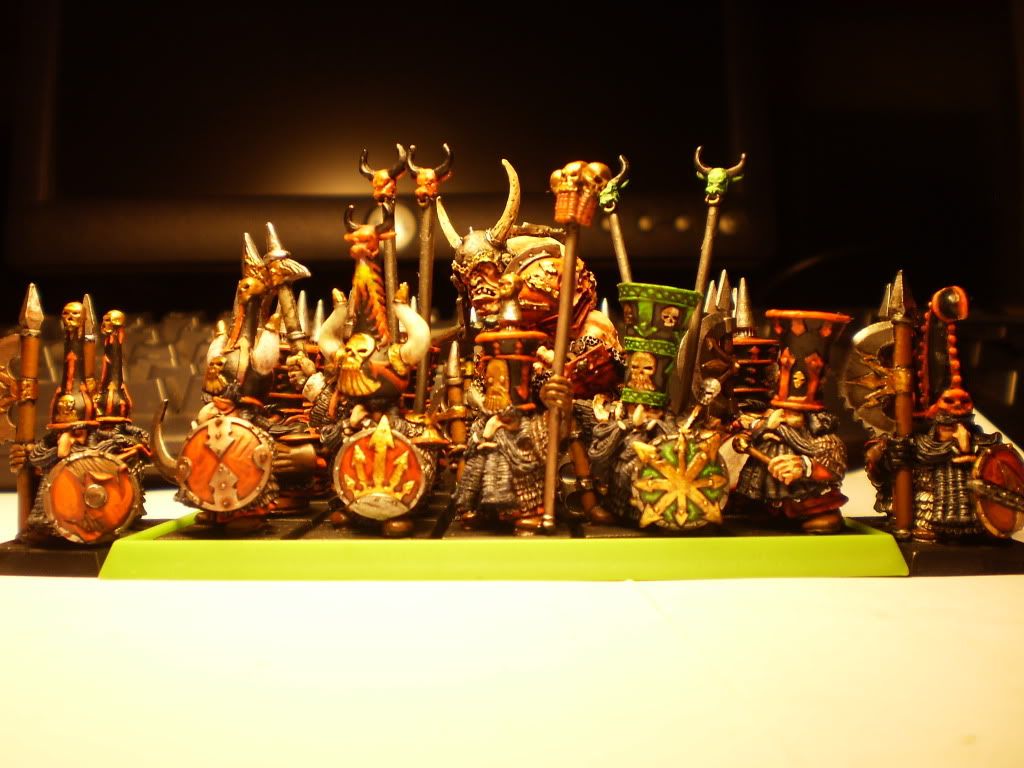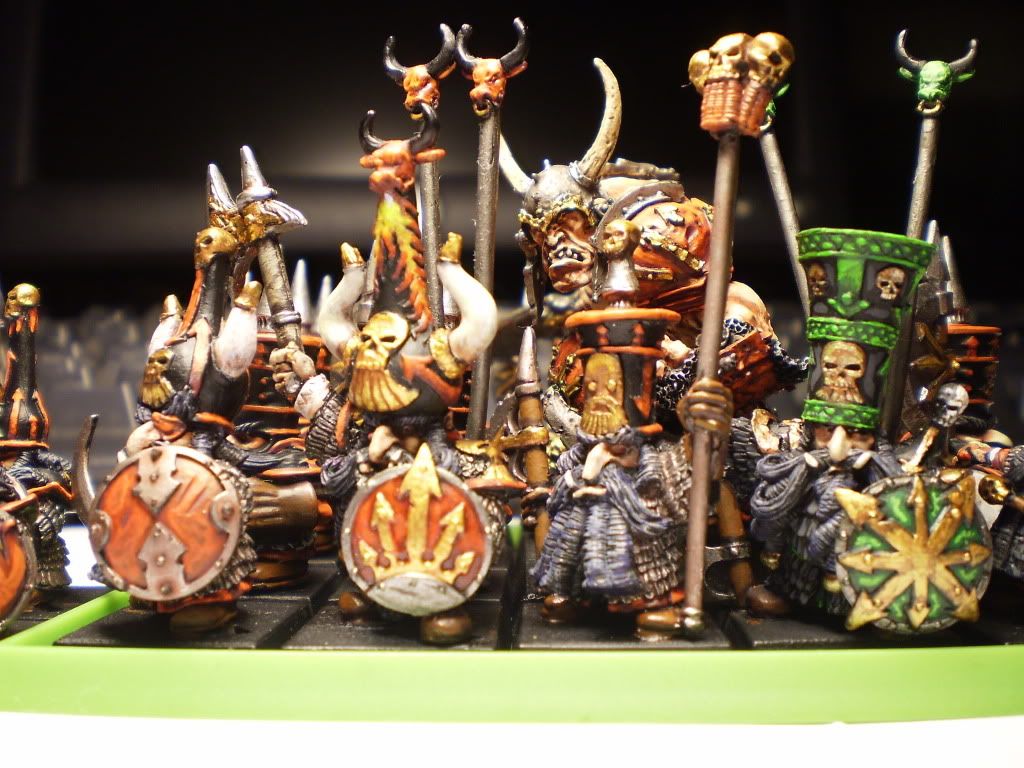 My first, almost completed unit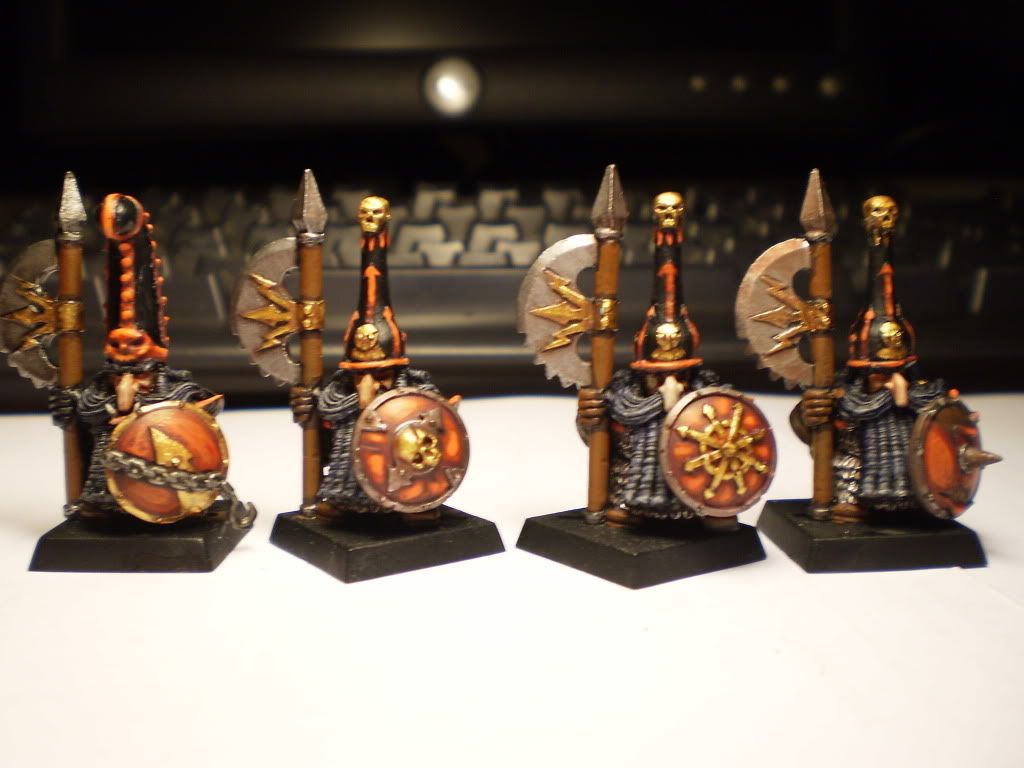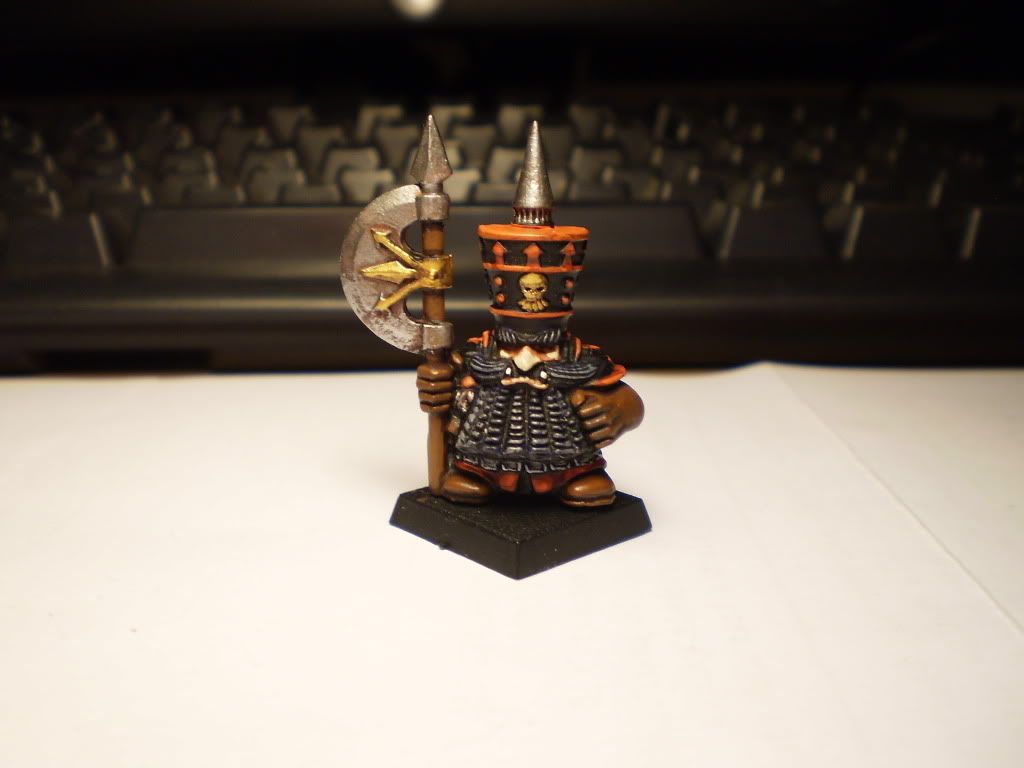 metal warriors, command and a random plastic warrior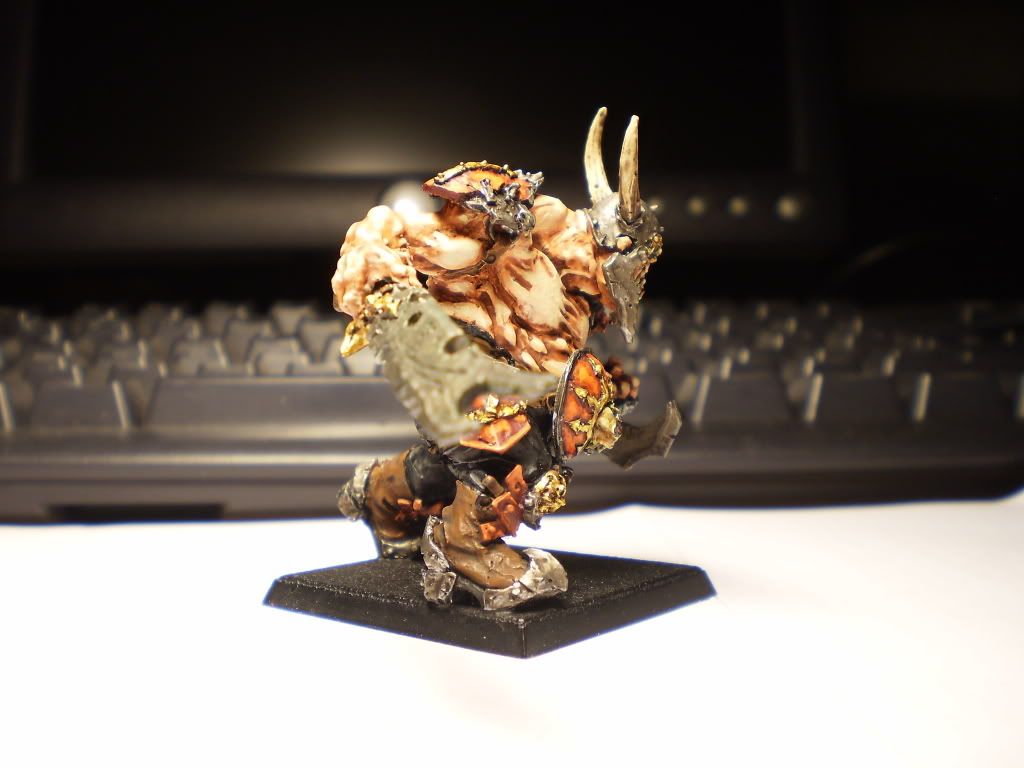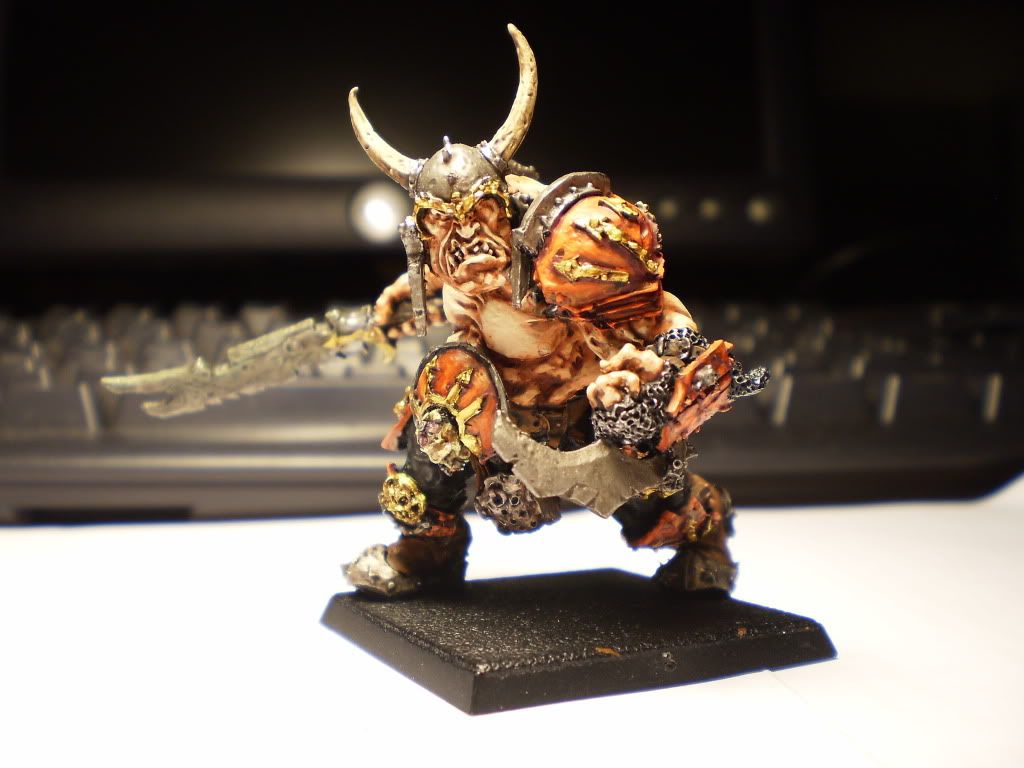 my unit filler (limited ed. warhammer forge chaos ogre)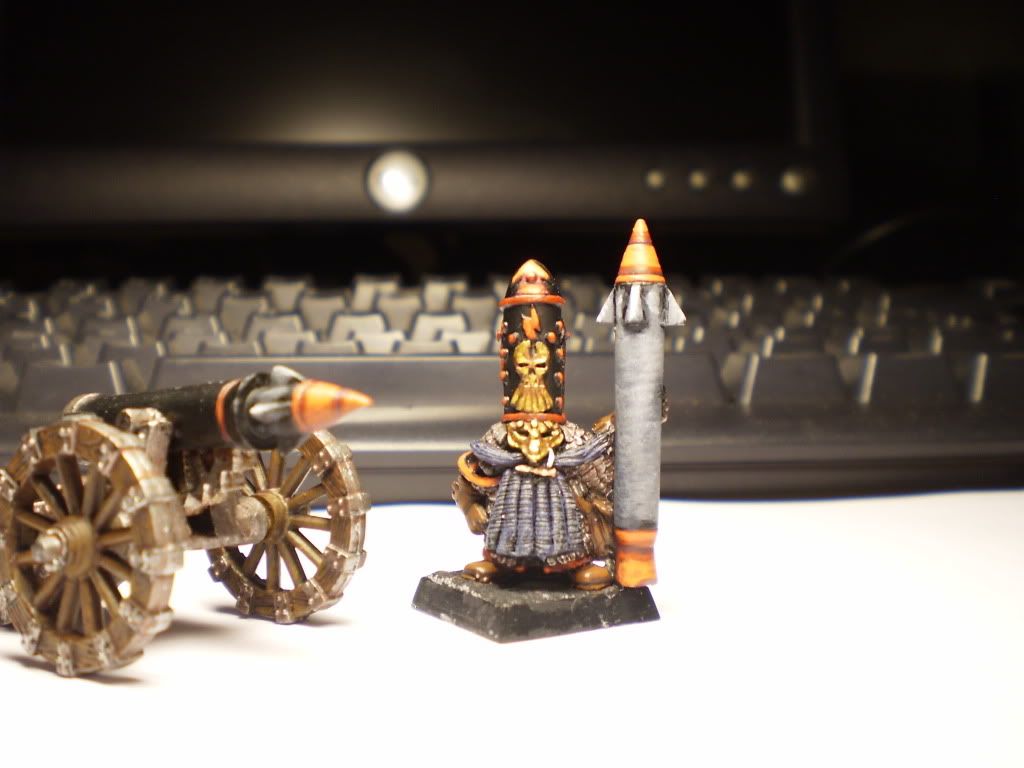 and my first deathrocket (still need to paint the rest of crew)


---
[align=center]
2017 Image Salvage
[/align]