Wow this such a cool item, feels like a real collectable that one
Wonderful spirit and wonderful gifts, folks! Wow!
And that blister collectable, @denelian5 …! Utsökt jobbat! Above and beyond.
@denelian5 JESUS FUCK WHAT THE ACTUAL HELL MAAAAAAAANNNN!!! MAAAAAAAAAN!!!
HOW DID YOU?!? WHEN DID YOU?!? AAAAAAAAAAAAAAA
dies
This is just beyond perfect. What an amazing creation! @denelian5 this just made my jaw drop.
I got my zhanta package from @Zanko today! Even did a live unboxing for @chitzkoi, @Jasko and @Stumpy on discord!
Look at these pretty ones!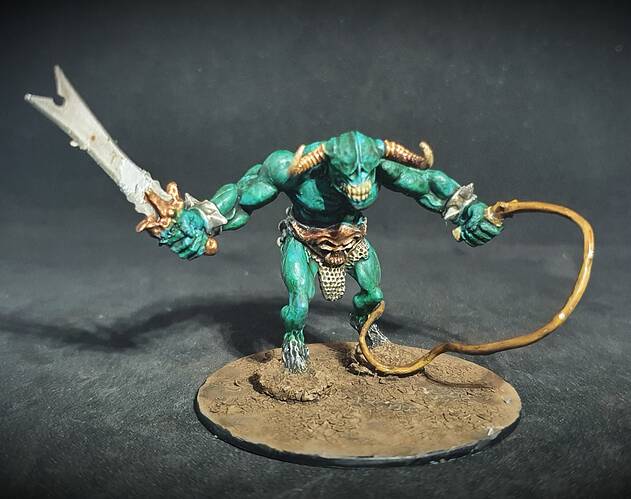 Those are awesome.
Is it wrong that I'm already planning for next year's Zhanta?
Im thinking we need a zhanta hall of fame for the past 2 xmases onwards too
We could make it a image gallery like the other categories. What do you think @Admiral
Yes! It's a must.
Be more than welcome to tackle it if you like. It might take a while before I can get around to it, but I'll gladly do it if links and all images can be provided.
Cheers
Oh thats so gorgeous! As always with zanko, the colours just grab you at a glance. Such a pair.
I am already slowly making plans for a more organised attempt at next year's zhanta…this year I was very optimistic about my free time, I need to have a bit more advance planning next time.
oh well, my secret zhanta came in quite early! almost 12 months earlier!
oh wait, is it weeks later? you mean that even tho @MichaelX sent it in november i got it just now?
WELL FUCK, IT WAS WORTH WAITING NO MATTER WHAT!
Wanna know why?
Mostly because i'm an idiot and i miss many english slang words, secondly, because michael is another madman like me and feeds on dumb awesome ideas, so this is what i found this morning inside the pack!
At first i was like "what? a house? ok…?"

then i removed the roof and i found this

I was like "uh nice, cool stuff" and that's about it i thought, it felt a bit odd, but it was some cool little house
then i looked better "wait, what?"

WAIT
WHAT?
AHUHAUHUA HOLY FUCKING FUCK! AT THIS POINT I CONNECTED THE DOTS!
@Oxymandias IT'S JAC'S SHED! THE ONE WHERE I'VE BEEN SQUATTING FOR THE PAST YEAR!
AAAAAAAAAAAA MY SIDES!
For those who dont know, this all started by accident by my fault misunderstanding a discussion between brits about squatting jac's shed (no idea squatting was "occupy" as well) so i just thought people were going there shitting inside, and i mean, fine by me. Odd, but who am i to judge?
surely not a furry
So allow me to quote from the CDO Meme dictionary
Mike, this is all so fenomenal, i love al lof it, i love the amount of shit on the table, on those micro warmaster elves units, all over the house, all over the walls. i'm happy you didnt do it yourself in the shipping box as well!

BEST.PRESENT.EVER.
Also, my girlfriends says "you all act many and shit, but in this community you are all some sweet cuddly bears making present to each other"
and she's right lol
I'm so happy it made it. It would have sucked to have to do it all again.
This idea came to life when painting with the brazen boys. We were joking about the gifts we'd make and at some point I said I should do a shitting dwarf.
Well… it escalated a bit!
Glad you like it!
Holy shit (sic), this is both hilarious and awesome, well done Michael!


Amazing work Michael. So deeply entrenched in CDO memecraft . Amazing work. What a gift!
Praise Hashit!
@chitzkoi I'd wager such a visual aid could even live in the meme dictionary post, or a hyperlink at minimum. Outstanding effort @MichaelX The posters and the little roll of toilet paper are my favorite among many priceless details.
This is just so perfect, I absolutely love the madness of it! Bravo Michael, you're officially an insane genius.
Hahaha I love it when people go all the way with lifting jokes to a higher level. This is phenomenal work!
A CDO legend has come true. And a comedic gold piece marks a high watermark, so far, in camaraderie here.
Glorious!
I placed the hut in my toilet room so we can squat together!