Ah a fellow post reserver. Welcome Grey Sword FuzzyDoom
This is a work of genius. I don't buy my miniatures, I lease them from the shell company for a monthly fee that I write off as a business expense.
I'm in and my wife says she loves you!
Yay I've been looking for a way to document my productivity ;p
Lets hope I don't add too much unpainted stuff during the holidays…
Starts in January mate! So feel free to ignore the Xmas presents haha
So much wholesome energy on this thread! Keep it up lads, I'm deeply tempted to run a monthly league table for the community…
Haha I'm the least competitive person I know but…hell yeah. I'm gonna smash all you losers hahaha
In all seriousness - good motivator!
Can't believe how many have signed up to this!!! This is brilliant!
SPORTS! STATISTICS! Blargh!
Let there be graphs!


@Oxymandias all the streaking grime in the world doesn't give you the goblins to take me on boy
It has begun!
… and if you know my painting habits but are still determined to follow my BATG, I suppose you have the same tastes in entertainment as Alastor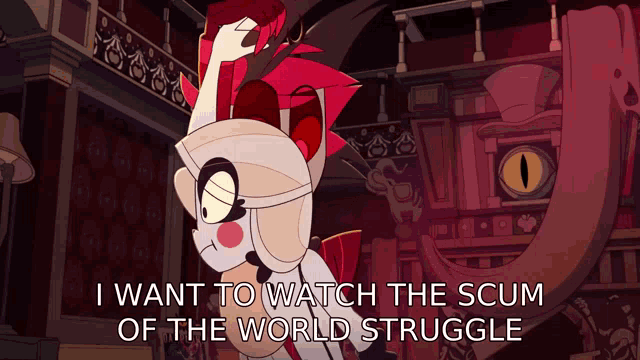 This may sound strange - anyone else collecting more minis lately than normal with thoughts of BOTG 2022? Feel like I'm pigging out before the big weigh-in for a weight loss challenge.

100% many of us have done this.
Still thinking about getting the blood bowl starter box before New Year's, so…
I ordered a silly number the other day then realised they were going to turn up well into the new year. I'm not good at this.

I have done mine at the charge of the credit card timestamp. Mostly due to kickstarters, I want to feel that bulk shame instantly and maybe bully myself out of more purchases.
This holds some risk if the Kickstarter doesn't deliver of course. But… I am trying to force the immediate pain instead of nuking batg a year or two down the line.
I'll do it like this as well, time of purchase counts, not time of delivery. In my mind, when I bought something I immediately added to the pile.
But it's like @MichaelX already said a few times: with all these deliberations, it doesn't really matter, as long as you treat "Ins" and "Outs" the same. When does a model count, can it be half-painted / primed / etc, is a war machine one model or four, all of it. And the second aspect, which might even be more important, also bears repeating: idea and goal of the batg is to get all of us to paint more, to make a dent in our combined pile of shame. Finding loopholes in the minutiae of the loosely formulated ruleset is against our own interests