"Constipation!"
---
Titan Wargames Presents: The winners of the 32nd Artisan's Contest!
We had a great turnout of entries, with submissions spanning from catapults, steamships and flying fortresses to Juggernauts and Daemon cannons. It was good to see all these weird and wonderful Chaos Dwarf creations!
And the winners are:
1

2

3 TIE

3 TIE

1st Place - Golden Hat Winner: Entry #10 - @Reaver

2nd Place TIE - Silver Hat Winner: Entry #5 - @MichaelX

3rd Place TIE - Bronze Hat Winner: Entry #7 - @Little_Joe

3rd Place TIE - Bronze Hat Winner: Entry #15 - @Oxymandias
And an honourable mention @IronHaiden , who trailed bronze closely.
The entry key!
01 - @Iceman
02 - @Zoddtheimmortal
03 - @IronHaiden
04 - @Zanko
05 - @MichaelX
06 - @Abecedar
07 - @Little_Joe
08 - @Uther.the.unhinged
09 - @WillLiam
10 - @Reaver
11 - @Freakshow
12 - @HighOnHeresy
13 - @twisted.moon
14 - @Deebo
15 - @Oxymandias
Medals will eventually come! Should you have earned a new Veteran's Medal (gained at 5, 10, 15, 20, 25 and 30 main contests entered), please contact us and link us all your entries in all previous Golden Hat and Artisan's Contest competitions on both old and new CDO (note: Scribe's Contest does not count towards this purpose, but have its own Veteran Scribe's Medal).
And now for the prizes!
First off, @Reaver with his nautical siege gun will receive the Titan Wargames miniature of Grulka, courtesy of @Baggronor:
For his monstrous Daemon cannon, @MichaelX will carry home a mother Grubb from @Tjub and Admiralty Miniatures: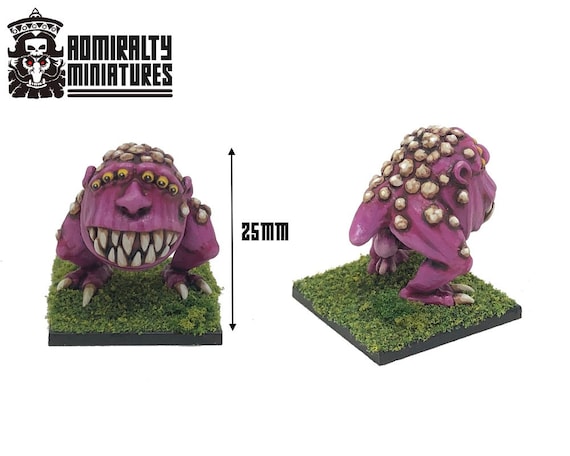 While both @LittleJoe and @Oxymandias claims a kit of 15mm Tjubling Skull Masks from @Tjub and Admiralty Miniatures: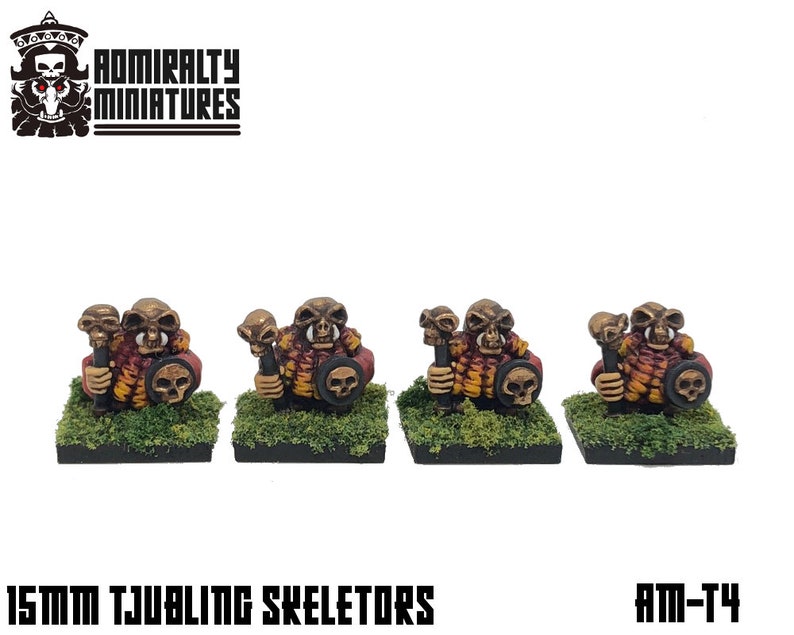 A big "thanks" to everyone who participated and voted, as well as a big thanks to our sponsor @Baggronor at Titan Wargames!
And that's it for this round of Artisan's Contest. Now let's see the participants' entries in the blogs.
Next up, Golden Hat!
The Staff